Special events call for special ways to preserve your memories. Our photo books are the perfect way to create a stunning keepsake for the growth of your baby. You don't need to complain that your child grows so quickly that you are totally unaware of it. The baby photo book design software helps parents to keep track of the growth of their baby in an amazing and interactive way.

Get Inspirations from Digital Photo Book Examples Below: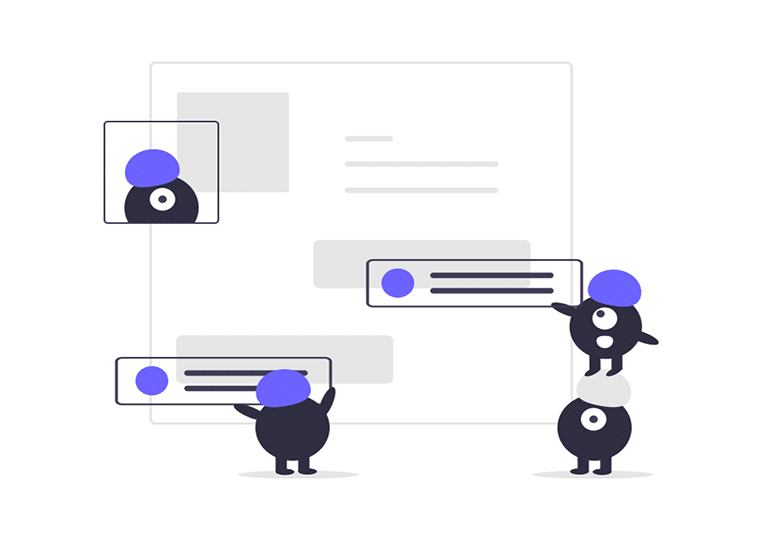 In Flip PDF Plus, designing your own stylish baby photo book is just a piece of cake for all of you. There are different templates, themes and dynamic backgrounds to match different topics. Besides that, you can also download the online templates, themes and scenes to further design and decorate your flipbook's background.
In addition, you are allowed to import the original photo book including the text, pictures, videos, hyperlinks, table of contents and bookmarks. You can edit the table of contents in a logical way. We recommend you to classify your baby photo book in the order of age, and then you can witness the growth of your child step by step.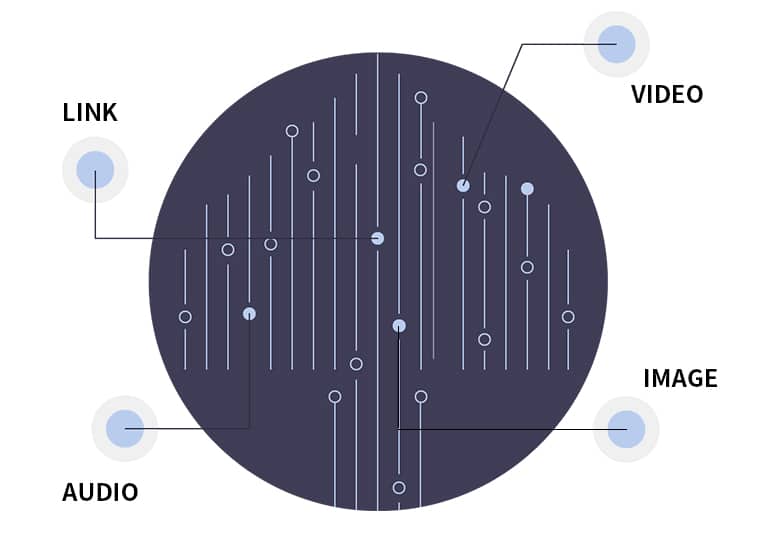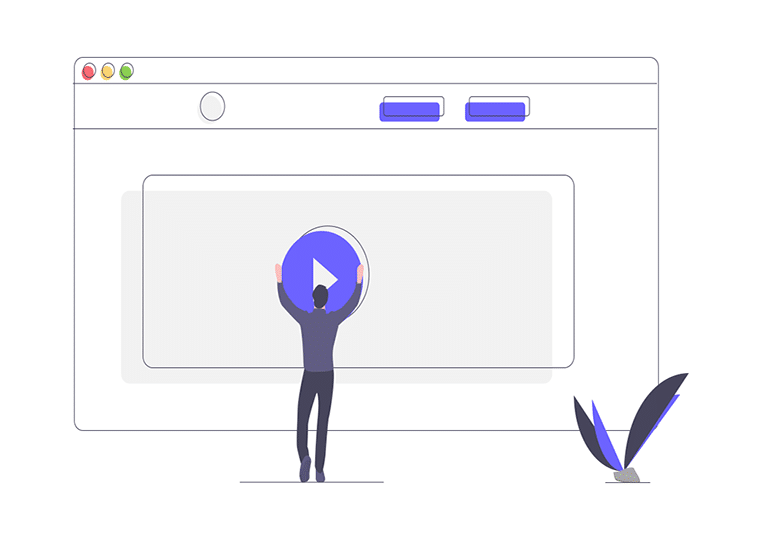 Lastly, create a dynamic slideshow for you're a series of static photos is an amazing way to refresh your memory when you are old. Lots of photos deserve to be kept in the growth of a child. You can choose numerous photos to embed in a slideshow. Besides that, you can further edit the presentation effect and the size of the slideshow in the baby photo book design software as well.
Find more digital photo book ideas:
Check More Use Cases of FlipBuilder, and See What is Possible