Wedding Photo
Book Design
Your wedding is one of the happiest days of your life so why not capture joyful memories from your wedding day with an exquisite photo book to treasure for decades to come? Even if you haven't created a book for yourself before, you can create your stunning and loving wedding photo book on your own with the help of free Flip PDF Plus, the wedding photo book design software.
Get Inspirations from Digital Photo Book Examples Below: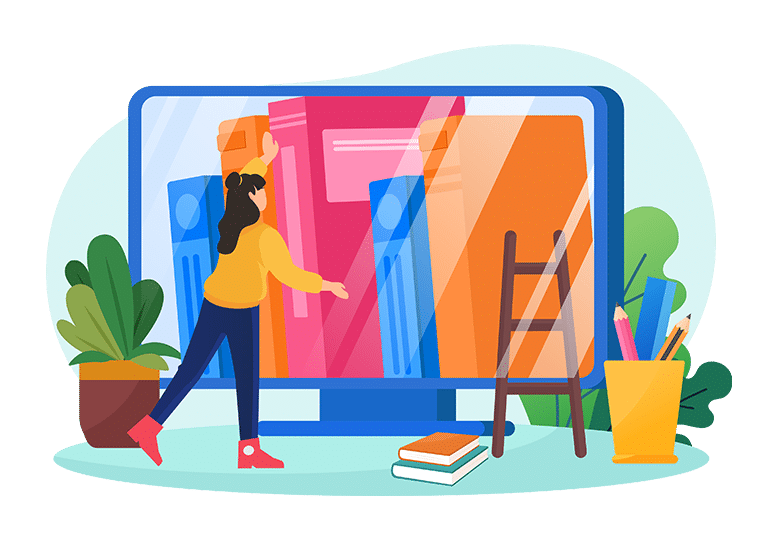 Firstly, there are a wide variety of paper options, book sizes and cover types for you to choose. When you want to create an exquisite and nostalgic wedding photo book, I recommend you to choose a hard cover instead of a soft cover, which can display your flip digital wedding photo book in a professional and elegant way. In the meanwhile choosing the thicker paper and the medium size will be recommended as well.
In addition, you can enrich your wedding photo book contents with the help of multimedia. For one thing, add the videos which capture the moving moments in wedding ceremony or the unforgettable moments they go through together. For another thing, add the background to create a pleasant and loving atmosphere. Besides that, you can add the hotspots, photo slideshows and so on according to your need.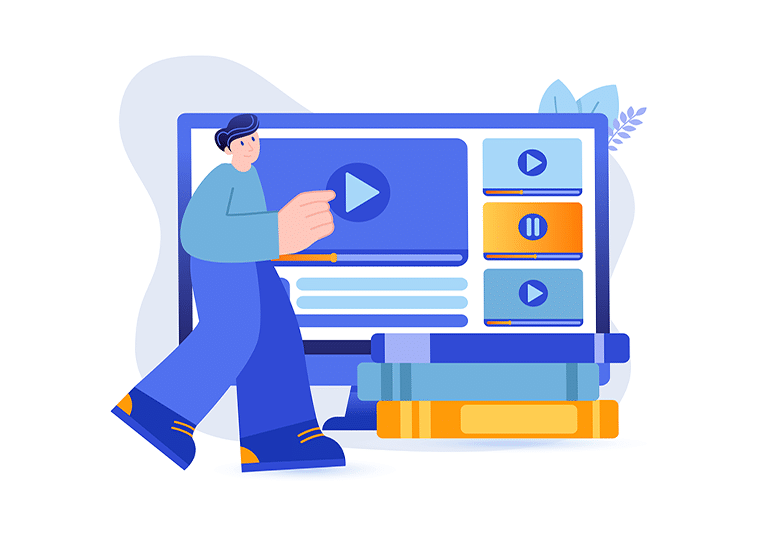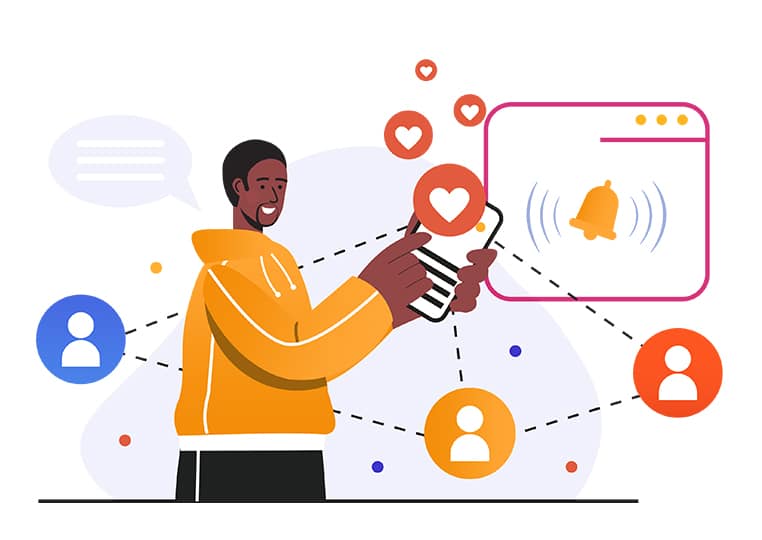 Lastly, several clicks help you to share your precious moments with your families, relatives and friends right away. Once you upload your flipbooks online in wedding photo book design software, you can email them to your friends or share them in your social networking sites including the Google+, LinkedIn, twitter, Facebook and other sites.
Find more digital photo book ideas:
Check More Use Cases of FlipBuilder, and See What is Possible