So you want your life's moments come alive? Our Flip PDF Plus proves to be the best software to help you tell your memorable story with photos and captions.
Embed lively video to present all the indelible moments;
Add dynamic photo slideshow, store all the memories;
Share with friends on Facebook, email directly.

Browse Creative Digital Memory Book Examples: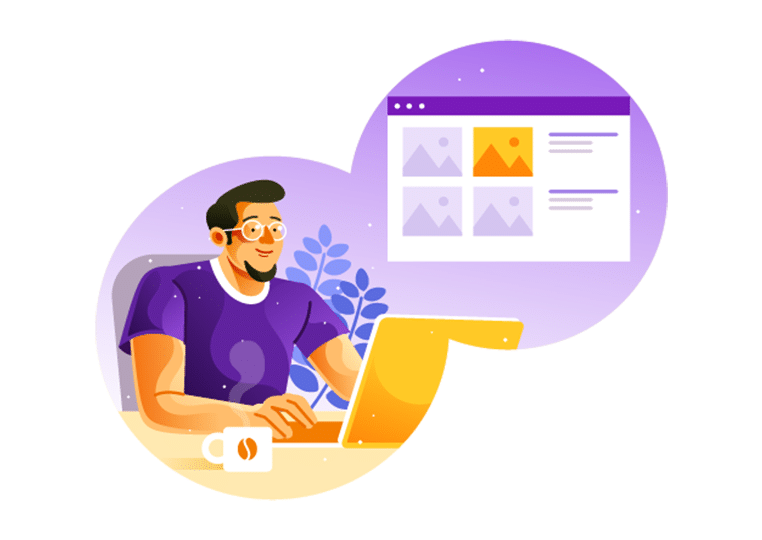 It is a memory book of your own! Flip PDF Plus gives you complete creative control to customize your personal memory book. With a variety of templates, rich media and design effects, it is easy to generate a truly unique memory book.
To bring your unique memory book to life, you can embed interactive multimedia. Video clips are a great way to vividly visualize past events and scenes, while familiar music can easily brings your memories. Plus, considerable libraries of clip art and are available to use as decorative embellishments.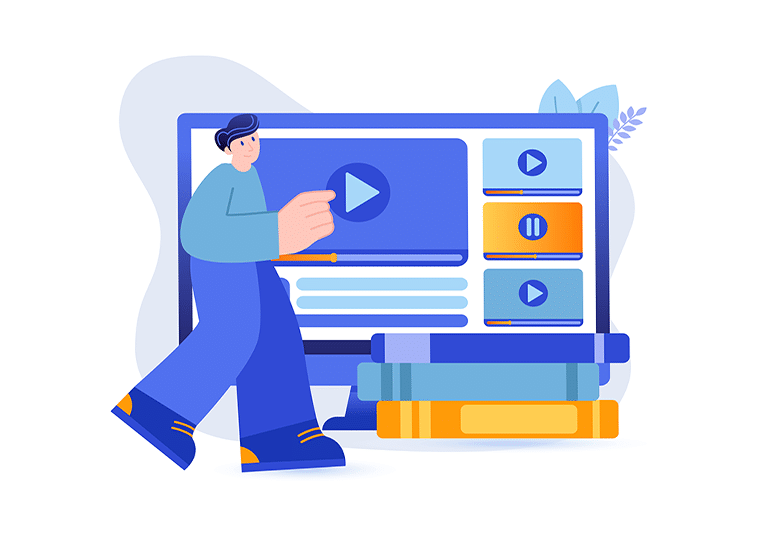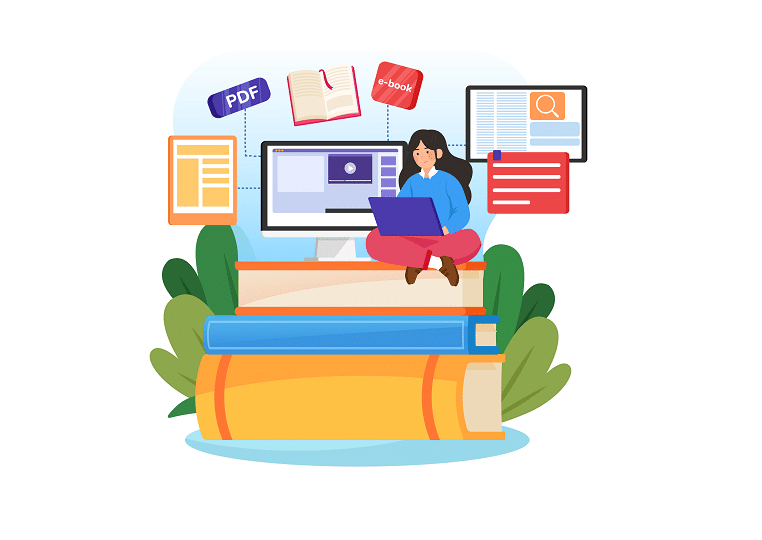 In Flip PDF Plus memory books, you have ability to showcase photos slide after slide. There are several types of slideshow provided by Flip PDF, dynamically presenting your photos in different ways.
Flip PDF Plus provides a quick way to upload your interactive memory book online, without FTP or other upload tools. The online album, which can work smoothly across devices, is easily shared on social media sites or sent to friends or family via email.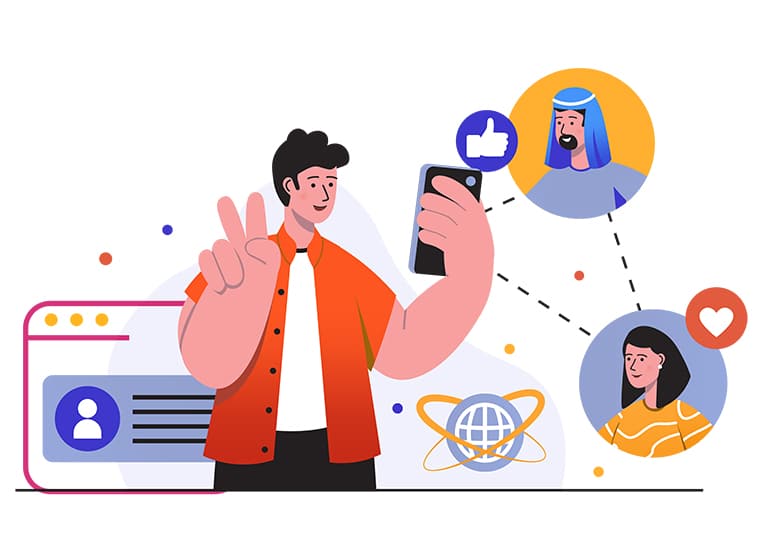 Check More Use Cases of FlipBuilder, and See What is Possible