Create A Perfect Graduation
Memory Book
Many people believe that graduating from school is one of the most important milestones in life. Indeed, with all those years of hard work and study, it has finally come to an end in preparation for bigger and better things. Try to remember and review this special time in your graduate's life with Flip PDF Plus.
Get Inspirations from Memory Book Examples Below: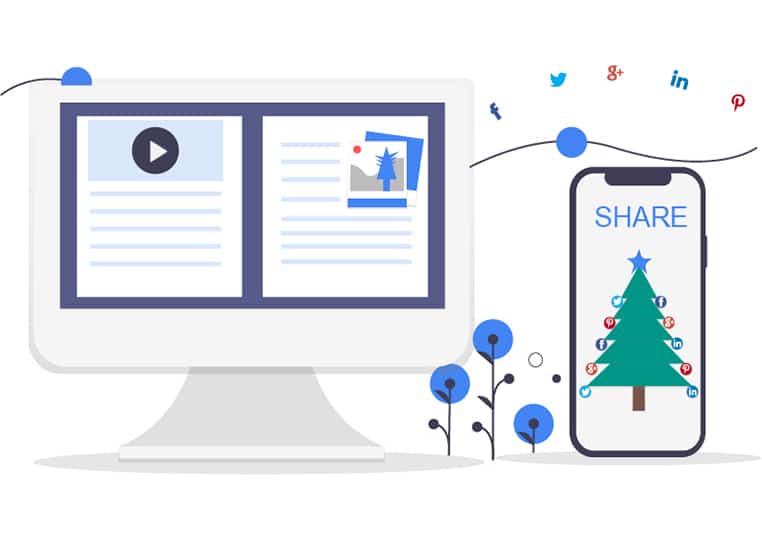 Celebrate your graduation days with Flip PDF Plus. With page turning graduation memory book, share with your friends your personalized graduation photos, and try to pick up your best memories with digital prints.
A perfect graduation memory book helps you to commemorate your graduation days by Flip PDF Plus, no matter senior years or college years, and then celebrate your graduation. Preserve and show off your favorite memories with dynamic music, various beautiful photos, peculiar videos, vigorous animations and different settings. With your own style, Flip PDF Plus displays all that you have accomplished in your fighting years. Even better, you can customize your page flip ebook and bulid digital library for book exhibition.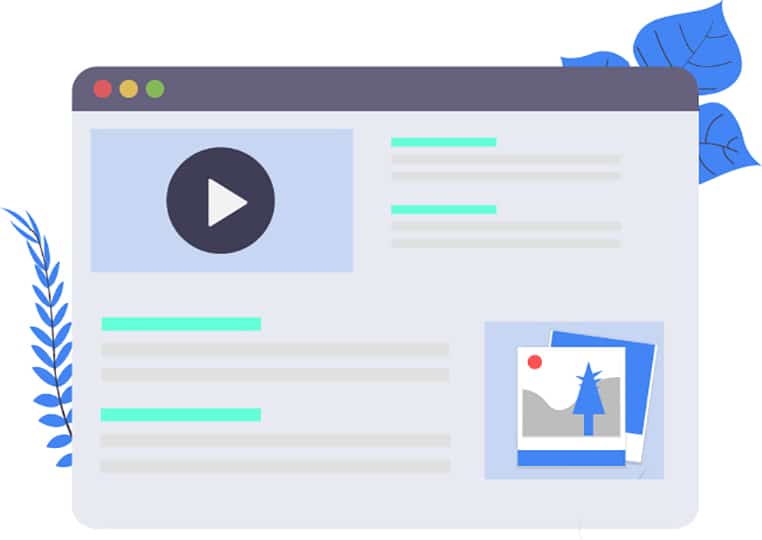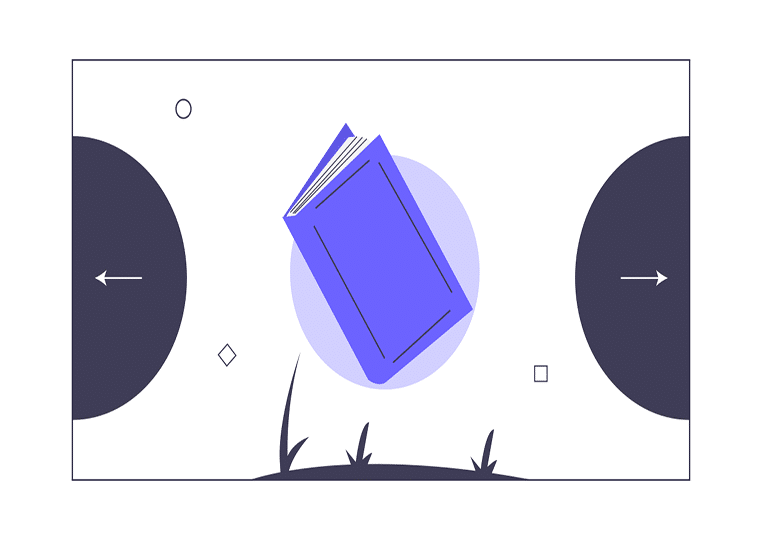 It is generally considered that graduation is a special time of gratitude, thanks and commemoration. And Flip PDF Plus, its turning pages and actual reading feelings catches people's eyes. It is a personalized memory book, to fit your style and follow your steps. It is an amazing experience to witness your development. Just try.
Find more digital memory book ideas:
Check More Use Cases of FlipBuilder, and See What is Possible