Design Interactive Online
Memory Books
How is an ebook designed? What do book designers think about as they turn PDF files into dynamic books? What's their approaches and working methods to design a memory digital online book? Believe it or not, many people may wonder about these questions once or twice.
Get Inspirations from Memory Book Examples Below: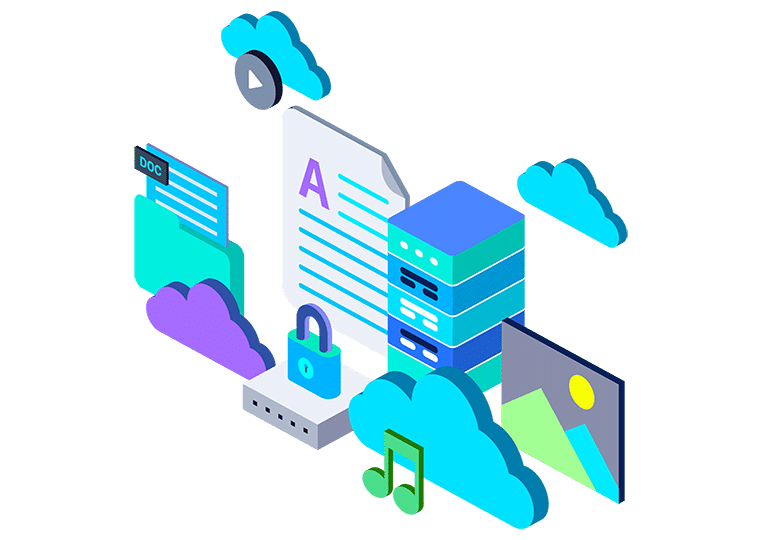 Professional quality design is invisible and enjoyable to read and experience otherwise bad design always stands out and irritates others. What is it that makes a book easy to read and yet another one hard to read? A real book designer will know: the inter content, the background, the style. All these and much more play a key part in it. With Flip PDF Plus, one can achieve all these details and more.
To help users who want to build their own memory book, Flip PDF Plus offers templates that users will solve a lot of the designing problems. The template is a pre-formatted library. One pour his/her text into the page editor, apply the styles that come with the template, and then insert various forms of multimedia such as video, audio, music and more.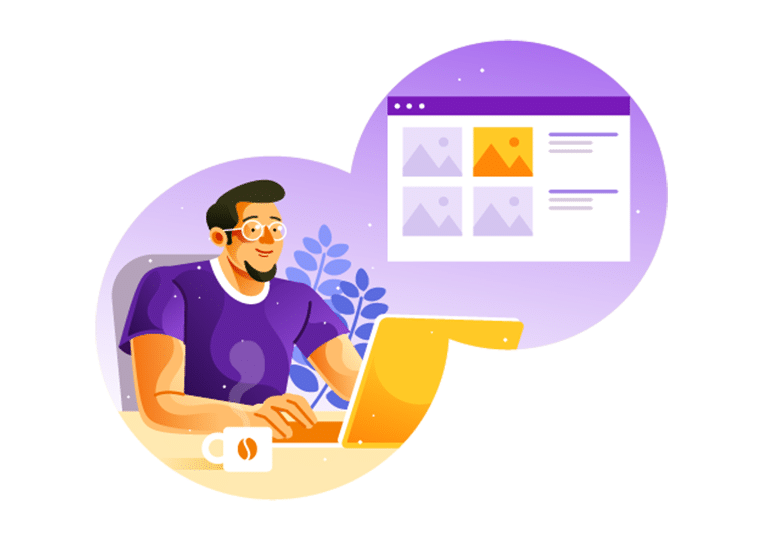 Find more digital memory book ideas:
Check More Use Cases of FlipBuilder, and See What is Possible