Create An Unique
Digital Memory Book
As the years passed, have you ever almost forget what you have done? Do you want to record things that impress you? Do you want to keep all those best memories, especially what move you to tears, what motivate you to spare no effort? Try Flip PDF Plus, it is an unique gift that share stories, preserve memories and say thanks in a whole new way.
Get Inspirations from Digital Memory Book Examples Below: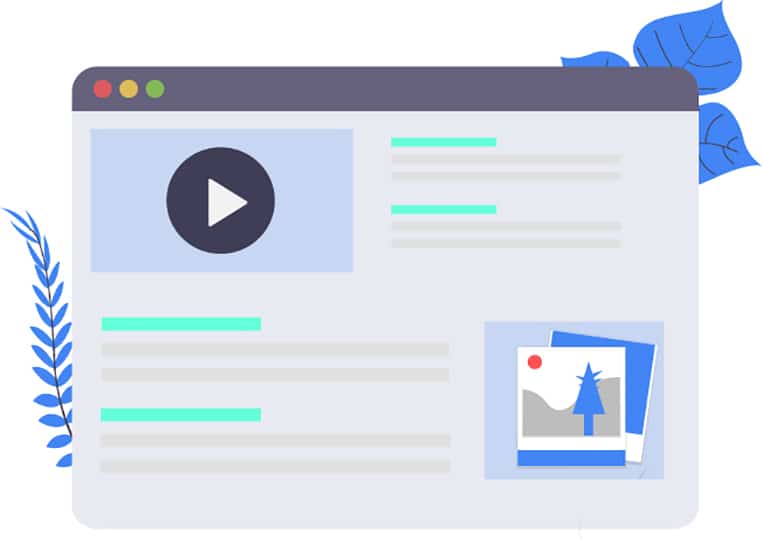 Flip PDF Plus, applied with vivid text and pictures, hold on all of the excitement of your life. This digital memory book filled with your important life decisions and your commitment to yourself. The turning pages aim at improving your memories in a funny way, which you would almost never get boring. The actual page-flipping feelings makes you feel like reading a real book. Flip PDF Plus is effective, imaginative and powerful. It is easy-to-use and you can create one in minutes. You can add passionate videos and affectionate music, design your personal themes and have different settings in this digital memory book.
Your book, your way. This Flip PDF Plus inspires you to look for the deeper meaning of life and its mystery. It is the reflect on the past. And the memory book do you a favor to reflect your favorite moment in an easily joyful way. Flip PDF Plus, a best gift for you to preserve and share your memories, which can be read on all devices.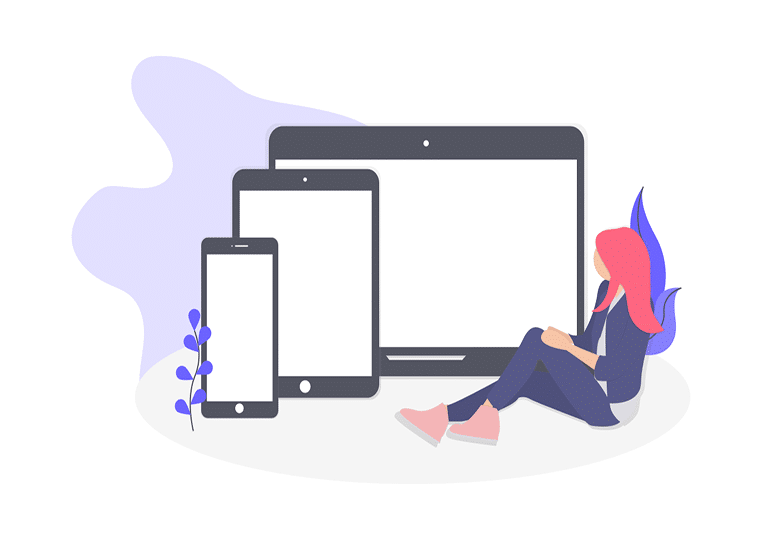 Find more digital memory book ideas:
Check More Use Cases of FlipBuilder, and See What is Possible