Make Cool Memory Books on
Mac
Flip PDF Plus is known as an all-in-one Mac memory book maker, which aims at helping you relive your precious memories in a truly unforgettable and personal way. Memory books are a perfect way to share any experience, from baby's birth to a wedding party.
Browse Creative Digital Memory Book Examples: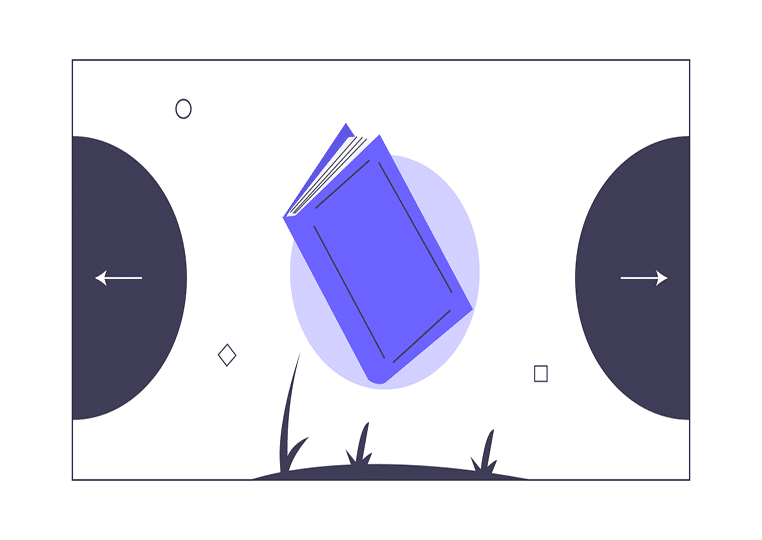 It is a fantastic yearbook of your own. With Mac memory book maker – Flip PDF Plus, you will be surprised to find how easy it is to showcase your photos in an engaging digital memory book. You are enabled to create, publish and share your unique memory book.
Now creating a personal memory book could not be easier! It just takes you a few fun minutes. 1. Upload PDF files or images as the backgrounds of your memory book. 2. Add, move and customize photos with design effects. 3. Embed audio and video to bring your memory book to life. 4. Add captions of different fonts and colors. 5. Utilize layout tools to keep all contents neat and tidy.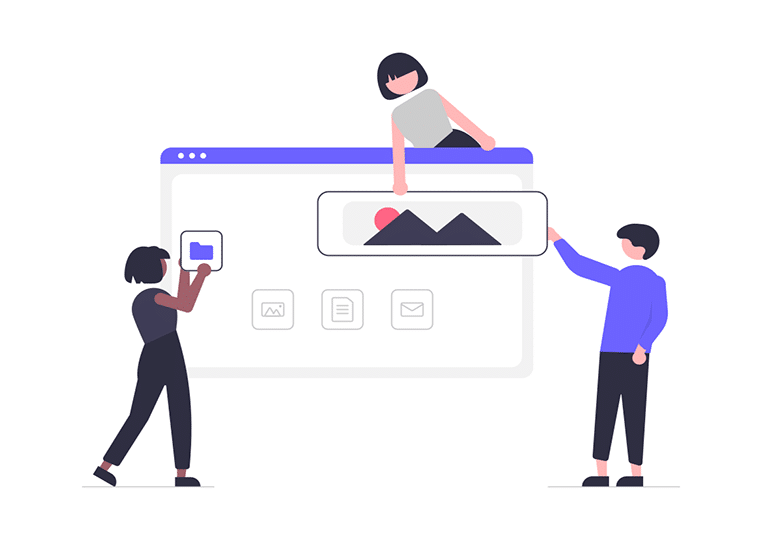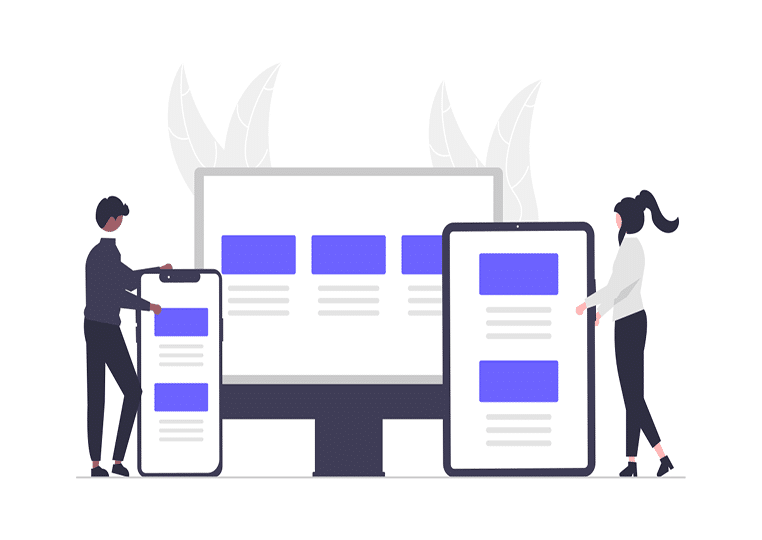 Flexible publishing options gives you power to publish your memory book in various formats. You can directly upload your book to online cloud host, or output it offline as HTML publication which can be viewed perfectly across platforms and devices. The online publication can be easily shared via email and social networking sites, reaching your friends and family wherever they are.
Check More Use Cases of FlipBuilder, and See What is Possible