Design Interactive
Yearbooks Online
Get creative with your yearbook design and make a strong yearbook with photography, design and content that has a stunning look and feel. Experience a free to use design of stunning like-life page flipping yearbook with interactive impact!
Get Inspirations from Digital Yearbook Examples Below: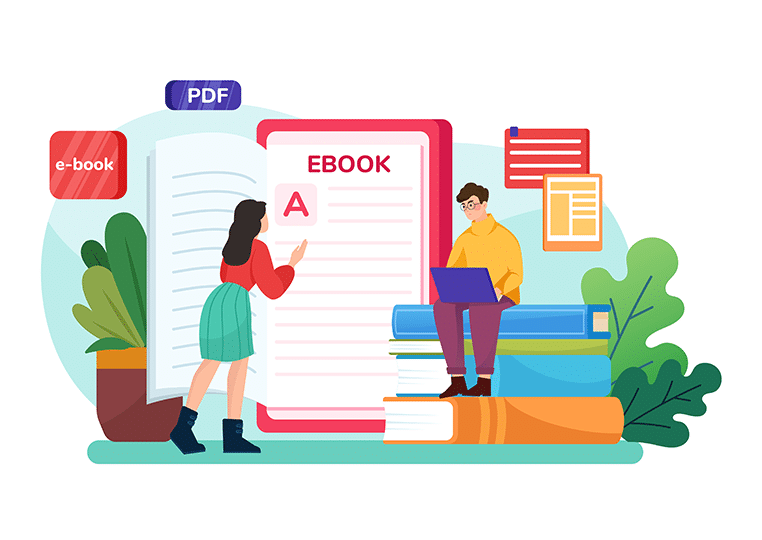 Flip PDF Plus is the excellent page flip yearbook design software with easy to use design tools. Everyone can turn to be a professional yearbook designer easily.
At Flip PDF Plus, we offer the very easy-to-use tools so do you don't need to be a design expert or yearbook instructor. The prepared templates provide everyone a chance to design the layout of yearbook easily. You can build all kinds of created yearbooks a digital book library so that audiences can view the book directly through the online bookcase. Additionally, definitely you can embed the bookcase to your site or blog. If you want to capture the potential buyer of your beautiful Flip PDF Plus yearbook, you can spread your yearbooks with different languages set by Flip PDF Plus.
The free yearbook designs of Flip PDF Plus will make your page turning yearbook one-of-a-kind!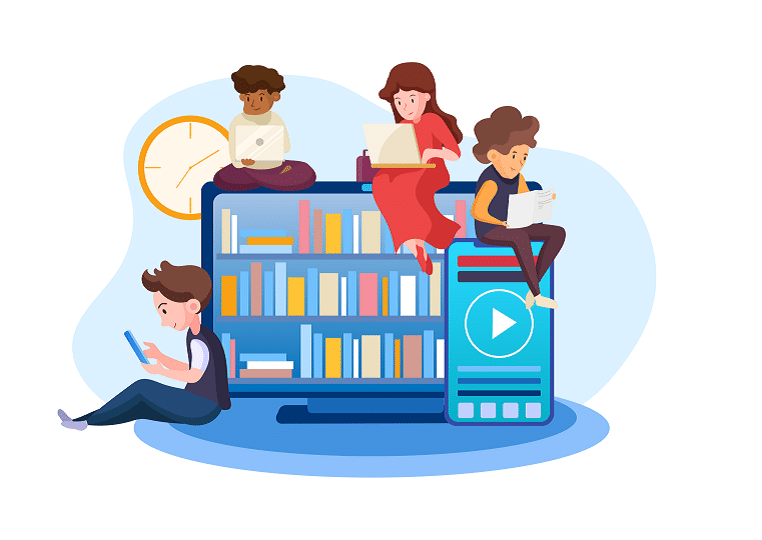 Find more digital yearbook ideas:
Check More Use Cases of FlipBuilder, and See What is Possible