Digital Yearbook
Printing Online
Yearbook could be considered as the best promoting material to an organization. People can know much more about the organization through its yearbook for it contains the basic information and important events of the organization. It could have magical effect on the reputation and the exposure. Have you ever think of creating a yearbook and printing it just by yourself?
Get Inspirations from Digital Yearbook Examples Below: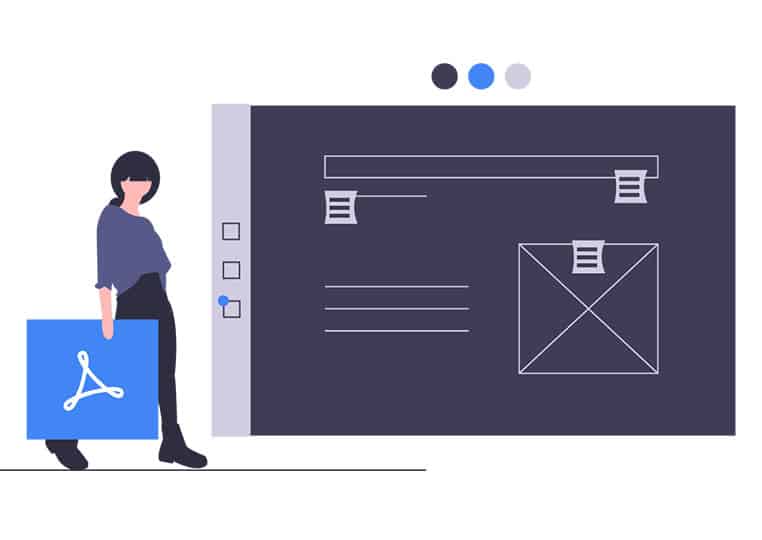 It just takes you three steps to accomplish the publishing of a yearbook. Prepare for the needed materials, create a yearbook and print it. Now, please let Flip PDF Plus help you set off.
Prepare the PDF files in which contain the beginnings, development, achievements and big events of your organization. Just clik the mouse to import those PDF files into the Flip PDF Plus.
Next, choose a cheerful and lively song to be the background music of the yearbook. Music has magic. It could help retain readers' attention on your yearbook. In the following, it is time to edit the PDF file. You could insert some texts and animations to enrich and light up your yearbook. The animations are sure to polish your boring pages.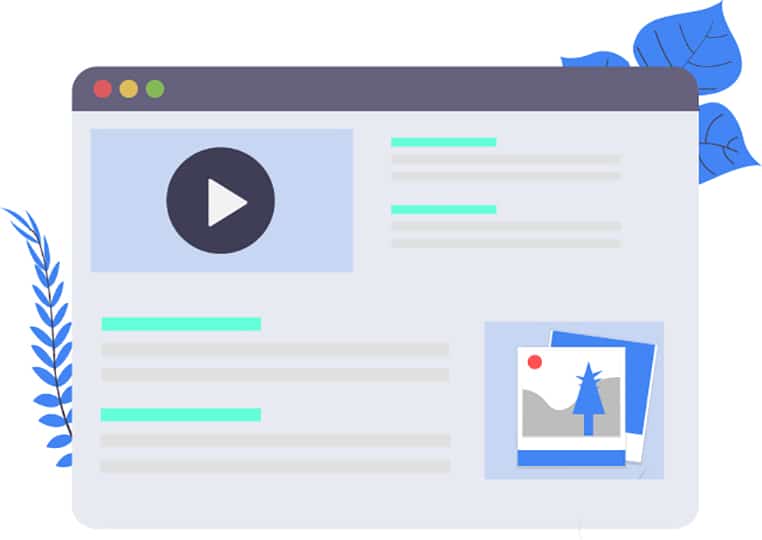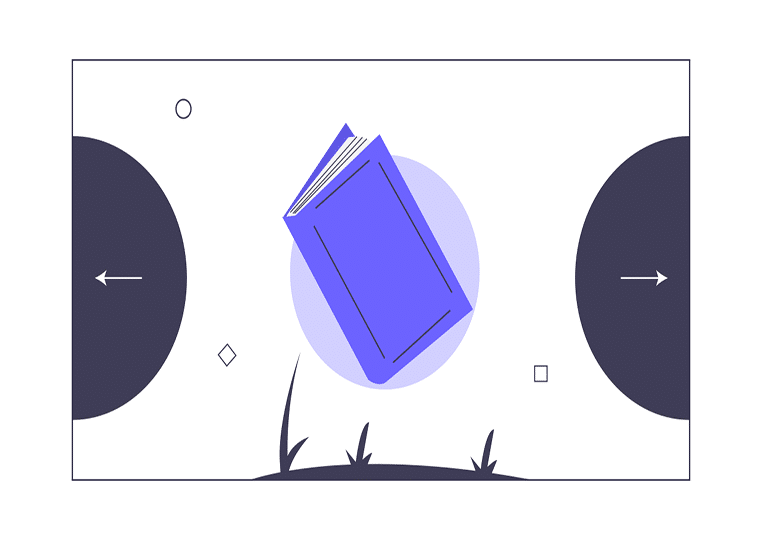 Finally, the videos about activities and big events or the acknowledgements shall be good to embellish the yearbook. After completing all the above steps, you could click the "Print" button to finish the creating.
Find more digital yearbook ideas:
Check More Use Cases of FlipBuilder, and See What is Possible