Creative Digital
Yearbook Ideas
Our world has witnessed that our economy rockets and thousands of modernized enterprises and organizations have sprung up around the world. Organizations promotion seems to be pushed on a very important position. It really deserves the concentration from the organizations no matter the enterprises, the governments or the non-profit organizations. There is nothing suitable than a yearbook if you want to increases exposure and reputation.
Get Inspirations from Digital Yearbook Examples Below: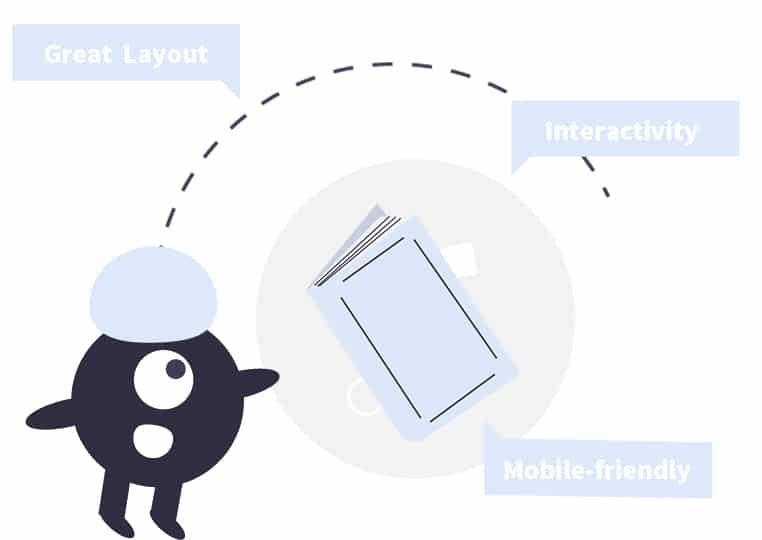 What you need first is an excellent yearbook maker like Flip PDF, if you long for wonderful ideas and inspiration for the amazing yearbook. Such a yearbook could supplies readers a perfect hearing and visual enjoyment.
To begin with, it is quite good to import a related video on the book cover to catch readers' attention and win eyes at the first time. Under the video, it shall be some introductive texts for your readers with an impressive first impression. Then, a beautiful background song shall begin to play on the second page to retain readers' attention.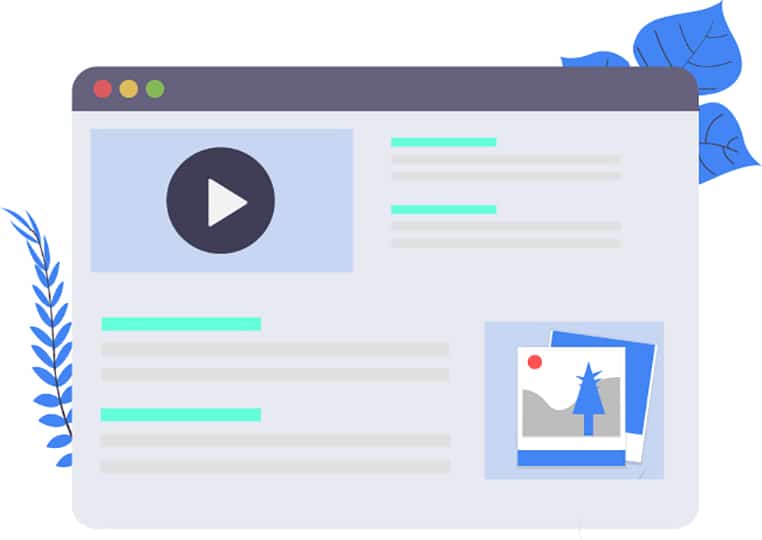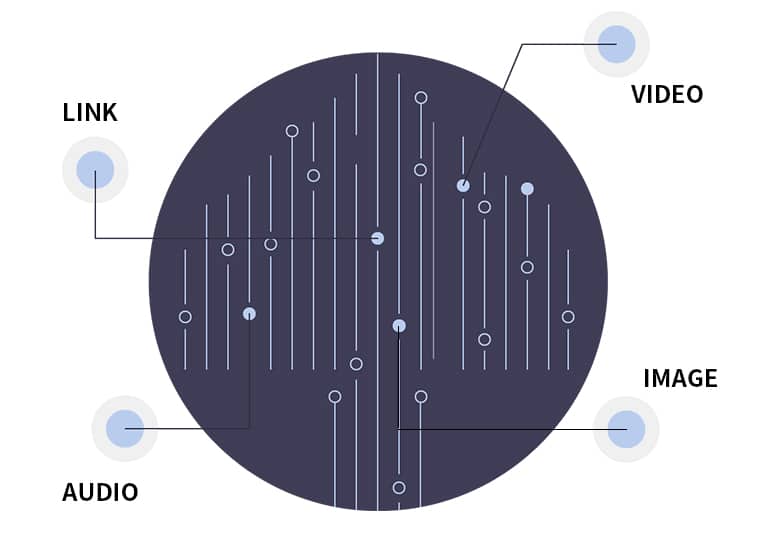 What may be the following are the images about the theme. Now, the images may need your decoration. You could insert some decorative images or SWF to enrich the pictures. Next, insert the decorative texts with various style of font. As if that's not enough, you certainly can insert the animations to light up the boring texts or images or pages. You still could insert other videos if you think them necessary. Enjoy your creating.
Find more digital yearbook ideas:
Check More Use Cases of FlipBuilder, and See What is Possible