Create Impressive
School Yearbooks
A yearbook is of great importance to any organization, no matter the enterprises, the governments or the non-profit organizations. Thus, it is still quite vital to a school. A school yearbook helps not only increase exposure and reputation but also the sense of cohesion and pride of the students, teachers and alumni. The yearbook really deserves the attention from you and your school.
Get Inspirations from Digital Yearbook Examples Below: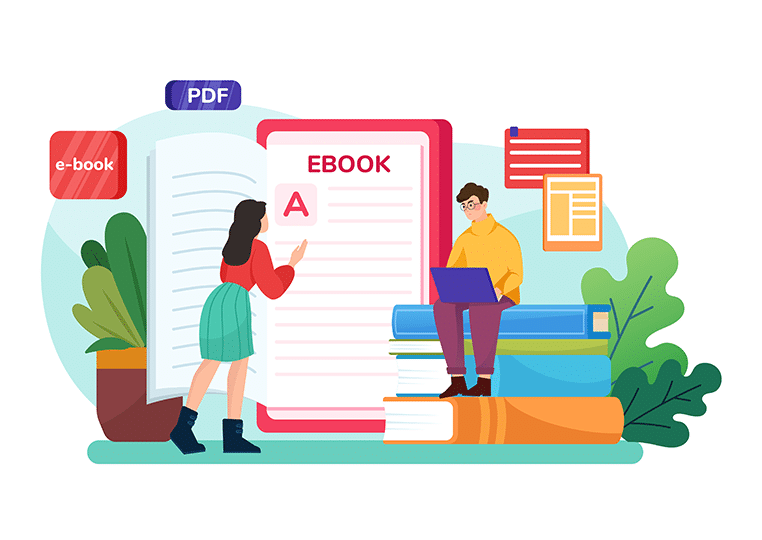 Primarily, contents and events are the most important ones in a yearbook. Collect the significant and memorable events in a year. Prepare a PDF file in which with all the necessary events. Import this PDF file into the Flip PDF Plus. Now, begin your creation of a school yearbook.
It may be boring if the yearbook just contains the texts. Thus, you could now insert some wonderful and valuable images into each page to decorate the silent texts. Then insert some elements like SWF. Next, the animations insert must help your yearbook be much more vivid and lively. What is more, this flip school yearbook supplies the actual turning page effect. Just for giving you an enjoyment.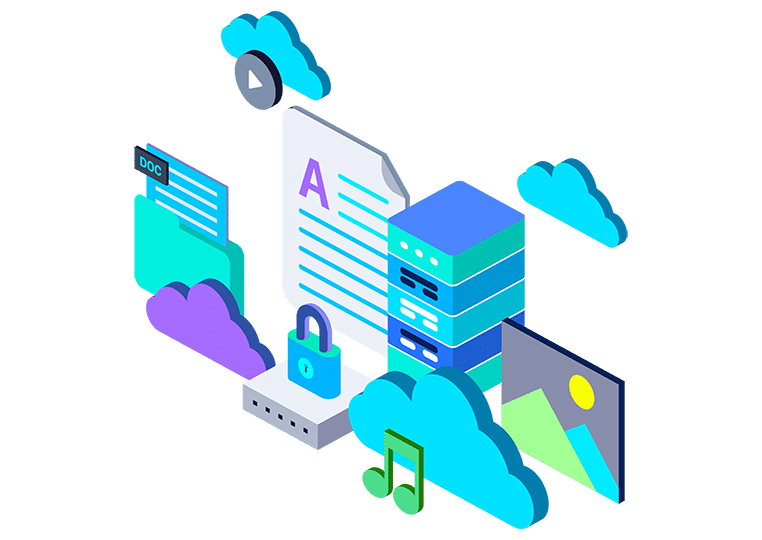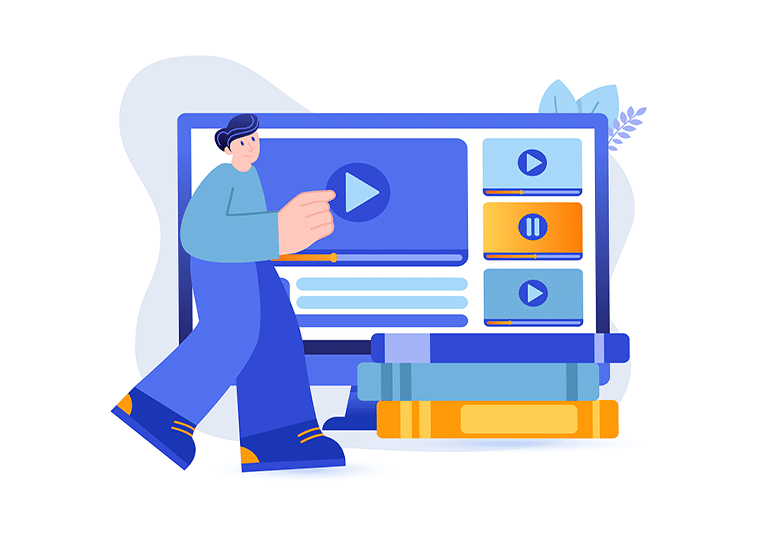 Audio and videos insert could be the key steps to your creating. Beautiful and treasure songs like school song shall be inserted into the yearbook to create a wonderful atmosphere. Besides, the videos about the school activities and big events or the president speech could be the nice choices. Flip PDF Plus gives you a perfect hearing and visual enjoyment.
Find more digital yearbook ideas:
Check More Use Cases of FlipBuilder, and See What is Possible