Design Eye-catching
eBooks
EBook publishing needs to go through many phrases from collecting the material for the eBook to the eBook publication. While the life cycle of the eBook is short especially for the eBook which broadcasts the news. It will be a huge challenge for the small company and the individual publisher. Free eBook design software is designed to shorten the publishing time and produce a high quality flip eBook.
One click to quickly convert your dull PDF files into flip eBooks
Update your digital contents anytime anywhere with animated effects
Browse Creative eBook Examples: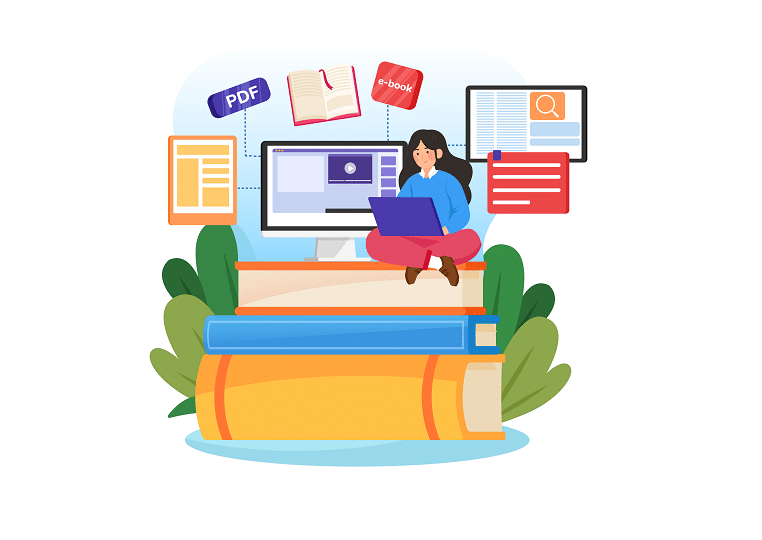 Flip PDF Plus won't discourage you for its powerful and tailor-made features.
In Flip PDF Plus, besides the flipping-page effect, you are free to import the page ranges instead of the whole pages in your original eBook, which can shorten your converting time. Furthermore, you can set the page quality as well. Five kinds of page quality and size are available for you to choose, including the higher quality larger file size, high quality large file size and so on. This is of great essential for you to maintain the high quality of your photos or images.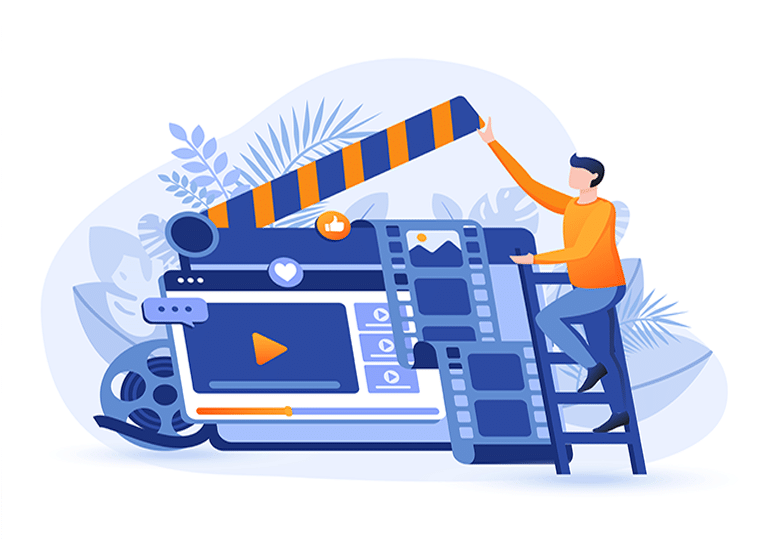 In addition, you are able to update your digital contents anywhere anytime. You don't need to dump your out-of-fashion books in the trash bin. You can update your eBook contents in a vivid way by adding the animation, the YouTube video, audio, button, shopping cart, hotspot and so on. Of course, you can inform your readers by emailing them the latest version as well.
Check More Use Cases of FlipBuilder, and See What is Possible