Create Amazing Mobile
Educational eBooks
Bring the students to a brand new engaging mobile learning world with an amazing mobile educational eBooks. Combine YouTube video, audio, photo gallery, animation into eBook content and showcase the educational eBook with page-like flipbook on mobile devices.
Get Inspirations from eBook Examples Below: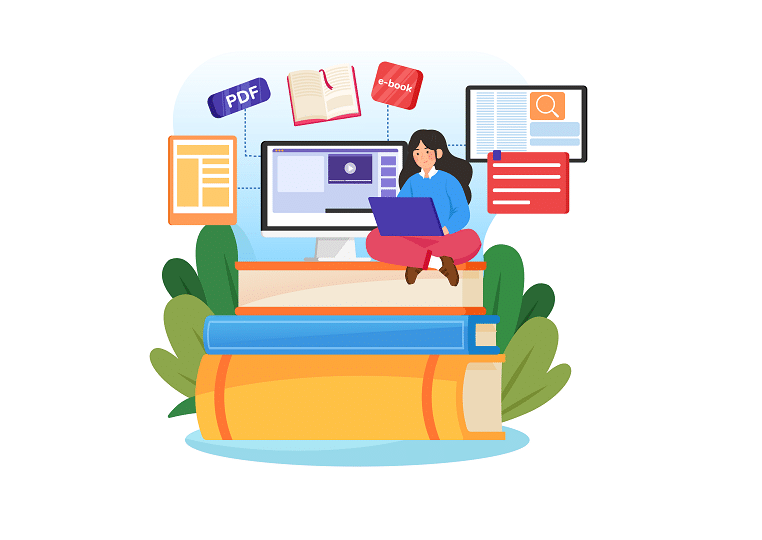 Flip PDF Plus is the popular eBook software that can convert PDF to page flip eBooks. It processes a series of powerful editing tools to make a mobile educational eBook more engaging and interactive.
With Flip PDF Plus, we apply ourselves to help you create an interactive page flip eBook that will be the educational use cases of eBooks and mobile learning. You can easily add educational multimedia information into the eBook and the student will enjoy viewing. The multiple formats of publishing offer both teachers and students the opportunities to view the eBook in different ways. You can publish the created educational eBook as *.html format, *.exe format, *.app or *.fbr. And you can even publish it as plug-in like WordPress plug-in, Joomla module and Drupal Module. What's more, you can set priority to mobile version loading sequence of the eBook.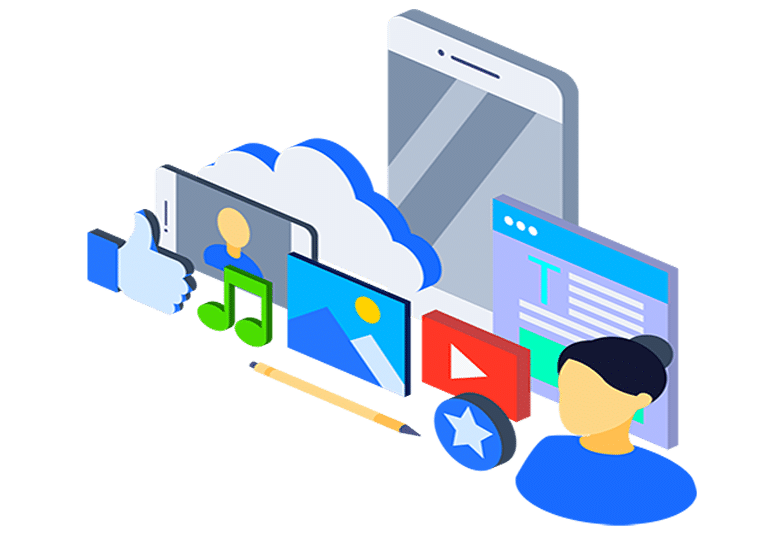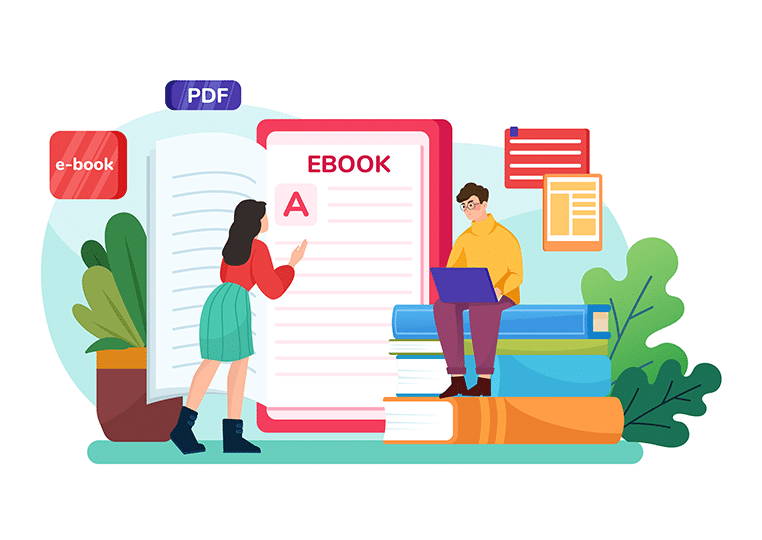 Anytime, anywhere, even you mobile device is out of internet connection, you can make vivid mobile learning without barrier using Flip PDF Plus created flipping mobile educational eBook.
Check More Use Cases of FlipBuilder, and See What is Possible