Design Impressive Mobile
Business eBook
Design professional and distinctive mobile business eBook that delights your costumers even more. Add interactions like video, images, link and more to pages of business eBook and showcase it as a life-like flipbook on mobile devices.
Get Inspirations from eBook Examples Below: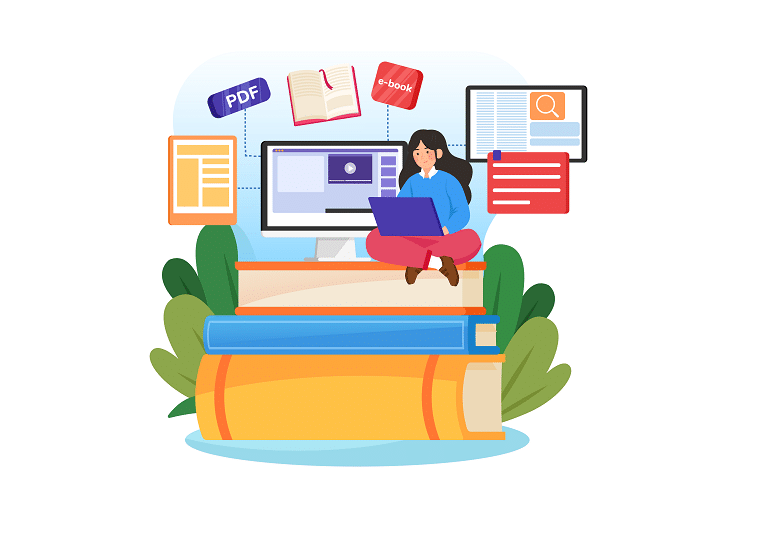 Flip PDF Plus is spoken highly of its powerful convertor to turn a PDF into a page flip eBook. It makes the business eBook more interactive and fully engages the audiences with rich media.
At Flip PDF Plus, we believe that you can design an impressive mobile business eBook to meet the growing demands of mobile users groups. For a business eBook, a stunning look will be of great help, so Flip PDF Plus offers you hundreds of beautiful template to choose from. You are allowed to add interactive media to enrich the content with fun. Moreover, you will surprise that you are able to add hot spots to highlight the important content and boost traffic to your site or online store.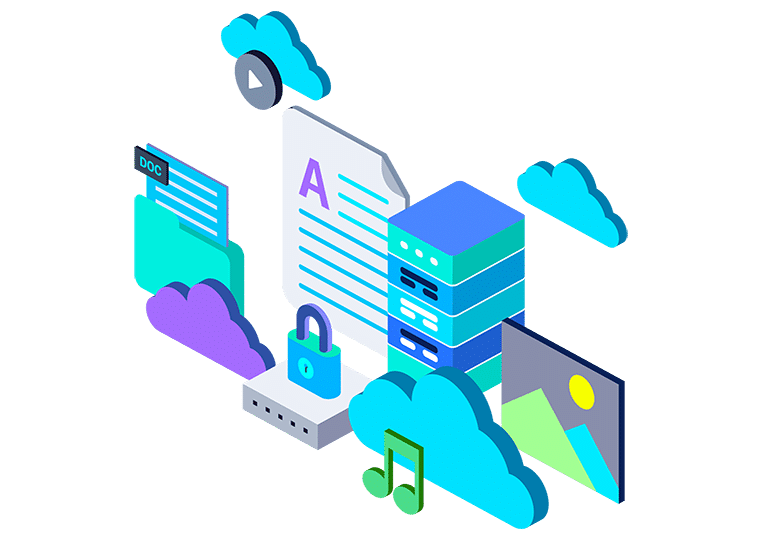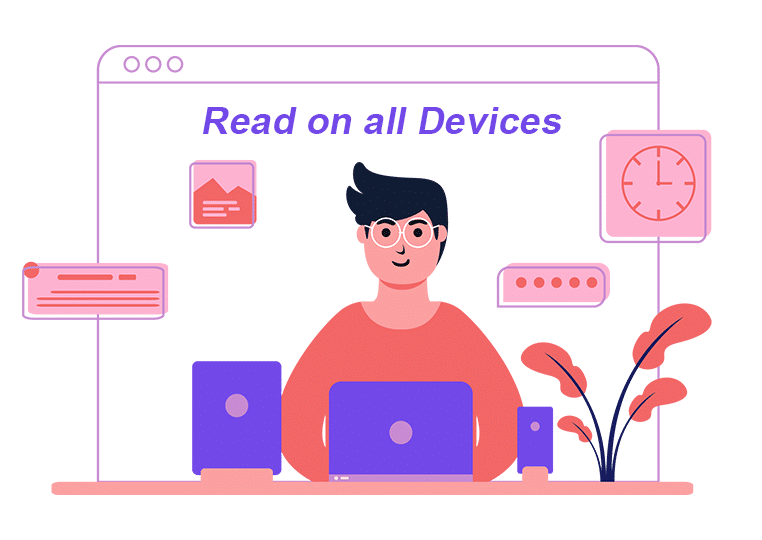 With Flip PDF Plus, no matter which mobile devices they are using, the audiences can enjoy the flipping mobile business eBook smoothly.
Check More Use Cases of FlipBuilder, and See What is Possible