Get Inspirations from eBook Examples Below: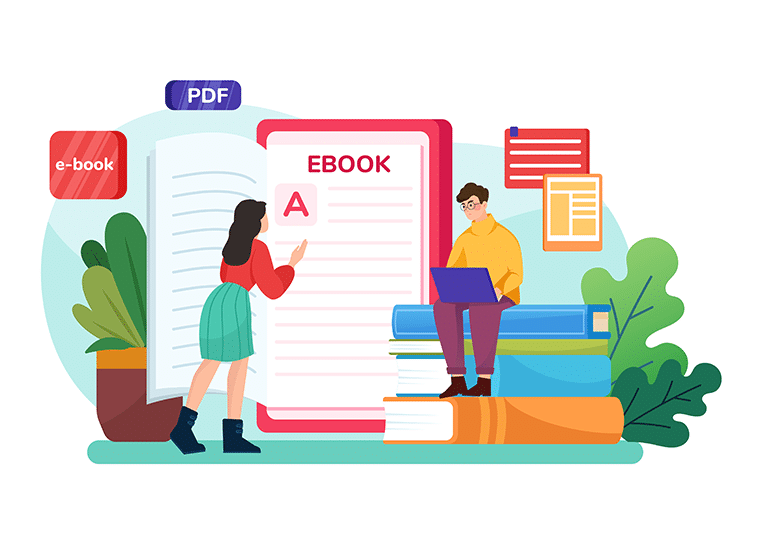 Flip PDF Plus is recognized as the innovative mobile photography eBook publishing software that turns static PDF document to realistic page flipping eBook.
With Flip PDF Plus, you can spend just a few minutes to turn the expressive photos works to life-like page flipping mobile photography eBooks. Firstly you can import a PDF document to Flip PDF Plus eBook software, and then you can simply switch the mobile mode in design setting interface. Photo gallery can be inserted to the pages and displayed well without installing a unique reader. The feature of touch support enables you to enjoy the smooth mobile experience of a page flip photography eBooks. With Flip PDF Plus, not skilled photographers but anyone can pick up the mobile device, take photos, and create a truly great page turning page flip mobile photography eBooks. Follow the guidelines at Flip PDF Plus and you can design the incredible mobile photography eBook.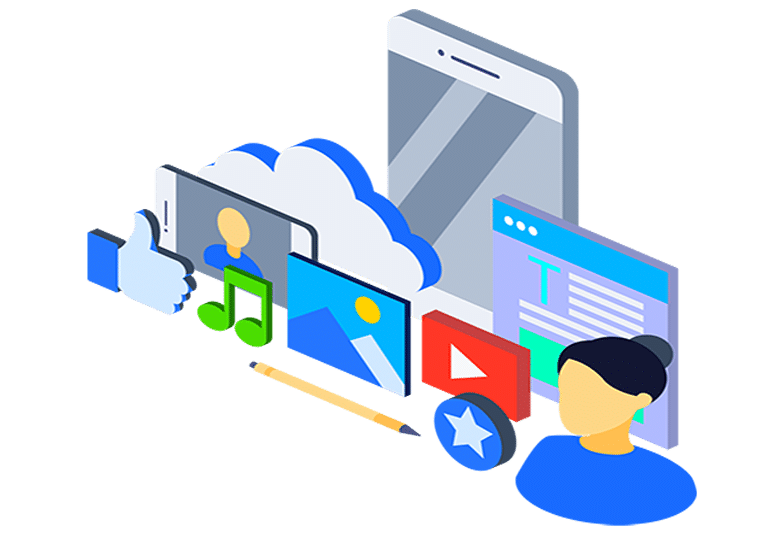 Check More Use Cases of FlipBuilder, and See What is Possible