Convert PDF into
Interactive eBook
Flip PDF Plus empowers you to convert a static PDF file into a flipbook which is capable to engage your readers with interactive rich media. The digital publication can be viewed on desktops, tablets, iPads and iPhones etc.
Browse Creative eBook Examples: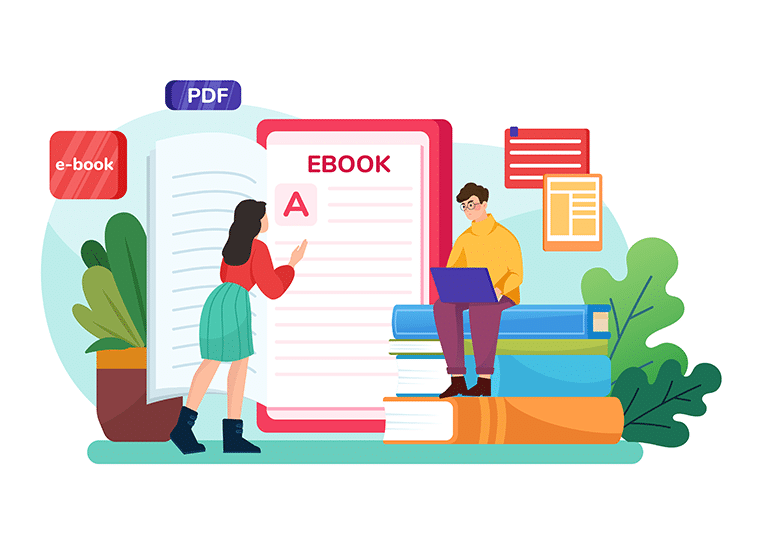 PDF, or Portable Document Format, is a well-known file format that allows you to read electronic documents. Though it provides readers an easy way to read eBooks, it does have some disadvantages that cannot be ignored.
First, PDF is only supported under Windows and Mac OS. Secondly, it proves to be quite difficult to read the PDF file on a computer screen. Besides, it is in no way to edit a PDF file since it is essentially an uneditable image. What's more, PDF files are not always fully integrated into websites.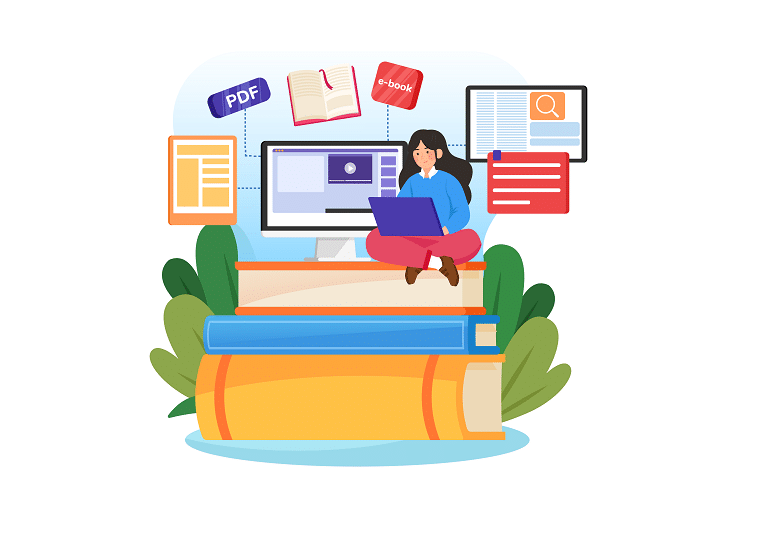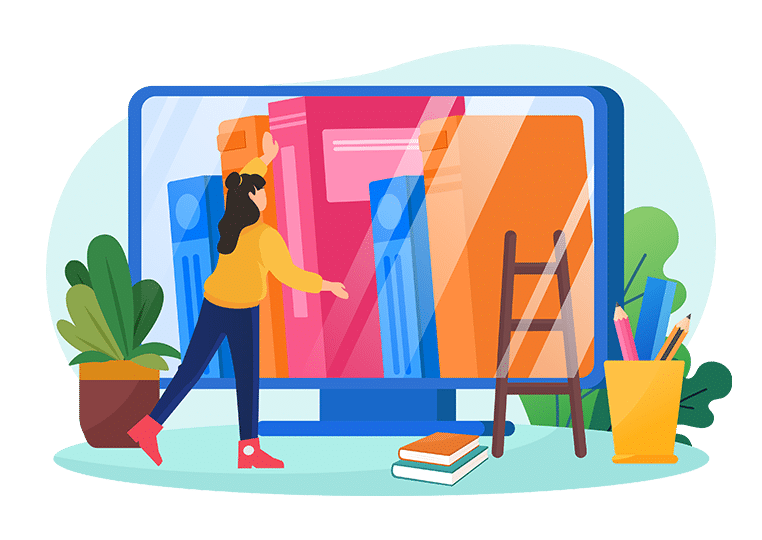 To avoid these issues, you can choose to convert your PDF files into page flipping eBooks with Flip PDF Plus. The eBooks will not only look and sound more realistic, but include more contents and functionalities.
Flip PDF Plus serves to quickly convert PDF files into flipbooks with interactive and animated rich media. Unlike PDF files, the flipbooks can be edited even they have been published. Furthermore, the eBook converter provides flexible distribution formats, including HTML, EXE, App and Zip, etc. The HTML publications can work seamlessly on all platforms and devices, which is impossible in PDF files.
Check More Use Cases of FlipBuilder, and See What is Possible