Publish Interactive &
Searchable eBooks
Flip PDF Plus, as the best digital book maker, serves to digitize books and make them interactive and dynamic. It is capable of publishing the interactive eBooks in HTML5, enabling readers to read its digital publications on iOS and Android devices.
Browse Creative eBook Examples: A static eBook with little interactivity cannot draw reader's attention any more. Thus it is essential to engage readers with interactive reading experience. Flip PDF Plus proves to be a top interactive eBook maker, enabling publishers to embed links and rich media. The powerful software supports to import links within PDF files, whether they are internal or external. In addition, to provide readers with greater interactivity, publishers can choose to embed interactive rich media, tying in video, audio, SWF, slideshow etc.
Publish the interactive eBook in HTML5 format to enable it work smoothly on the latest mobile devices. For those who get used to touch screen, they will enjoy a wholly interactive reading experience, swiping, touching and tapping the eBook.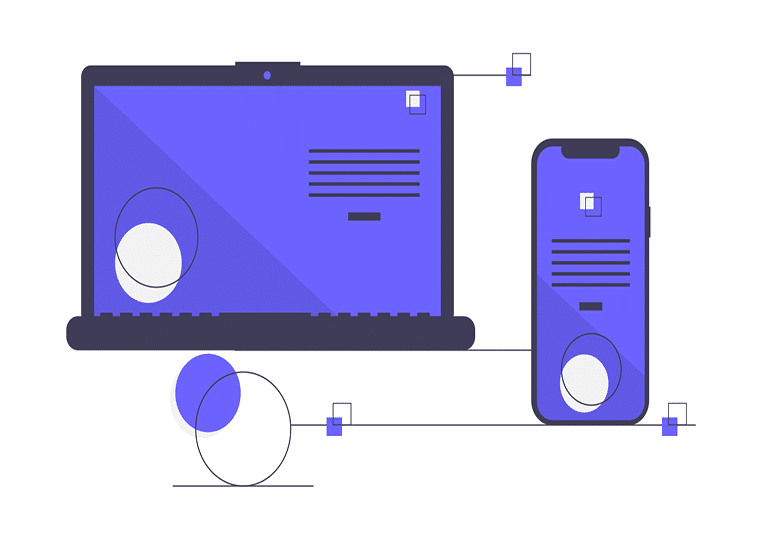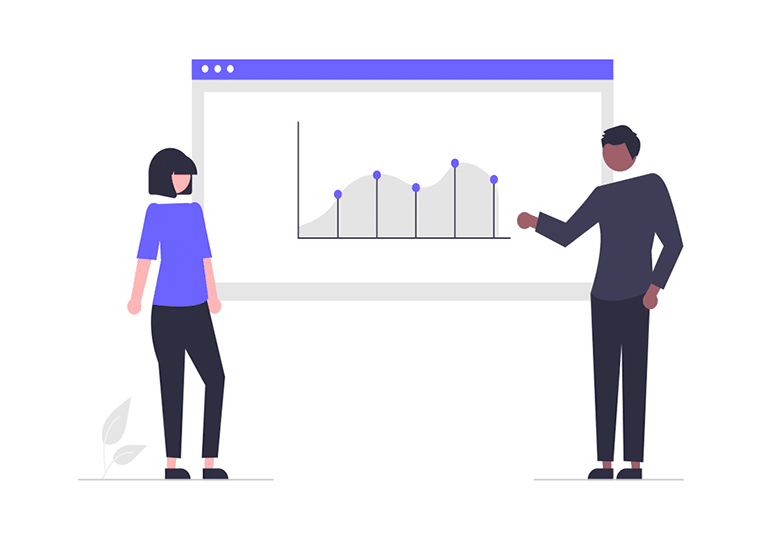 To know how the interactive eBook is consumed, publishers can take advantage of integrated Google Analytics. A detail report will tell publishers everything, including total visits, the number of clicks, how much time readers spent and which content they like best, etc.
Check More Use Cases of FlipBuilder, and See What is Possible