Fabulous Ideas of Family History
EBook Creating
Have you ever considered designing a family history eBook for your families to keep every unforgettable memory? Can you imagine there is such a fabulous thing that every valuable moments can be put together to be a memoir? Just think about that, all the stories, pictures, music and videos of your family are brought together to a family history eBook, which can be shared to all your families and relatives.
Get Inspirations from eBook Examples Below: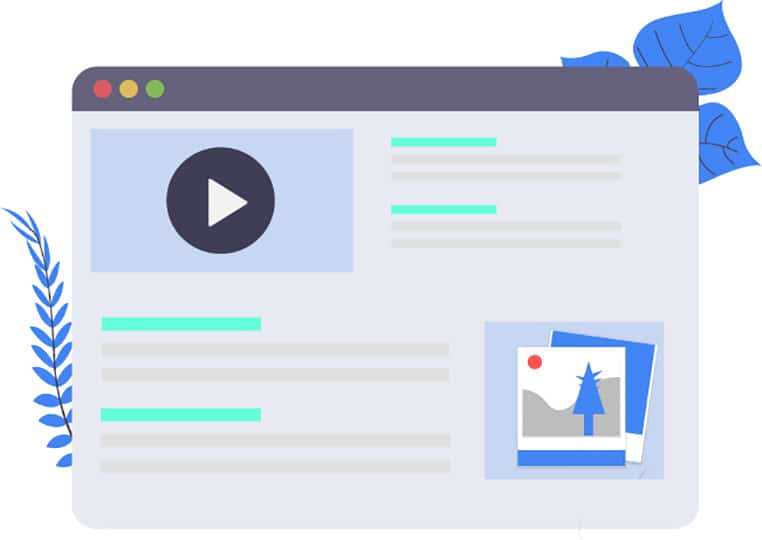 Thus, if you have family stories, pictures or videos to share, consider our Flip PDF Plus. A family memoir should play a role as an emotional bound to connect one with his families. With words, pictures, music and videos, all the emotions can be conveyed profoundly. In Flip PDF Plus, You can try multiple text fonts with wonderful colors. Moreover, it supplies animations enter, with which can make your eBook much more appealing.
What deserve to be mentioned is the import functions of audio and videos. Warm and happy music always can arouse people with treasure memories. Furthermore, warming and memorable family videos can create melting moments. Such a vivid family history eBook is sure to delight all the families and relatives.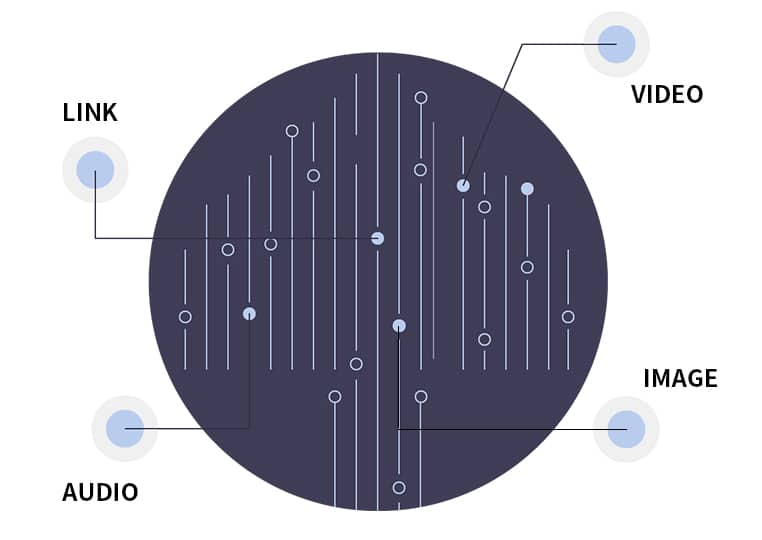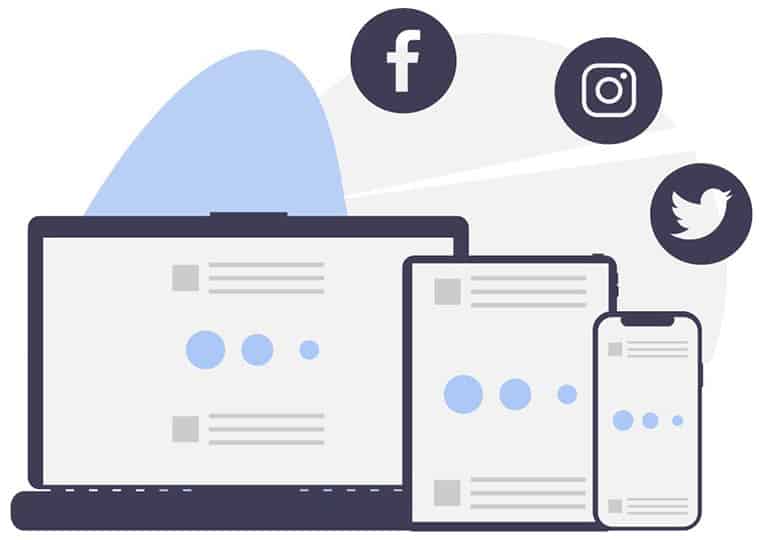 Besides, Flip PDF Plus supplies powerful share function. The eBook could be share via email or publish to local to read on your desktops or laptops. It also supports reading on mobile devices. Really that is quite amazing that you can burn it into CD/DVD to your families as a gift.
Check More Use Cases of FlipBuilder, and See What is Possible