With the implementation of one-child policy, some of us become the only child in our family without the siblings. Some of us will adopt pets to be our friends, siblings and even children. But we don't know how to look after those adopted animals. Some of the pet eBook publishers seize the opportunity to introduce the detailed information in those aspects. Here pet eBook ideas software offers you another chance to differentiate your eBooks.
Get Inspirations from eBook Examples Below: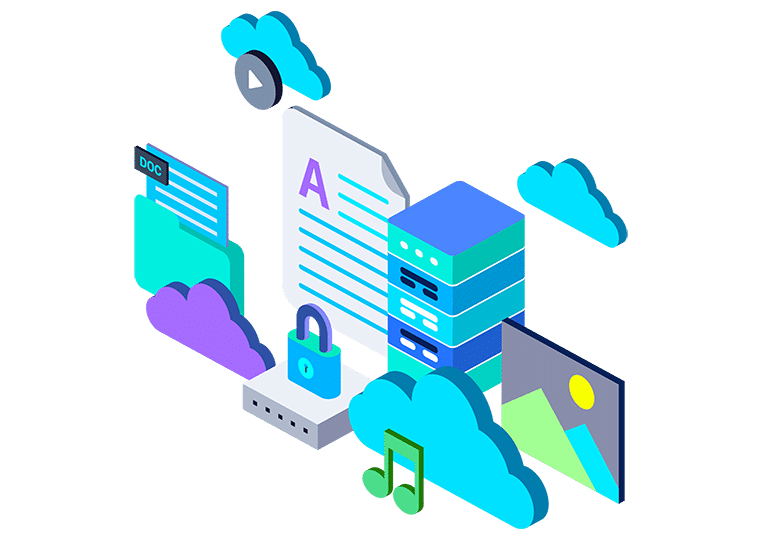 In Flip PDF Plus, you can design different fonts and its effects to highlight the key points. There are different types of fonts you can choose to describe the detailed information including plain, callout, animated text, dynamic text, star words text, effect text and so on. Besides that, you can add different effects to edit the fonts so that we can highlight different contents in the eBook.
Secondly, you can zoom in the detailed information of pets, for example, the type of pet, the adopting method and the like. Sometimes the detailed information will be arranged in the corner or at the bottom of the page. It will be helpful when you apply the zooming effect. Of course, you can choose to watch the flip eBook in full-screen as well.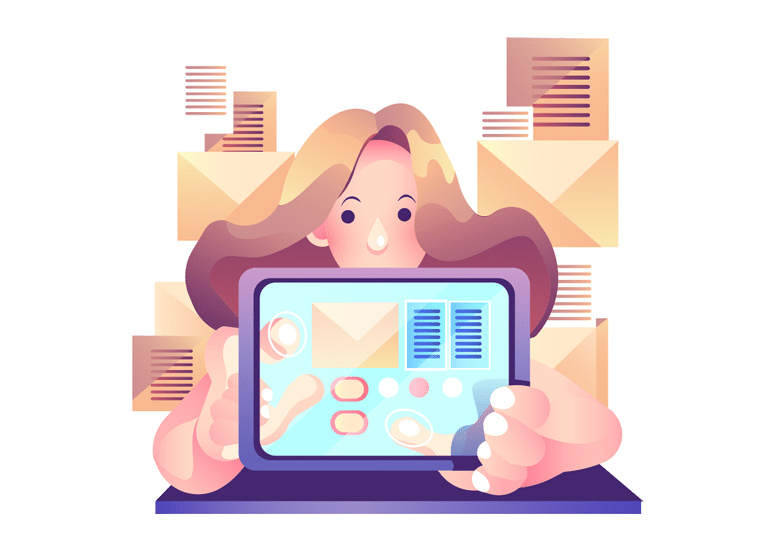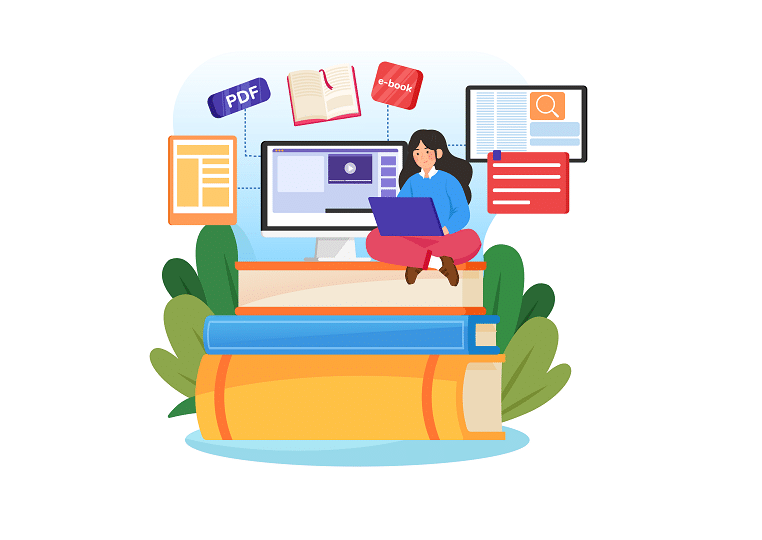 In a word, pet eBook ideas software can not only enable you to create the eBook with page-turning effect, but also guarantee you other functions beyond your imagination. Let's have a try.
Check More Use Cases of FlipBuilder, and See What is Possible