Fitness professionals who publish their own works can gain an extra reputation boost and, in turn, see the significant business increases. While what formats you publish is as important as what you publish. With regard to the digital publication, how to make the fitness eBook publishing as popular as the printing publishing and more pinup than the printing one? Fitness eBook ideas software will tell you the answer.
Get Inspirations from eBook Examples Below: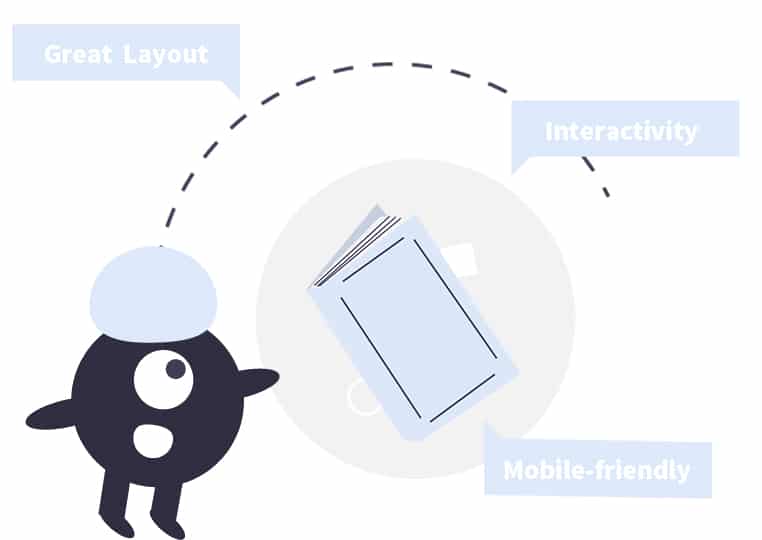 Flip PDF Plus enables you to keep the digital contents the same as the original one, but also create a stunning and fascinating layout, including the background setting, the bookcase setting and so on.
On the one hand, you can create the dynamic background with different themes to match the eBooks' topic. Firstly, you can choose the most appropriate theme, template and scene to design your flip eBooks' background. Of course, if you can't find the appropriate one, you can download the online templates, theme and scenes, pictures as well. Besides that, adding the animation is another way to make your eBook vivid. Imagine that reading a Christmas eBook with the snow floating from the top to bottom, isn't it dreamy and aesthetic?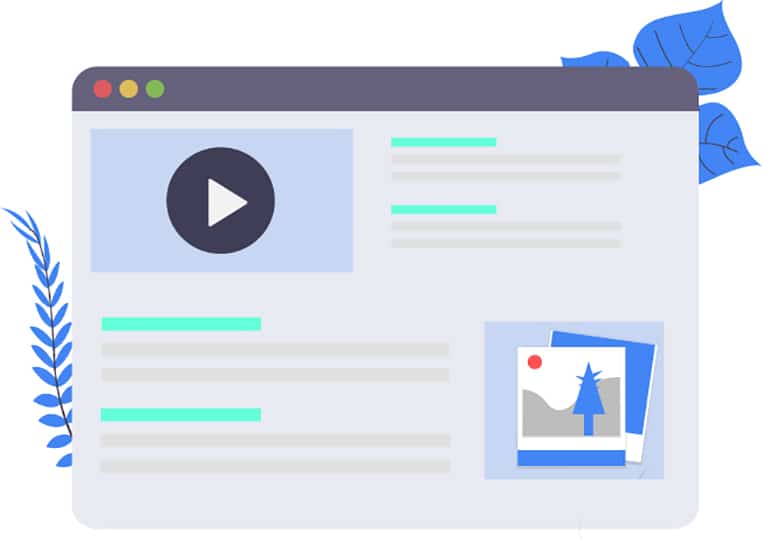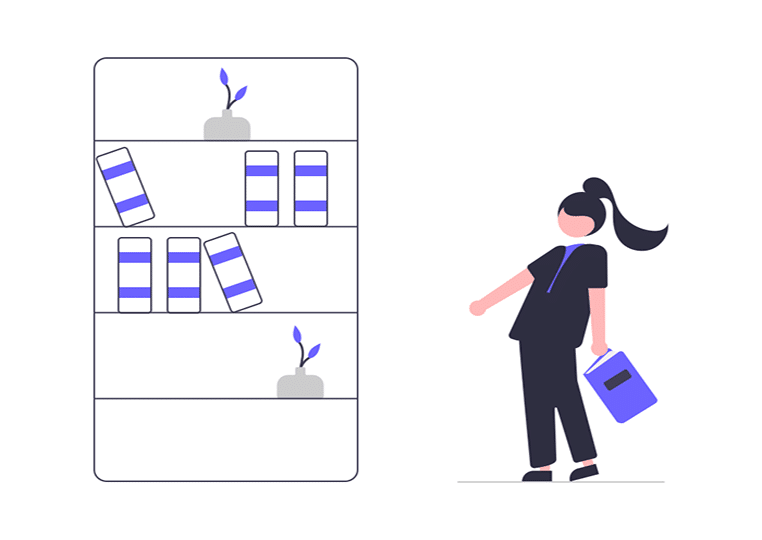 On the other hand, you can customize your bookcase to manage your publications. Firstly, you can design the layout of bookcase, including the bookcase color, alpha, category, order and bookcase buttons. In addition, you can modify the book information including the sharing setting, online shop setting and book category.
Check More Use Cases of FlipBuilder, and See What is Possible