More and more families prefer to enjoy their quality time with their family members by taking a holiday at home and abroad. So here comes the problem. Where to go and how to go? The most common and direct way is to resort to the eBooks related to the holiday or tourism. And this is the business opportunity for the eBook publisher as well. Holiday eBook ideas will serve freely for you to seize that opportunity for its interactive designing functions.
Get Inspirations from eBook Examples Below: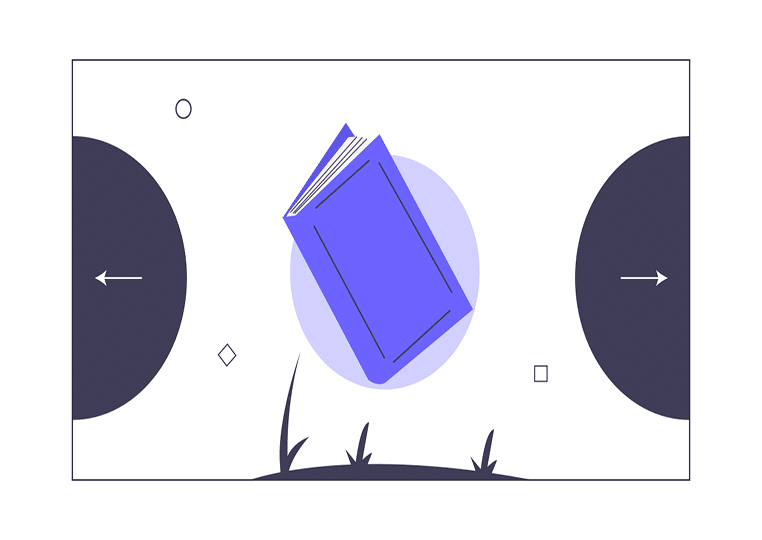 Flip PDF Plus is devoted to create an interactive eBooks in different fields, including the holiday tourism, news broadcasting, lifestyle reporting and so on.
You can design the pictures of tourist attractions in slideshow mode. The local pictures of scenic spot are the most direct way for visitor to decide whether they want to go to for a visit or not. If you can arrange you dull pictures in a vivid slideshow with different cool displaying effects, it will be a shining point to attract more visitors. An interactive eBooks can bring revenue foe all walks of life.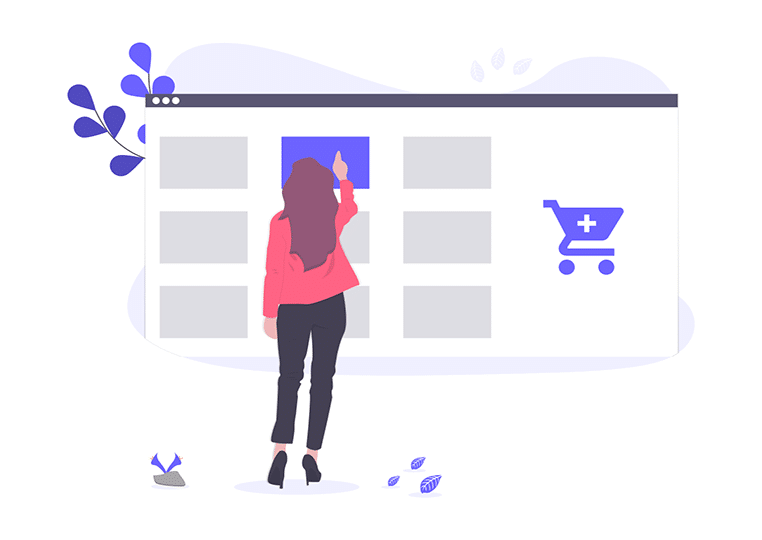 In addition, if your readers are interested in the tour routes suggested in your eBooks, they can directly book this route and check out the order in few minutes. What you need to do is to add a shopping cart in the needed area and add the link to the shopping cart, making it connect to the paying interface. In that way, the customers won't need to wait for a long time to ask the custom service for help.
Check More Use Cases of FlipBuilder, and See What is Possible