Creative Travel
eBook Ideas
Do you want to embed your travel eBooks in your site or your blog in a stimulating way? It is a common sense that a flat PDF version won't wow your audiences and increase the selling results. However, sometimes we don't know how to improve the situation. Here travel eBook ideas software will be your perfect choice to create a responsive flip-paging eBook freely and easily.
Get Inspirations from eBook Examples Below: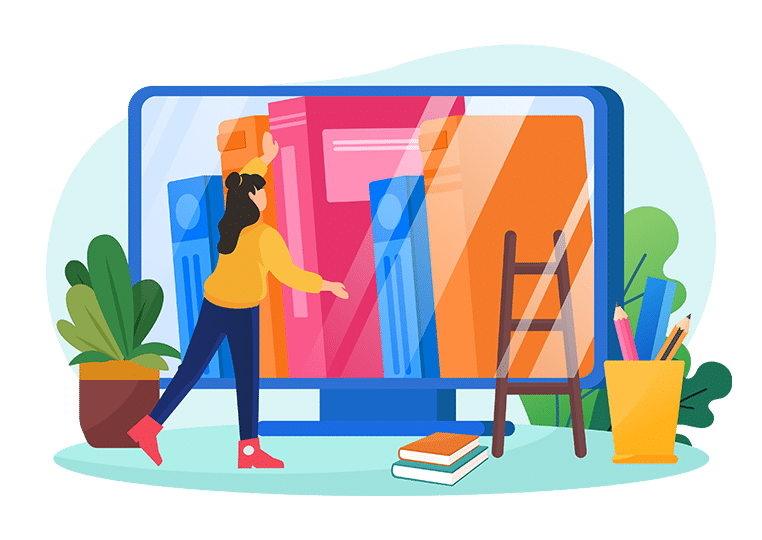 You are totally free to customize and design your eBooks from the layout to the contents in Flip PDF Plus. And most importantly, the fool-proof software can be used in an easy way.
Firstly, you can import your flat PDF eBooks in travel eBook ideas and then transform them into flip-paging eBooks in no minutes. Of course, you can choose to display your eBooks in either single page or double page. Secondly, you can add some responsive elements in your flipbooks. For example, you can add a link to the texts, images or the videos, which will make your eBooks more detailed and informative. Last but not least, you can publish your edited eBooks directly and get the embedded code to embed in your website in no minutes. What you need to do is to copy the embedded code and paste it on your website. In a word, in travel eBook ideas software, we are passionate about offering the best PDF page flipping and responsive eBooks to wow your audiences.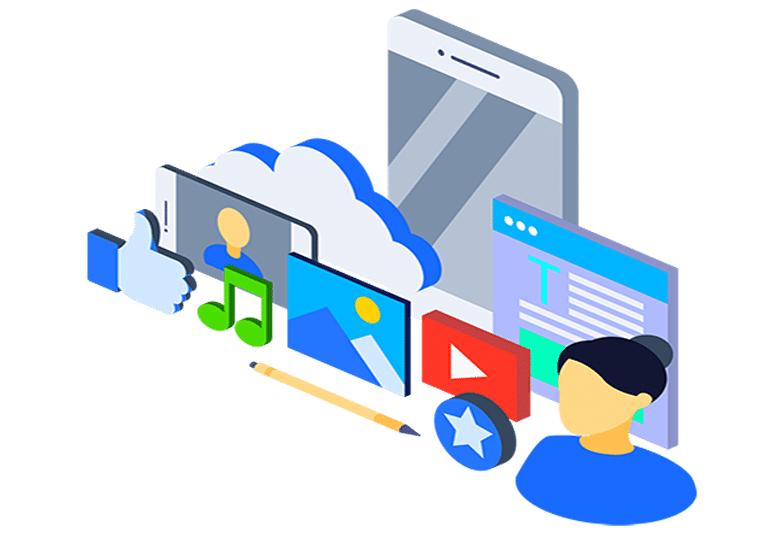 Check More Use Cases of FlipBuilder, and See What is Possible