Amazing Educational eBook
Creating Ideas
People especially the parents pay increasing attention to education. The significance of educating has already been mentioned no less than thousands of times. Educational reading material market becomes growing competitive. Each publisher wants to edge itself to the leading front. An amazing educational eBook can smooth your rugged path towards succeed. Flip PDF Plus is here to give you a hand to inspire you with wonderful ideas.
Get Inspirations from eBook Examples Below: As educational material, the eBook should be first informative and then visual attractively. Flip PDF Plus supplies various types of fonts, with which you can enter what the eBook need to show to readers. The mutiple font overcome the boring of flat text and give readers a visual enjoyment .
Next, you may need to import some meaningful images to better the text. The imaginary pictures would tell more than the abstract text. Now, it is time to add some animations among the text, images and pages to improve vitality. Finally, audio and videos import can perfect the eBook. The positive music can inspire and encourage readers. And, some videos about educating also can import into the eBook to make it more informative. Anytime and anywhere, Flip PDF Plus can give you amazing ideas to start an eBook creating.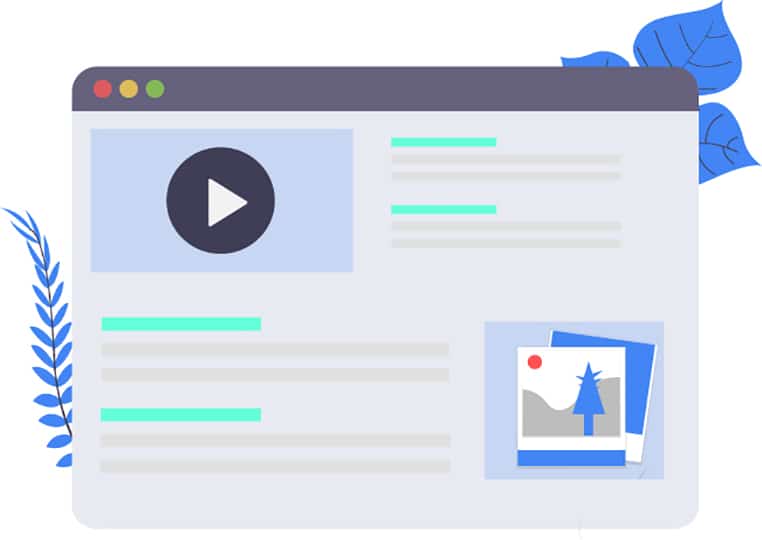 Check More Use Cases of FlipBuilder, and See What is Possible