Create Stunning
eBooks for iPad
Flip PDF Plus serves to create page flipping eBooks out of PDFs, which can be accessed from any mobile device including iPad, iPhone, Android devices and eReader.
Mobile friendly – take a library of eBooks on the go.
Touch-screen interactivity – swipe, touch and tap the eBooks.
Browse Creative eBook Examples: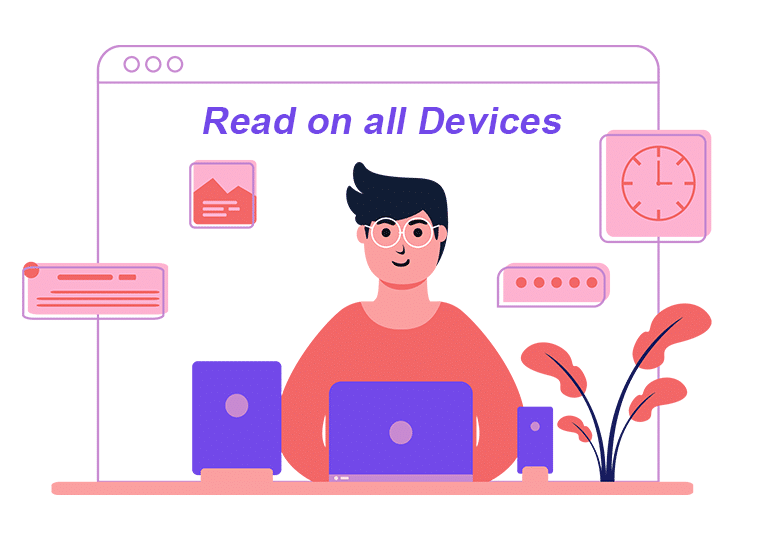 With the introduction of the iPad, iPhone, Android devices, eReader and other mobile devices, people tended to read eBooks on the go. Truly, the mobile devices provide people with great comfort and convenience of reading. Thus, having a digital edition is particularly important for publishers and authors. Flip PDF Plus is a highly-recommended tool to publish digital flipbooks that can work seamlessly on mobile devices like iPad.
With Flip PDF Plus, you can engage your audience with interactive reading experience. Either internal or external links are all supported to import and embed to flipbooks. Rich media like audio and video can be added as well. With these interactive media contents, you will feel comfortable to jump to a specific page, open a window and display photo slideshow, etc.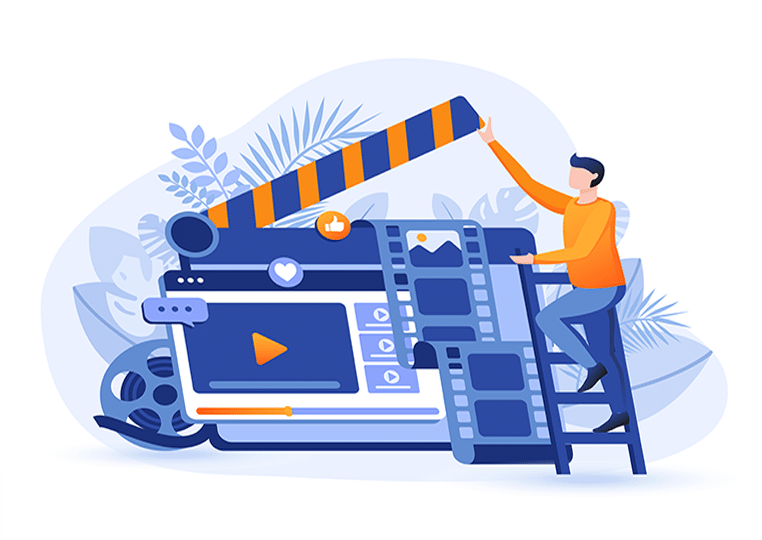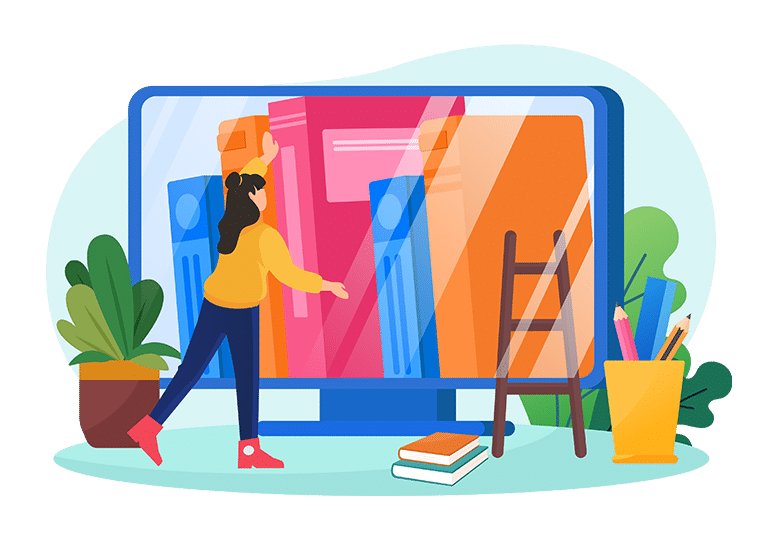 Flip PDF Plus offers flexible output formats, including HTML5. HTML5 publications can work smoothly on the latest mobile devices, giving you ability to read whenever and wherever possible. Furthermore, you can enjoy full touch-screen interactivity when swiping, touching and tapping eBooks on the iPad.
Check More Use Cases of FlipBuilder, and See What is Possible