Wedding eBook
Self-publishing
Self-publish beautiful wedding eBooks in a different way. Choose the perfect layout design and add all the sweet moments including photos and video to complete a distinctive wedding eBook. Then email, print or post the eBook to guest, friend or clients.
Get Inspirations from eBook Examples Below: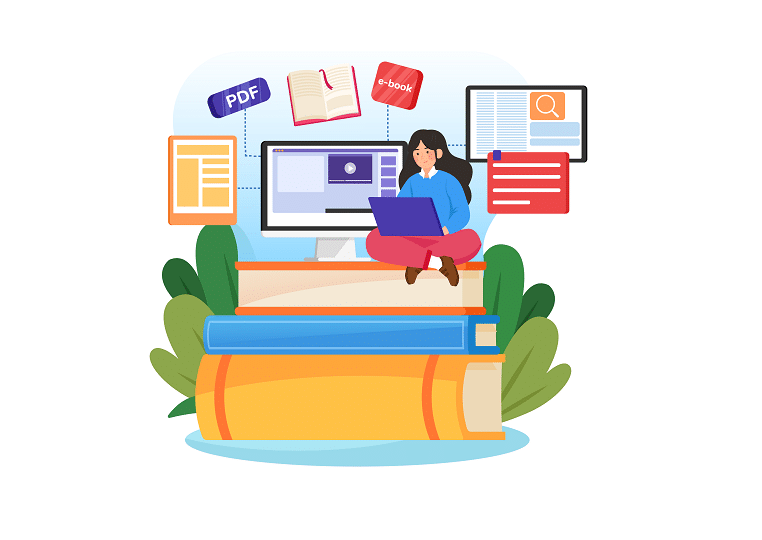 Flip PDF Plus is your one-stop resource for wedding eBook design and digital self-publishing. It helps you keep the sweet moments of the wedding in a digital way.
With Flip PDF Plus, we have hundreds of beautiful templates built in and available to help get you started. You can easily create amazing wedding eBooks with interactions inserted. You can embed the wedding eBook to your blog, along with vivid description. Also, Flip PDF Plus offers different ways for you to share the eBooks. You can publish HTML format eBooks online without website domain limitations. Or you can distribute your publications via Email, CD/DVD or drivers in ZIP/EXE format, Mac App, FBR, or on Mobile devices.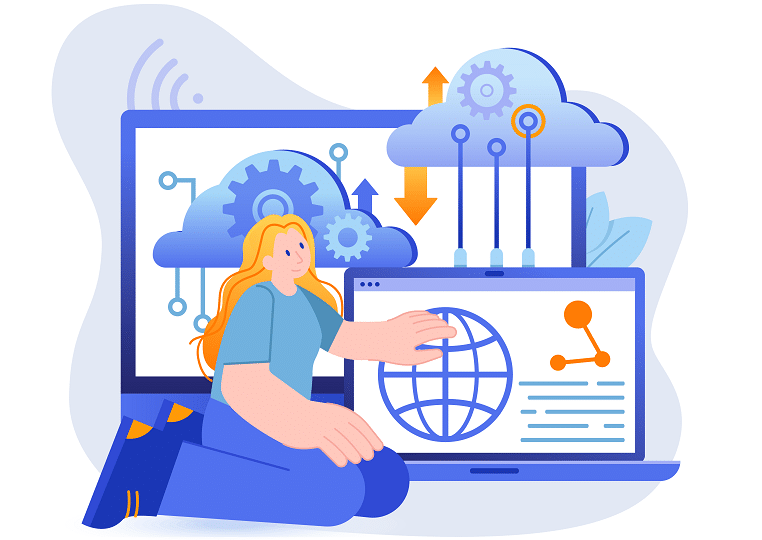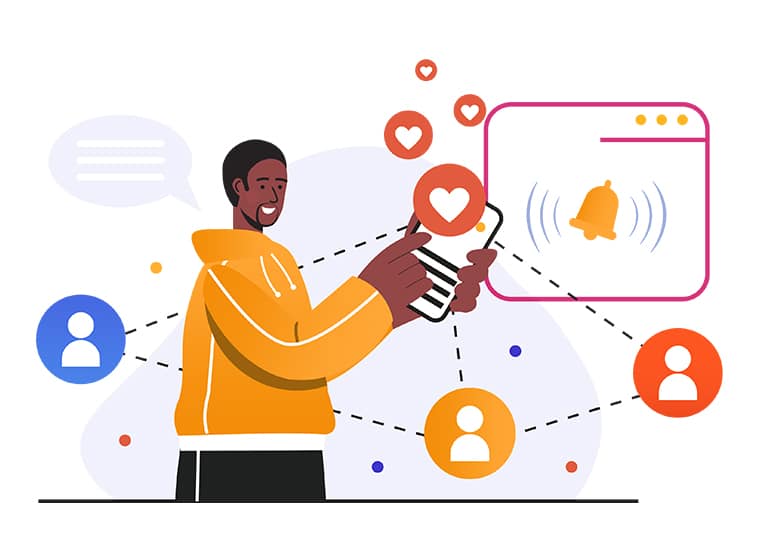 Self-publish a wedding eBook with Flip PDF Plus eBook software and share the exciting moments of the wedding to the world.
Check More Use Cases of FlipBuilder, and See What is Possible