Funny Halloween
Catalog Ideas
Halloween shall be a very important festival in a year. It is also kids' favorite festival for lot of candies, pumpkin lamps and pies, all kinds of funny and tricksy mischief. The smell of the air is becomes funny and happy in that day. Everything is awash with cheers and laughter. The Halloween catalog shall be sure to match this atmosphere.
Get Inspirations from Digital Catalog Examples Below: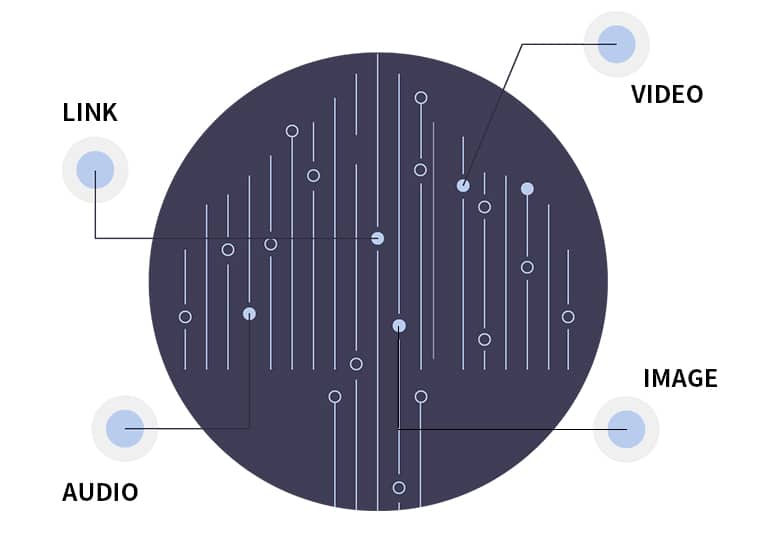 Firstly, how can a Halloween catalog be complete without funny songs and videos? You could first choose a background festival song for your catalog to interest readers. The song also plays the role of attracting readers' attention. More importantly, videos import is quite a good way to retain readers' attention. Hearing and visual enjoyment must help you catch the heart of the readers.
Next, texts and images cannot be ignored. You could use different style of font to edit your texts to achieve the aim of making key points outstanding. Some images about Halloween like candies, pumpkin lamps and pies and so on could be imported into to catch readers' eyes.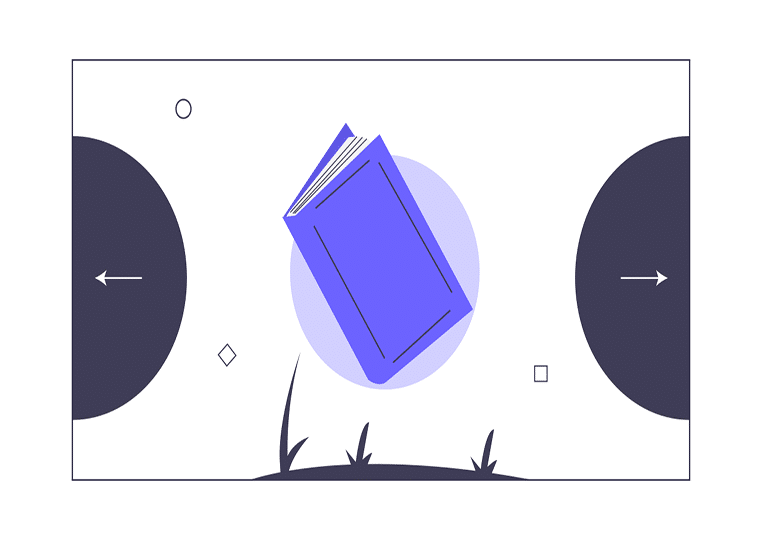 Halloween is such a festival full of sweet and goodies. Catalog of that kind shall give people the amazingly happy and delight feeling. We hope Flip PDF Plus could offer you the help.
Find more digital catalog ideas:
Check More Use Cases of FlipBuilder, and See What is Possible