Create Responsive
Shopping Catalog
Imagine a content-rich eCatalog that integrates with your PayPal to engage your customers with fantastic shoppable experiences. Check out Flip PDF Plus!
Enrich digital content with interactive media.
Work seamlessly one any device and platform.
Integrate with Analytics to know customers' behavior.
Browse Creative Digital Catalog Examples: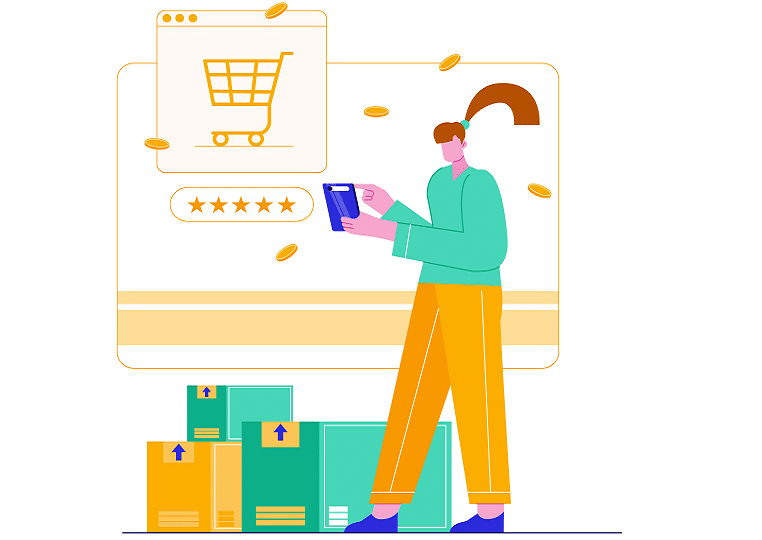 Flip PDF Plus is a free catalog creator, helping you author a beautiful eCatalog with rich shoppable content to give your customers engaging shoppable experiences on their devices and platforms.
Flip PDF Plus empowers you to create content-rich digital catalogs easily, without the need for developers. For the convenience of navigation through digital content, Flip PDF Plus enables you to add a table of contents or bookmarks. So that customers can quickly jump to a particular page by clicking the item. Besides, to engage your customers with full interactivity, you can add links and multimedia, like image slideshow, SWF, video clips and shopping cart which can be integrated with your Paypal. What's more, a variety of plug-ins are available for you to choose from, including banner, news rotator, music/video player and more.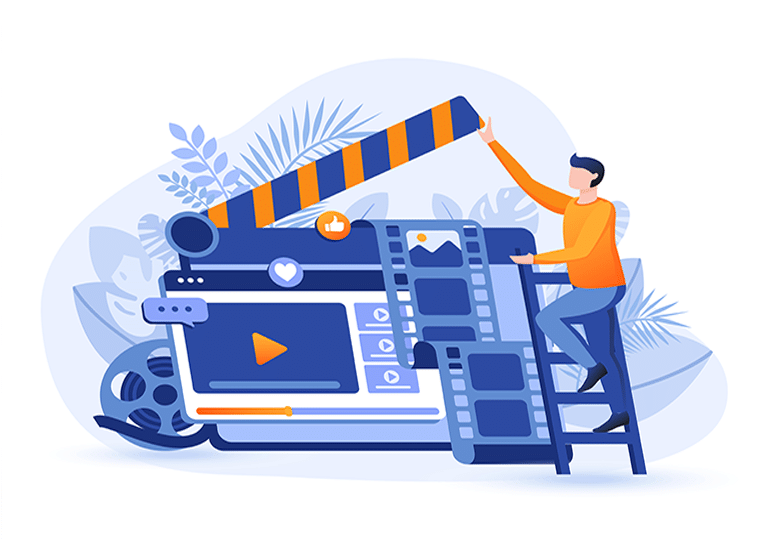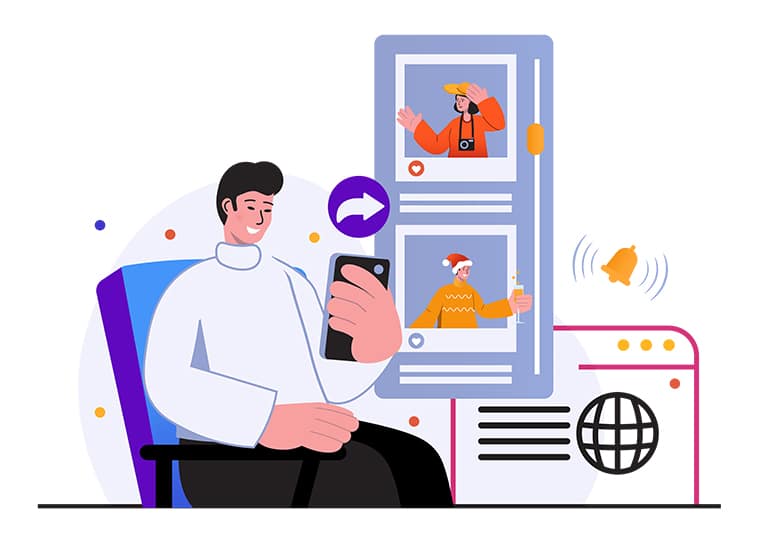 You can directly email your online catalogs to your loyal customers, or share them on major social media platforms to get more potential customers. Customers anywhere can access your eCatalogs on any device and any platform.
From visits to engagement, the integrated Analytics give you all the data. So you can know which piece of content is working well or not for your business, and turn the insights into action to optimize the content.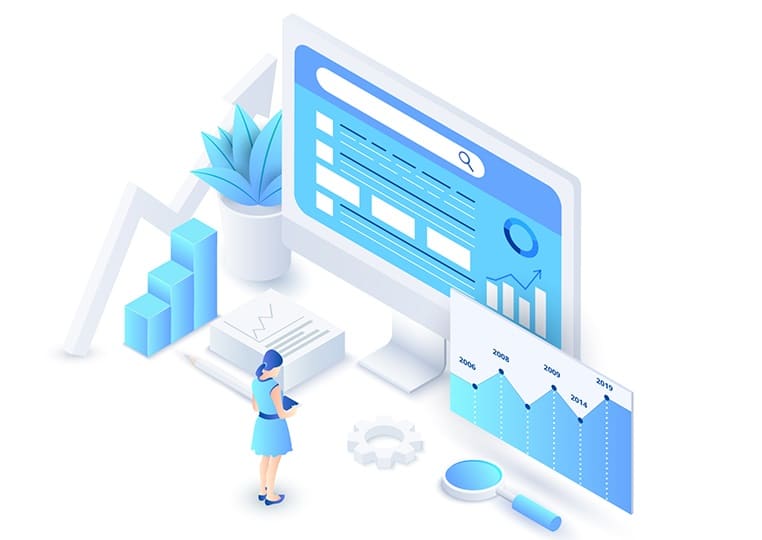 Check More Use Cases of FlipBuilder, and See What is Possible