Wedding catalog design is devoted to create a wedding item catalog, which can help your readers to prepare a unique and perfect wedding ceremony. They can get the inspiration on choosing your ceremony location, finalizing wedding reception, selecting your wedding cake and the like in the e-catalog. Besides that, it is a foolproof tool for you to create a comfortable and pleasant reading effect.
Get Inspirations from Digital Catalog Examples Below: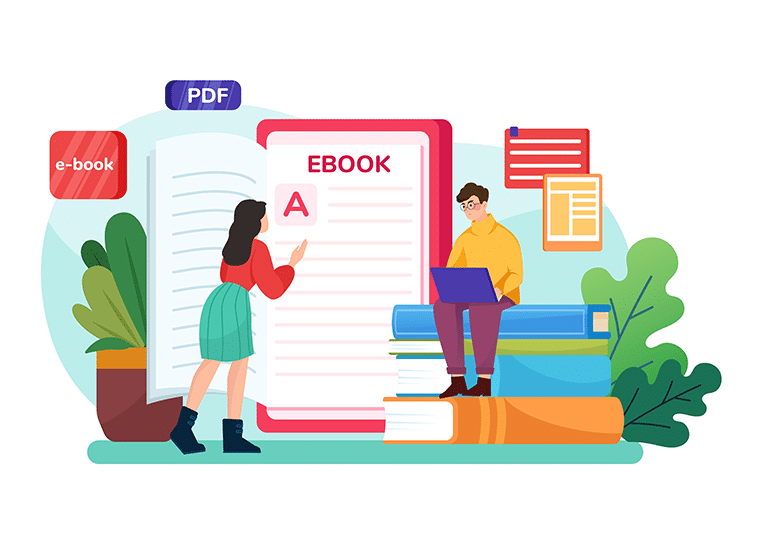 In Flip PDF Plus, you can not only flip your wedding e-catalog, but also to choose the flipping mode, such as the corner flipping effect and mouse tracing effect. And when you import the links of your original PDF, you can define links' Mouse Over Color, Link Alpha and so on.
Secondly, wedding catalog design software allows you to choose different fonts' and their colors to highlight different contents in your wedding catalog. There are different fonts you can choose in Flip PDF Plus, such as Tahoma, Times New Roman and so on.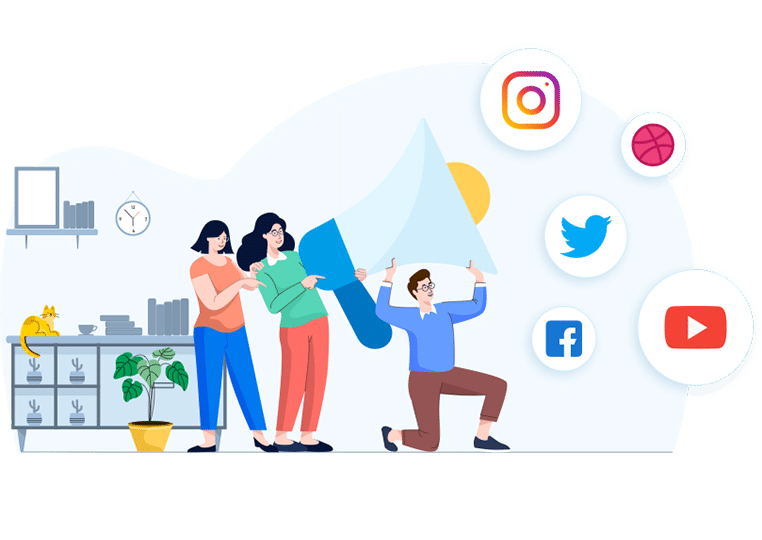 Of course, adding a soft and light background music will make your readers more patient and relaxed to choose the related wedding items. At the same time, you can also share the wedding catalogs with your friends with the help of the multiple social media ( Facebook, twitter LinkedIn, etc )when it is really helpful to you. Your friend will appreciate your kind sharing.
Find more digital catalog ideas:
Check More Use Cases of FlipBuilder, and See What is Possible