Design a Unique
Flip Product Brochure
Product is closely bound up with the enterprise image. Product brochure should be preeminent to help well build the image. Here comes the question. How to make sure the brochure you make is perfect. We would like to recommend you Flip PDF Plus, a powerful and professional brochure maker.
Get Inspirations from Digital Brochure Examples Below: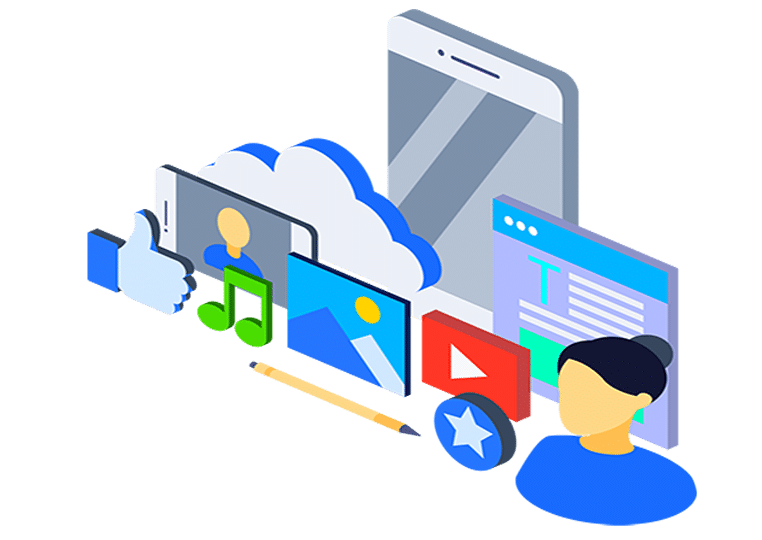 Flip PDF Plus supplies multiple functions. For example, you could set up the hue and text by your will. Of course you could import images and add animations if you like. What is worthy mentioned is that Flip PDF Plus supplies audio and videos import.
Even the best product still needs something to embellish. You could import the related background music into the brochure to add interests and draw much more attention. Furthermore, a detailed video about your product is much better than piles of words. The video you import would help readers to know your production deeply.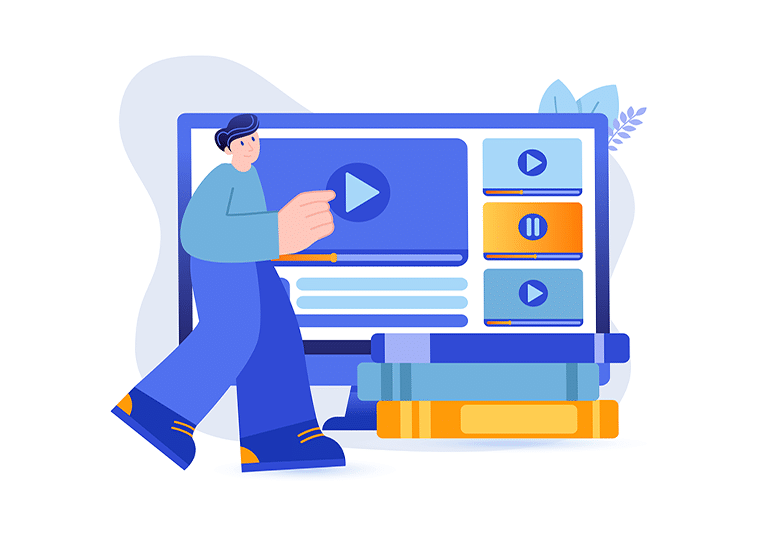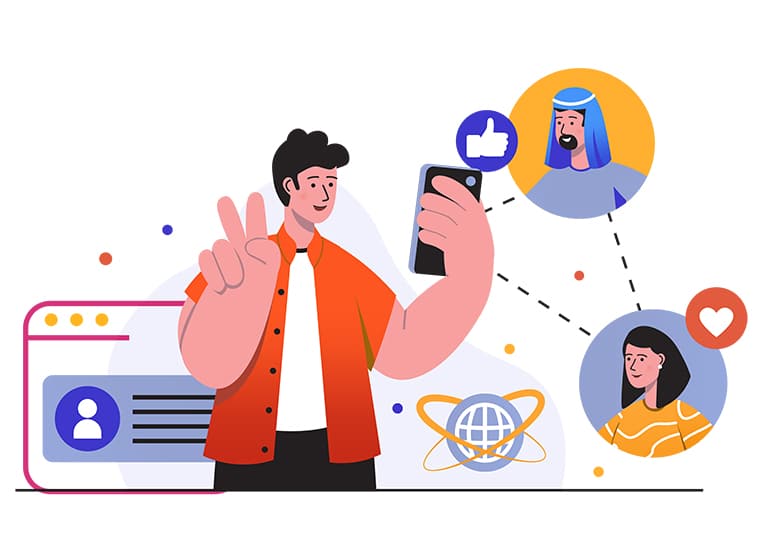 In addition, the powerful share function helps you grasp more readers. The brochure made by Flip PDF Plus can be shared via email, burned into CD/DVD, read online and offline. Such powerful functions make you get rid of traditional boring paper sharing mode. Start Flip PDF Plus now.
Find more digital brochure ideas:
Check More Use Cases of FlipBuilder, and See What is Possible