Free PDF
Catalog Printing
Free catalog printing software provides tools and services that streamline the entire catalog process, help us to maintain the raw catalog contents, and self-publish our flip e-catalog in a quick, flexible and stunning way.
Import bookmarks, hyperlinks, texts, images of the original catalog
Tailor-made printable areas
Flexible output options
Browse Creative Digital Catalog Examples: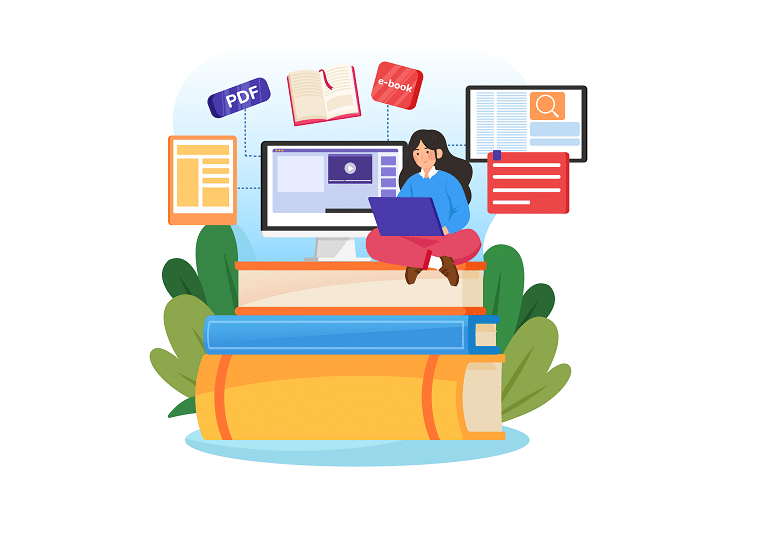 You are not longer to worry that your original formats of your catalog are being changed once you transform your e-catalog into flip-paging digital catalog in Flip PDF Plus. You can import the bookmarks, table of contents, hyperlinks, texts, images of the original catalog. Besides that, when you check the option of Enable Search, the text in your e-catalog will become searchable.
Secondly, you are able to customize the printable areas. Wherever you want to print the pictures or the contents of your e-catalog, you need to add the print icon and choose the print area, and then save the editing effect. Next time when the readers watch the contents they are interested in the catalog with the printable icon, they can print the contents directly.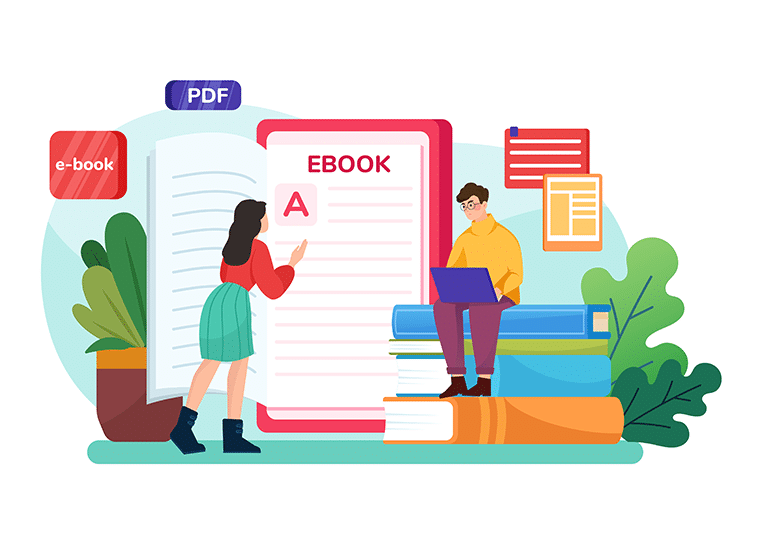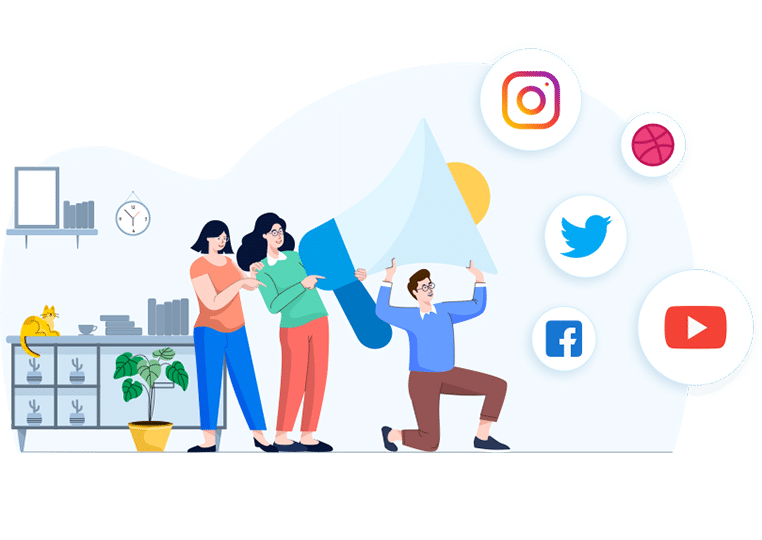 Finally, there are different output options for you, including HTML, EXE, ZIP, Mac Application, burn to CD, Email to, WordPress plugin, Joomla module and Drupal module. If you want publish your e-catalog online, you can publish it in HTML format and manage it online to decide whether to share it via your social media or not.
Check More Use Cases of FlipBuilder, and See What is Possible