Teach how a dish comes into being via publication form. Record the making procedures step by step, take the detail pictures by your camera, write the illustration description in the text, highlight the important part with colorful bookmark. Make the publication easy to read and to imitate, share your secret recipe!
Get Inspirations from Digital Catalog Examples Below: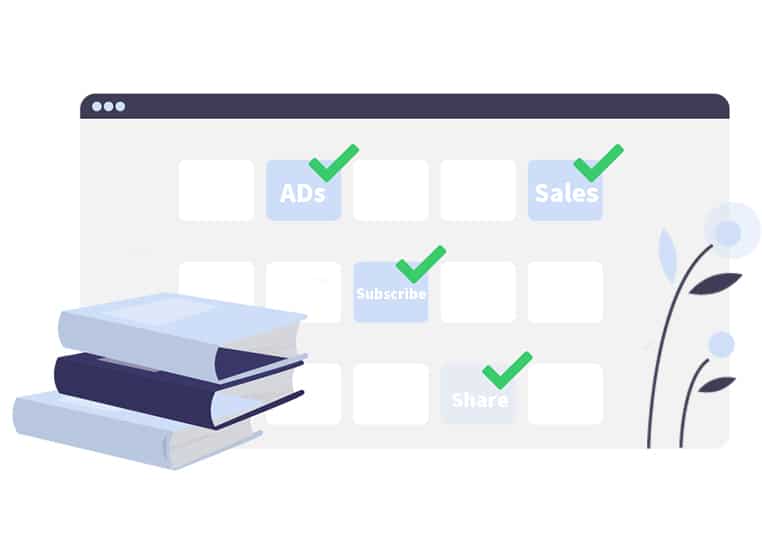 Convert static PDF files into cool flipping ebook is the major feature of Flip PDF Plus. It can help you create your dreamy publications: ebook, catalog, annual report, brochure, album and other mode of digital publications. Import your target files, edit the showing pages with the page editor, batch covert the files into ebook. upload the food catalog to the web, publish it to the social platform, share the recipe with your families and friends, burn it to CD/VCD to store.
Flip PDF Plus can be used infinitely as long as the users buy it once. Users will then owning a personal FlipBuilder account, which is allowed to upload thousands of flipping book without worrying about lacking of space. The catalogs can be sorted out and managed easily in one's account. Moreover, users will get a life-time customer service and free update software.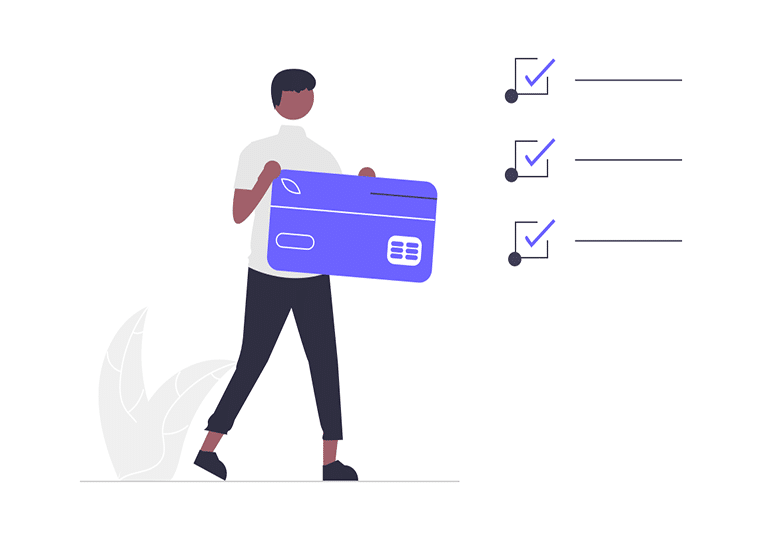 Find more digital catalog ideas:
Check More Use Cases of FlipBuilder, and See What is Possible