Wedding is regarded as the most important moments in many people's eyes. So it is a common thought that store the wedding memory is an essential action. Many people choose to make a wedding catalog, contain all the videos, audios, pictures, music and more. In this way the happy moments will be alive.
Get Inspirations from Digital Catalog Examples Below: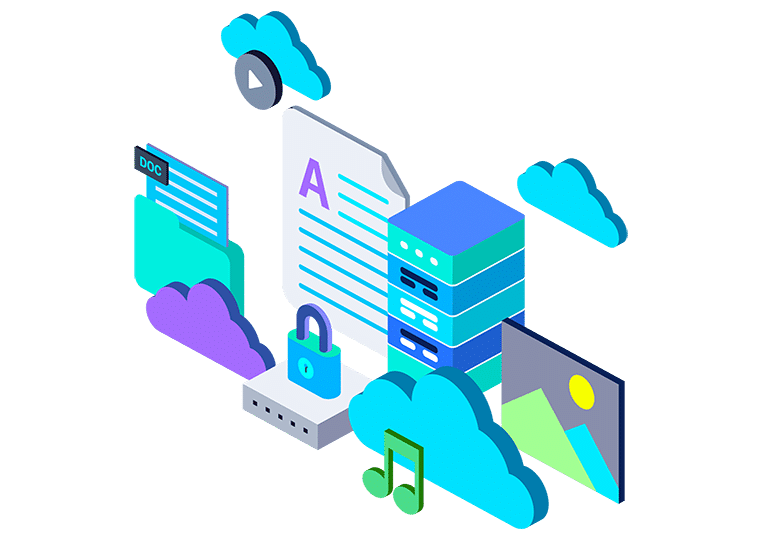 So what will be the best way to show your wedding ceremony? An image gallery is a way worth trying. It enables users to present a slideshow of images either through a popping presentation or viewed directly in the page of the wedding catalog.
Without questions, it is an excellent way to display the photos of your wedding ceremony. Furthermore, a dynamic photo gallery makes your wedding catalog more vivid, delivers more fluent reading experience to your readers.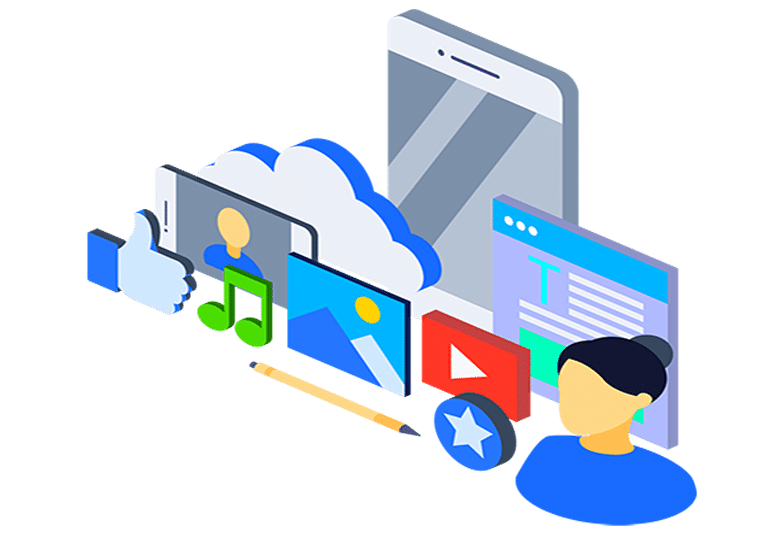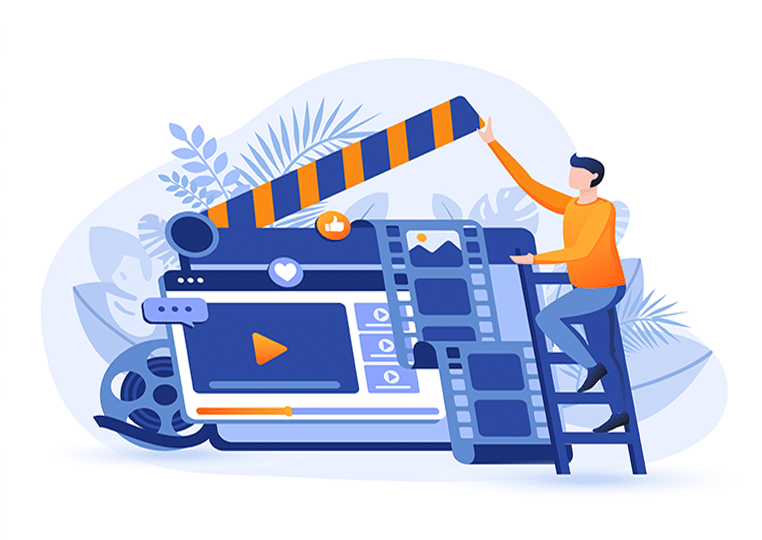 One amazing function of Flip PDF Plus is that it integrated with audio assistant, which means that users are able to record audios for the pages with synchronized text, or can even apply local audio files for all pages of the wedding ebook. This creative feature will be very dramatic for reappearing the scene of the wedding.
Find more digital catalog ideas:
Check More Use Cases of FlipBuilder, and See What is Possible