Interactive iPad
Brochure Maker
iPad brochure maker can distinguish your business from the traditional printing industry as well as the old-fashioned digital publishing, which will bring your business to a new publishing level.
Enables to add slide gallery in your brochure to enrich the digital contents.
Supports different publishing formats including HTML format, mobile version, CD/DVD formats and so on.
Browse Creative Digital Brochure Examples: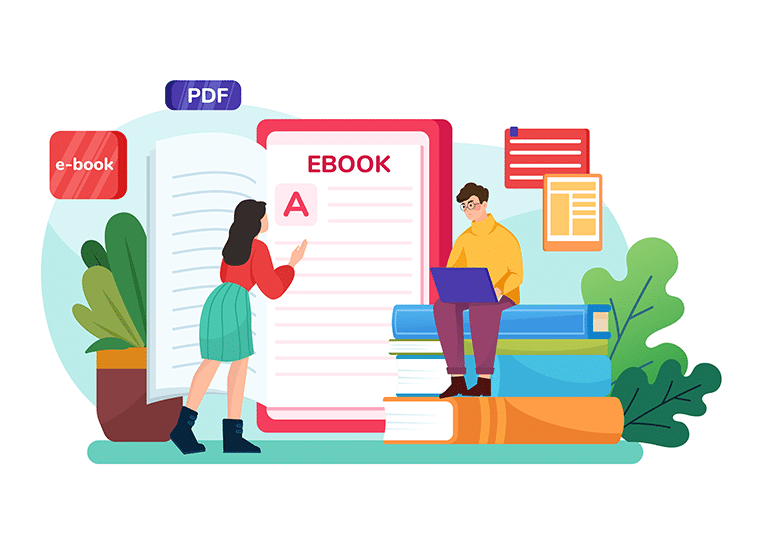 Flip PDF Plus opens with a list of possible creations, including brochures, business cards, flyers, letterhead, posters, and newsletters. You can design the layout of those digital creations in your iPad with the help of iPad brochure maker.
Besides the flip-paging effects, there are other distinctive features you can make the best use of. Firstly, you can add the slide gallery in your brochure. To be more specific, you can choose multiple pictures to create a picture gallery. What's more, you can choose the slide type and set the slide frame shadow, alpha and size. The slide feature not only helps you to better design the layout of the brochure, but also enriches the digital contents of the brochures.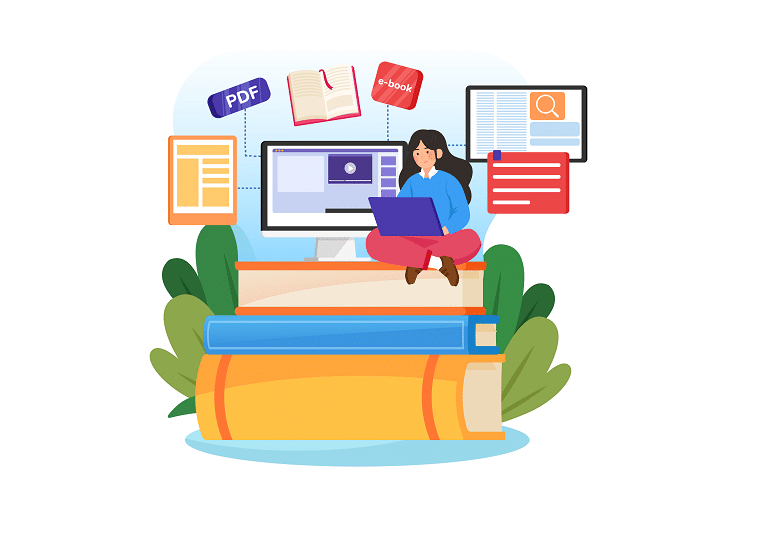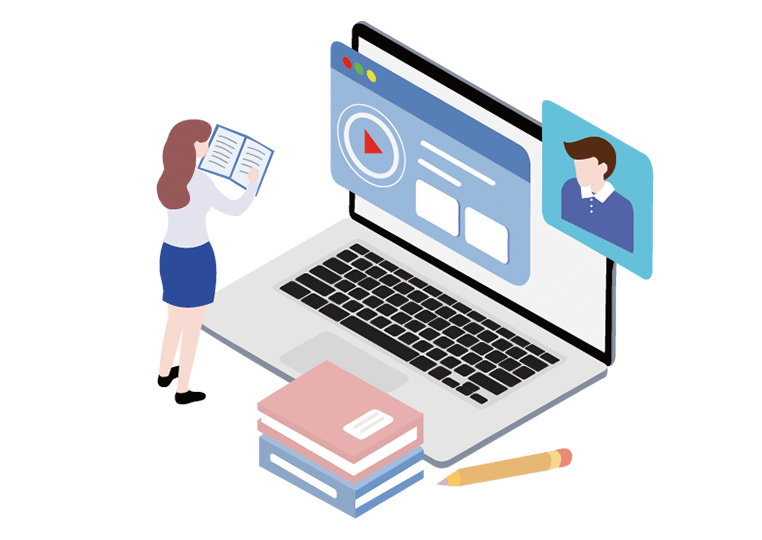 Secondly, you can publish your brochures in Mac APP version which can run on all the Mac operating system. Of course, other publishing formats is supported by iPad brochure maker, such as the tablet version, mobile version, HTML format, CD/DVD formats and so on.
Check More Use Cases of FlipBuilder, and See What is Possible