Government Brochures
Printing
As to be known, government has to print thousands of distributed leaflets to tell about current situation of the country, any possible policy will be carried out in future, or to explain the existing regulatory framework, call for the public to obey traffic instruction etc. The Flip PDF Plus can not only display all these above content with a magic digital ebook, but also cost less and being more environmental.
Get Inspirations from Digital Brochure Examples Below: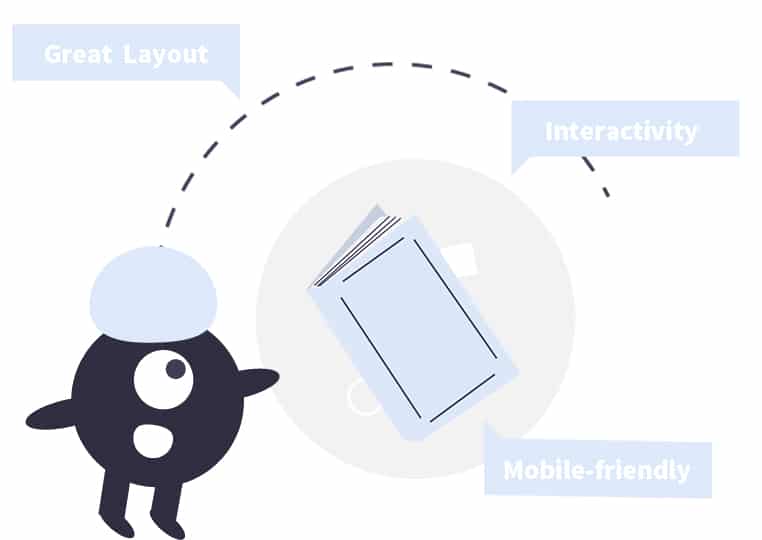 Flip PDF Plus is known as the competent assistant of government official. The officials make full use of the lift-like feature of this software, create a vivid and unforgettable brochure for the governmental publicity.
To gain a better broadcasting consequence, the government publication need to be read by all people. That's what Flip PDF Plus aims at: the interactive brochure made by this software can be read on any smart phone and automatically adapts to readers' screen size: laptops, tablets, desktops. This will deliver the best reading experience to the audience and motivate their reading interest.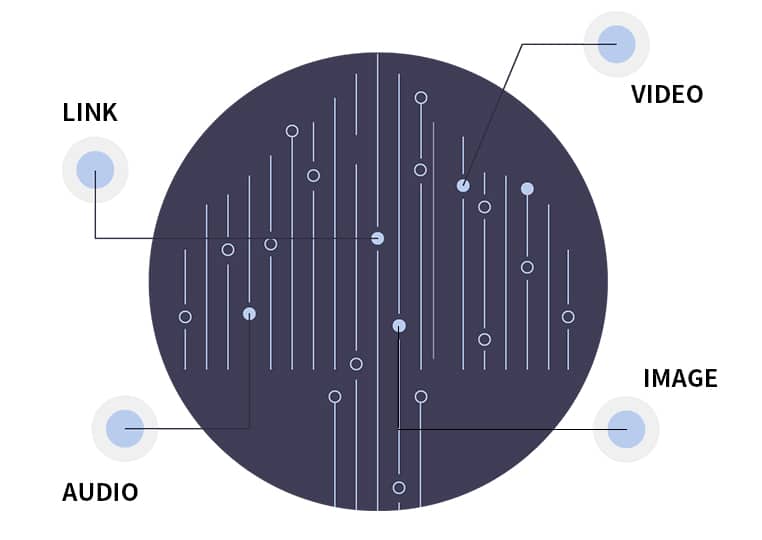 An elegant government brochure will make the public remember the converted content, you can add a highlight point in the tool bar and in the background (people could be led to the official website when clicking the highlight), insert a video or audio to better illustrate the content, choose an unique theme and scene, add some pictures to make the content more interesting, etc.
Find more digital brochure ideas:
Check More Use Cases of FlipBuilder, and See What is Possible