Wedding Brochure
Printing
Marriage is one of the most important moments in one's life. Everyone wants to keep a record and reserve this memory for one's life-long. Combine with the recorded video, audio, photo gallery, animation into the brochure, and input the files as a life-like flipbook. You will be surprised and delightful for such an amazing creation.
Get Inspirations from Digital Brochure Examples Below: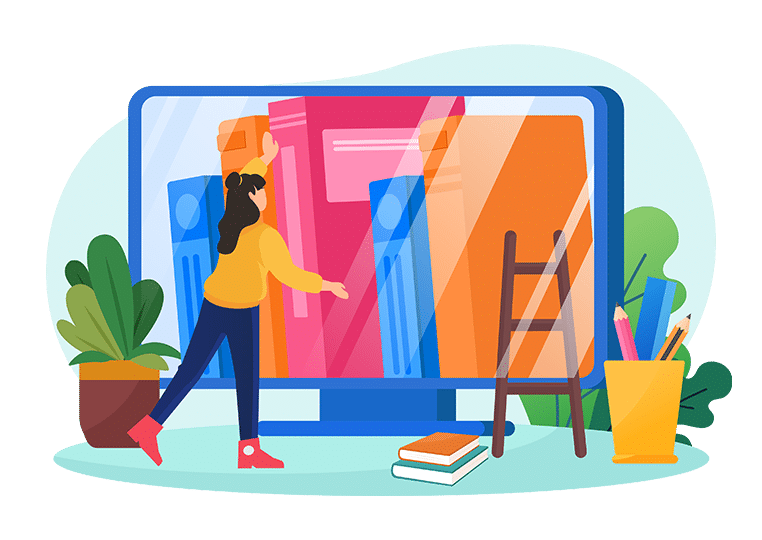 Flip PDF Plus is recognized as trustworthy software to build a published magazine. It provides a series of powerful editing options for the users to create a personal flipping book.
With Flip PDF Plus, one can not only make a rich content ebook, but also publish it to the web and share with friends and relatives. Add the videos taken on the wedding, insert taken images to the pages to form a slider, plus with wonderful background music when playing the wedding brochure. Output the brochure with a selected format to suit your reading device. And most importantly, share your happy wedding moment with the whole world: email the publication to your friends and relatives; post the brochure to popular social platform like Facebook, Twitter, LinkdIn etc. embed the content in other blog website; you can even print it out like other paper publication!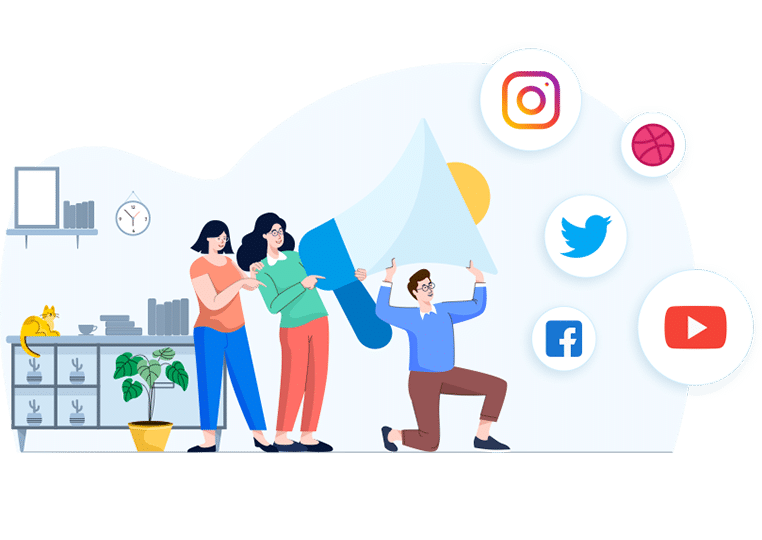 Find more digital brochure ideas:
Check More Use Cases of FlipBuilder, and See What is Possible