There are thousands of brochure's publishers in the world, and the competition among the digital publishing industry becomes more and more fierce. It is of great essential to retain the old customers and attract the new customers for your company. Brochure software is the great tool you can take advantage of. For example, it offers you:
Attractive and multiple templates, themes, scenes and background images
Channels to add various multimedia, such as FLV movie, YouTube video, buttons and the like
Great after-sale services for its strong technique support and detailed knowledge base
Browse Creative Digital Brochure Examples: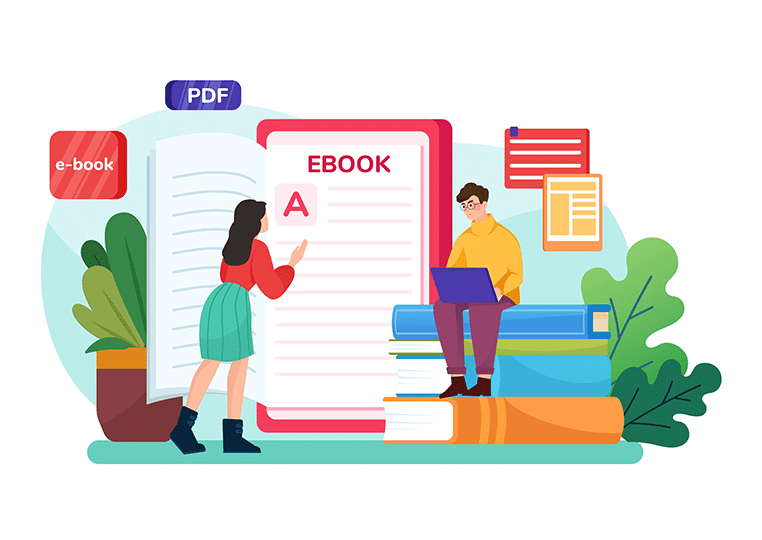 Flip PDF Plus can help you to create a dynamic and vivid flip brochure once you import your original digital brochure and convert them.
In addition, you can choose different themes to decorate your flip brochure. Different themes have different toolbar layouts, so you can choose the most ideal one for yourself. In the meanwhile, there are seven-kind templates you can apply in your brochure including classical, float, flat, neat, slide, spread and fresh. Of course, you can choose the online templates as well.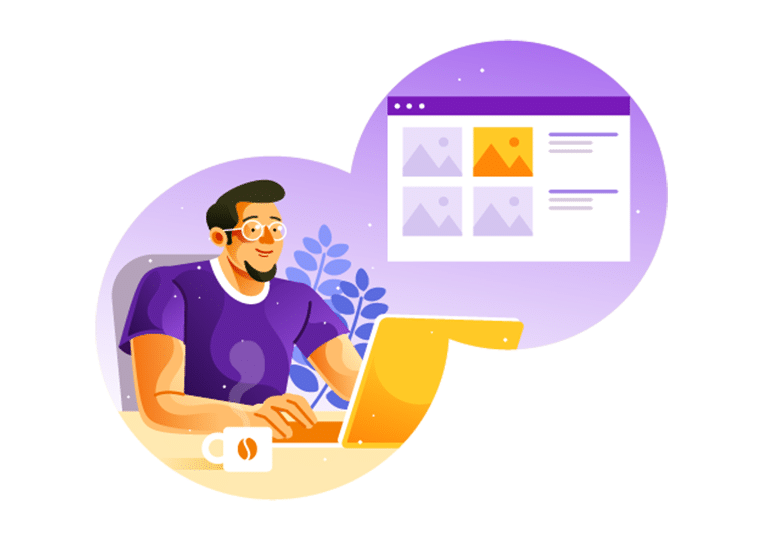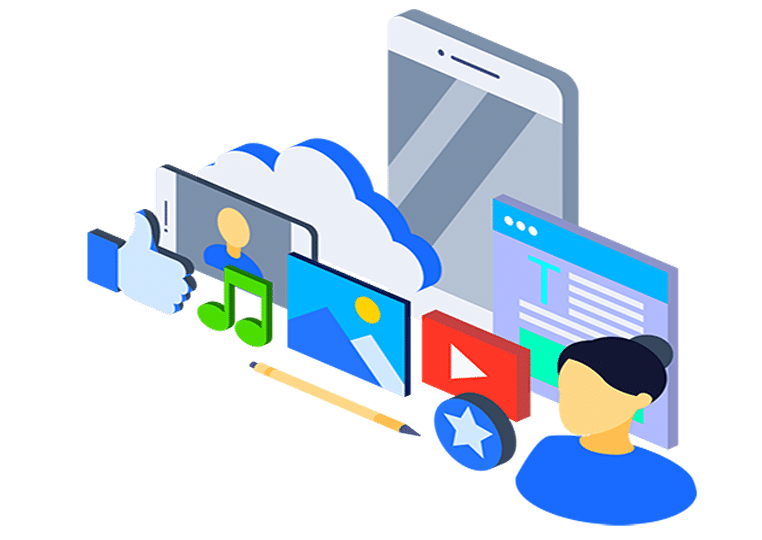 What's more, you can add lots of dynamic elements in your brochure. For examples, adding light music or sounds can create a comfortable reading experience and narrow the gap between brochures and readers.
Last but not least, brochure software is easy to process and no skills required. Even if you come across some troubles with our software, you can find the solutions in the knowledge base in no minutes or contact us to offer technique support.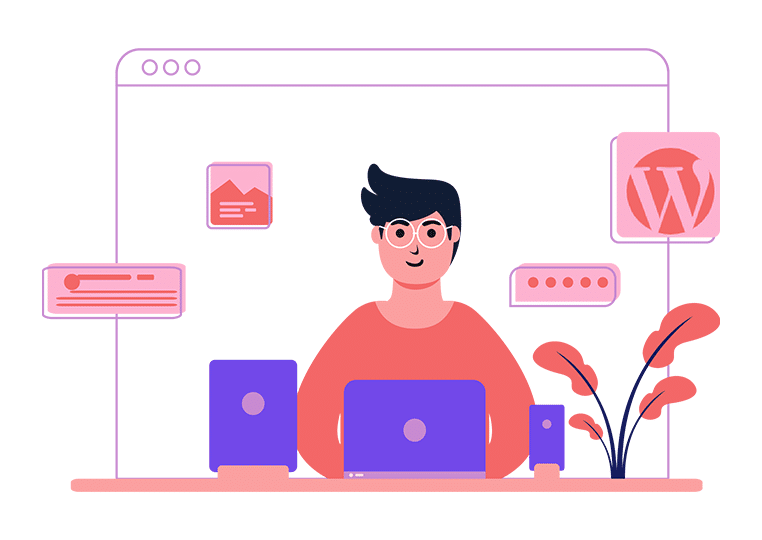 Check More Use Cases of FlipBuilder, and See What is Possible