Digital Wedding
Magazines Online
Traditionally, the wedding photos are always put into an album, and being flipped by hand. However, with the software Flip PDF Plus, people can create the interactive digital wedding magazine, which not only can flip automatically, but also impressed readers with its vivid YouTube video, audio, photo gallery and animation. And the most important point might be: you will never be afraid of losing that part of memory, for the wedding magazine can be uploaded to the web and kept forever!
Get Inspirations from Digital Magazine Examples Below: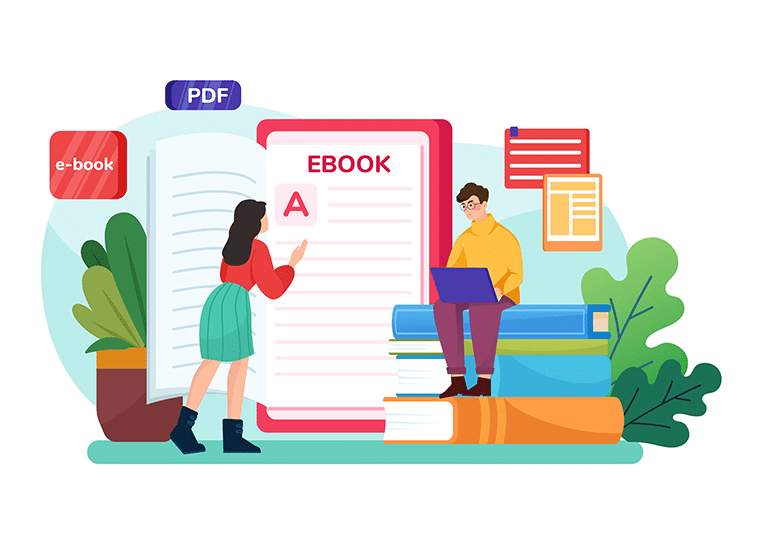 The presentation of PDF seems dull and bored sometimes. Have you ever considered changing this situation? There absolutely must be some ways. Flip PDF Plus, known as the professional software to convert PDF into page flip magazines. The operation doesn't need any knowledge of code and only takes few minutes.
Wedding is always been one of the biggest moment in one's life, and the couples want to save the precious moments all their life. With Flip PDF Plus, one can build his/her own wonderful magazines by inputting the target files. It's suggested that the bride and bridegroom can insert their wedding pictures and videos, stated with relevant words, or tell the love story by embedding photo gallery and animation. In the edit page of this software, one will find many amazing ways to display the wedding. After making this magazine, one can also publish it online and share it to the social networks. In this way, your wedding memory is kept by the internet.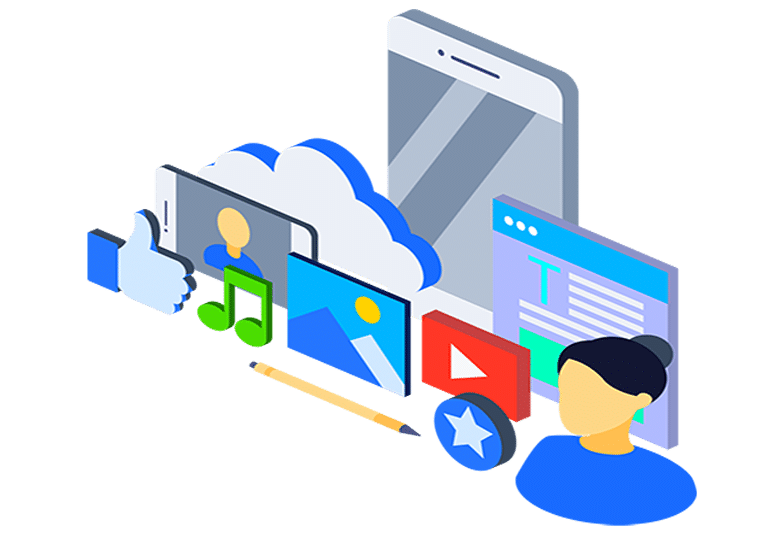 Find more digital magazine ideas:
Check More Use Cases of FlipBuilder, and See What is Possible