Your cute pets also need some fashion show! Create a distinctive online magazine, present daily life of your lovely dogs, cats etc. Combine YouTube video, audio, photo gallery, animation into magazine content and showcase, make your digital magazine as a life-like flipbook. Being creative and engaging, gain more fans for your pets via your amazing magazine.
Get Inspirations from Digital Magazine Examples Below: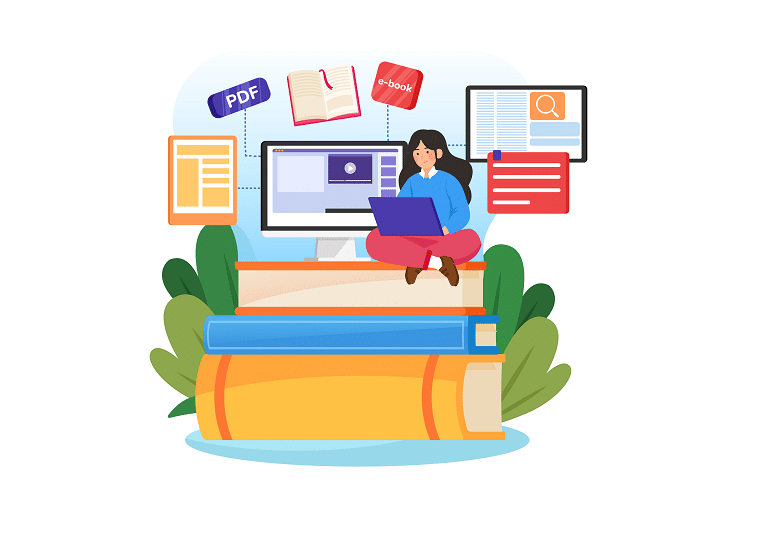 To present your content in a vivid and charming way, that's what Flip PDF Plus aim at. Many people would complain that they can't find a way to fully show their life, their ideas and feeling. Then just try the Flip PDF Plus, it provide a best solution to combine words and multi-media element to present all the wanted present content.
With Flip PDF Plus, you can add interactive factors like online and local videos, animated images, vivid photo gallery to enrich the content. Share the magazines online is also very convenient: post to Facebook, Twitter, LinkdIn anywhere anytime. What's more, upload the magazine to company website or embed in other blog website is also available. If you want another option, printed and burn the magazine to DVD for distribution will be a good decision.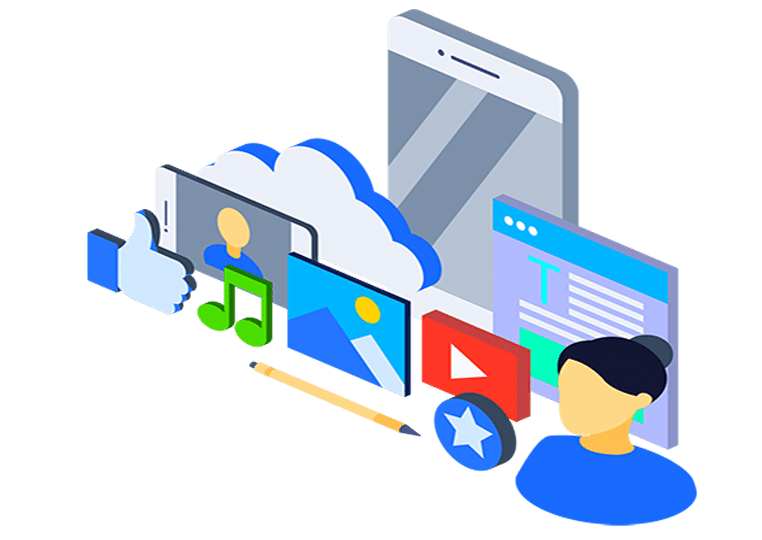 Find more digital magazine ideas:
Check More Use Cases of FlipBuilder, and See What is Possible