Online Garden
Magazine Printing
Quickly and easily get affordable garden magazine printing done! With lots of various customizable designs to choose from at Flip PDF Plus, you'll find it is so easy to create an engaging garden magazine and set up a garden magazine business.
Get Inspirations from Digital Magazine Examples Below: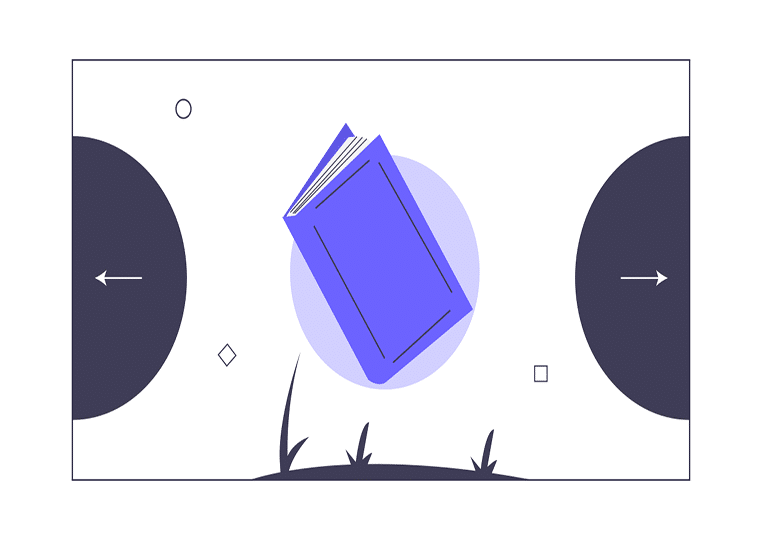 We all know the how-to gardening publications are popular in this country. It is not easy to find garden magazines that can share the human site like the joy, humor, frustrations in fine art to attract audiences and get readers engaged. What if you make such kinds of magazines on your own? At Flip PDF Plus, finally you can achieve it.
Flip PDF Plus is developed to help everyone to become their own magazine designer and printer. The simple-to-use editing tool requires no difficult coding skills, making the creation process very easy and time-saving. The built-in stunning templates and background beautify the garden magazine perfectly. The super sharing function through social network distributes the magazine to most.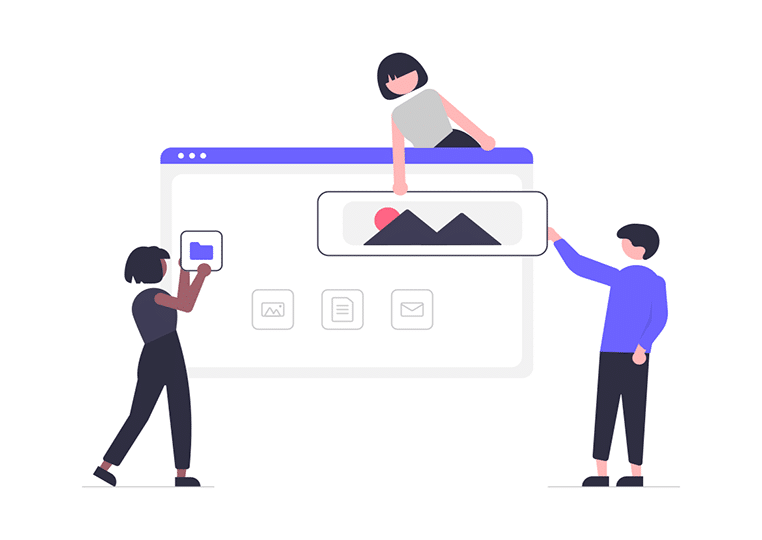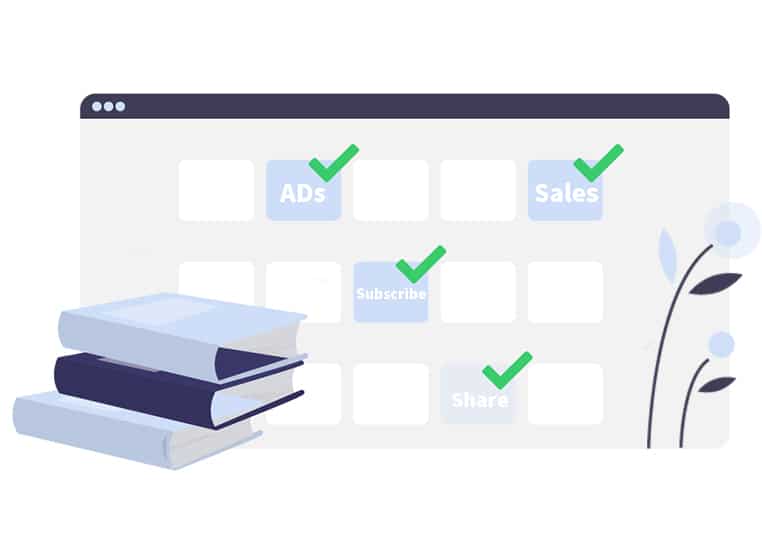 If you love to garden and love to share gardening ideas to others, you can print garden magazines and set up a high-quality and interesting magazine business at Flip PDF Plus.
Find more digital magazine ideas:
Check More Use Cases of FlipBuilder, and See What is Possible