High school life always regarded to be dull and boring, for the examination occupy most the students' life. You may feel depressed and stressful during the high school period. However, many grown-up miss this period most after they enter the university or the society. Undoubtedly, even full of exercise, high school still be the simplest and happiest period of one's life, thus to record the high school life become not a futility but a necessity.
Get Inspirations from Digital Magazine Examples Below: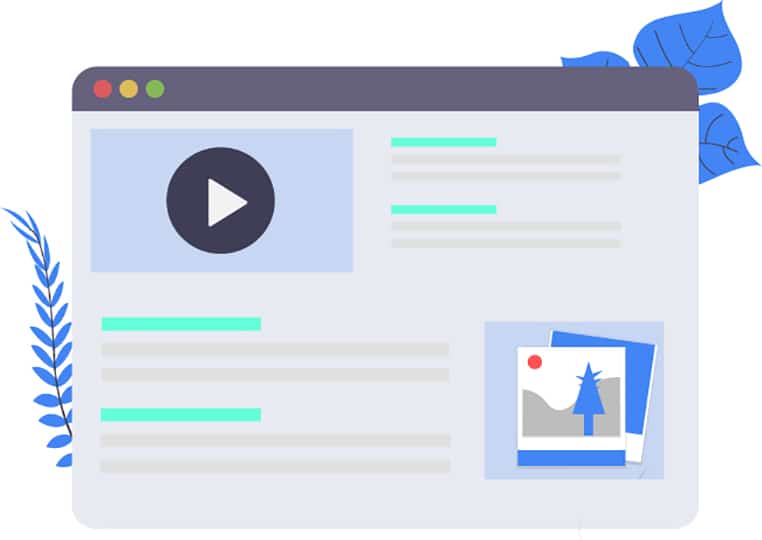 Flip PDF Plus, the leading digital publication making software, will be your best choice to record the high school life. This software embedded with a power page editting tool, which the users can add the video, audio, background music, photo slider and all the interactive elements you can imagine. Once you input the target PDF files into software, many output formats are available for different device users. Beside, the publication can be shared in world-wide popular social networds like Facebook and Twitter.
One thing to be mentioned is that once one purchase the software, he/she will receive the free customer service and lift long software update. Also, he/she will own the exclusive FlipBuilder account and upload unlimited flipbooks to the cloud service platform. To make the high school life becomes an unforgettable period in one's life by using Flip PDF Plus!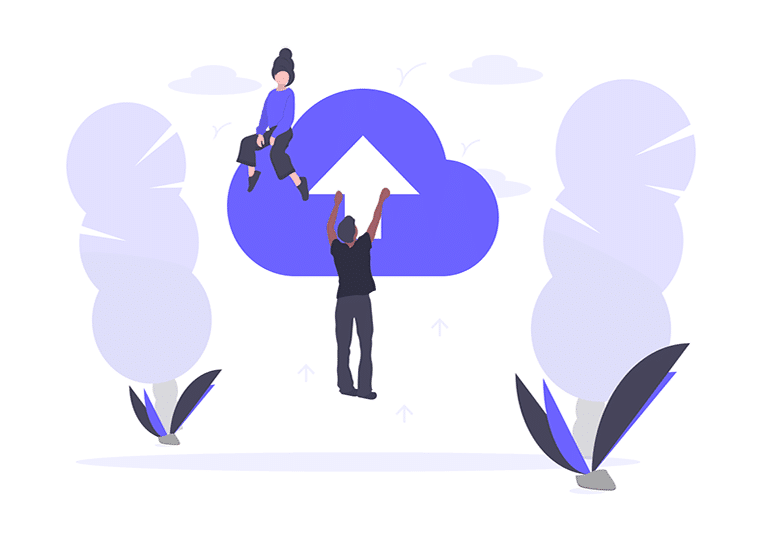 Find more digital magazine ideas:
Check More Use Cases of FlipBuilder, and See What is Possible