Company Magazine
Printing Online
Set up your business with affordable company magazine printing. Starting a small business is no longer expensive, time-consuming and difficult process since you can print your own company magazine through our perfect digital magazine publishing services.
Get Inspirations from Digital Magazine Examples Below: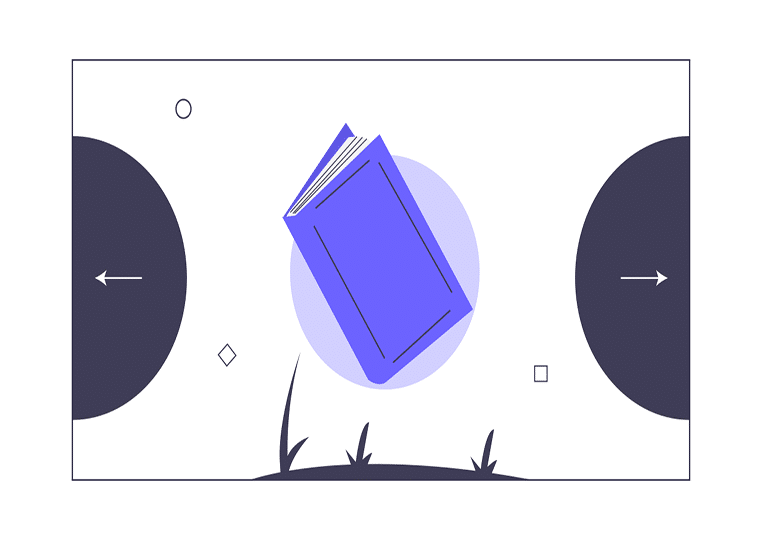 If you're a business owner and you want to do effective marketing, you are probably frustrated at how to create and present your marketing materials to all the customers. With Flip PDF, you can print affordable amazing company marketing magazines at ease. You will no need to hold a heavy pile of your company materials for a conference because we offer you a chance to create and print a highly enriched company magazine that combines the multiple information about your business.
At Flip PDF, we believe everyone can become their own printer. No printing company required, you are professional to have your marketing materials printed locally. With a few simple steps at Flip PDF, you can make it. Firstly, import your PDF file to turn it into digital magazine, and then decorate the look with various stunning templates and themes to a better showcase. Meanwhile, custom the settings on the design interface. After that, you can print it directly by clicking the button of magazine or you can instantly publish it online and share with customers on the social network. Using Flip PDF, Showcase you company and market your business in an amazing and affordable way.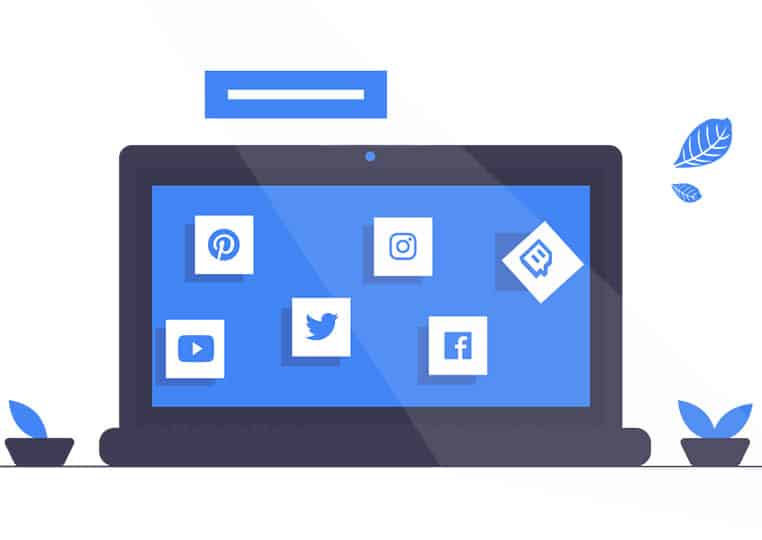 Find more digital magazine ideas:
Check More Use Cases of FlipBuilder, and See What is Possible