Photography Magazine
Printing
Publishing a photo magazine is no longer a hard thing, and it could be totally free! Import photos and choose from well-designed templates in many styles. Add detailed description then customize with photos. Email, print or post your photography at ease.
Get Inspirations from Digital Magazine Examples Below: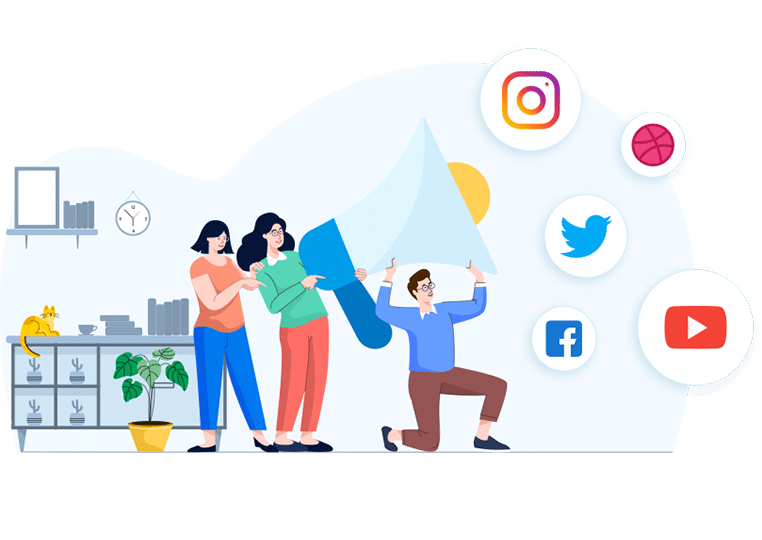 At Flip PDF Plus we offer the best way to keep and showcase your photography works. Every moment you've recorded are filled with inspirations, why not share them with the world? We know that your photos are precious, and should keep them for a long time to enjoy. Whether you want to publish them online or print it traditionally. Flip PDF Plus can help!
We developed dozens of well-designed templates for you to use in Flip PDF Plus programs, such as integrated Float, Neat, Classical, or online Titles, Conciseness, Specific. With many beautiful customizable designs to choose from, you'll find it is so simple to make a stunning page flipping magazine. With a few clicks, you can import your favorite photography works. The ability of printing option makes it convenient to get any page of the digital magazine printed. It is definitely of great help to better deal with your works! At Flip PDF Plus, we make it fun and fast to print your favorite photography!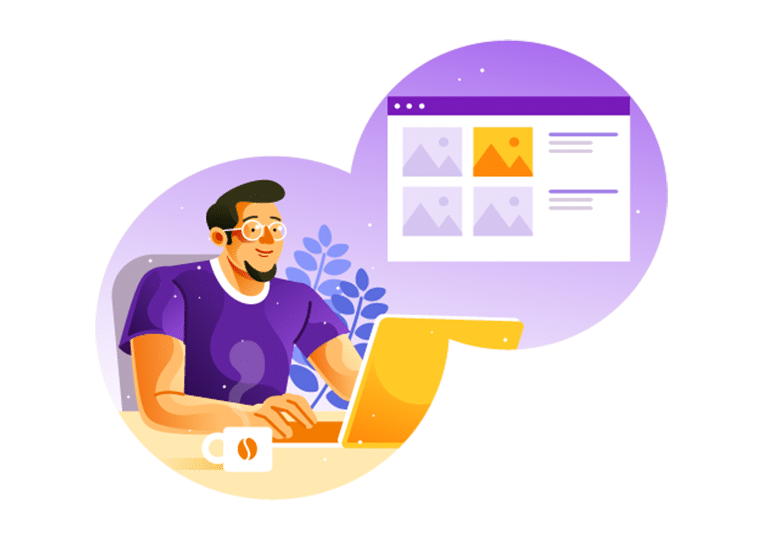 Find more digital magazine ideas:
Check More Use Cases of FlipBuilder, and See What is Possible