Looking for low cost magazine printing service? Flip PDF Plus porvides all-in-one digital magazine pubilshing solution for you. Import PDF magazines from your desktop, add video and musc, you are able publish unlimited digital magazines with ease. Have a view of features of Flip PDF Plus below:
Enrich magazines with YouTube vieo, music and animation;
Infinite publishing: publish as many as you can;
Designing colorful and meaningful bookmark.
Browse Creative Digital Magazine Examples: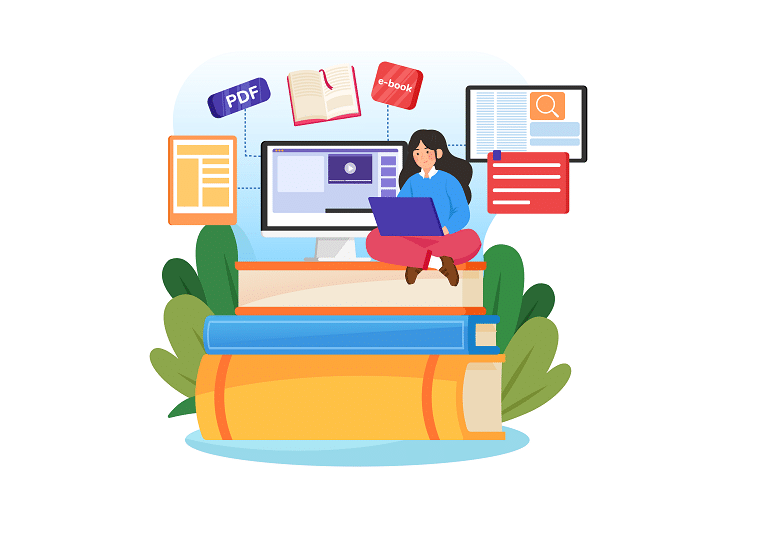 Now we are in an era of information and technology which brings a lot of convenience to us. However, every coin has two sides. We are also flooded by a large number of messages we don't need. With regard to a magazine with 100+ pages, how can we locate the needed information to read and to ignore the unrelated information?
SEO-friendly online magazine printing creator can enable you extract the texts from the pictures and videos to find your needed information in few minutes. You can input the key words in text searching icon, then you can locate the exact pages or paragraphs of the related contents.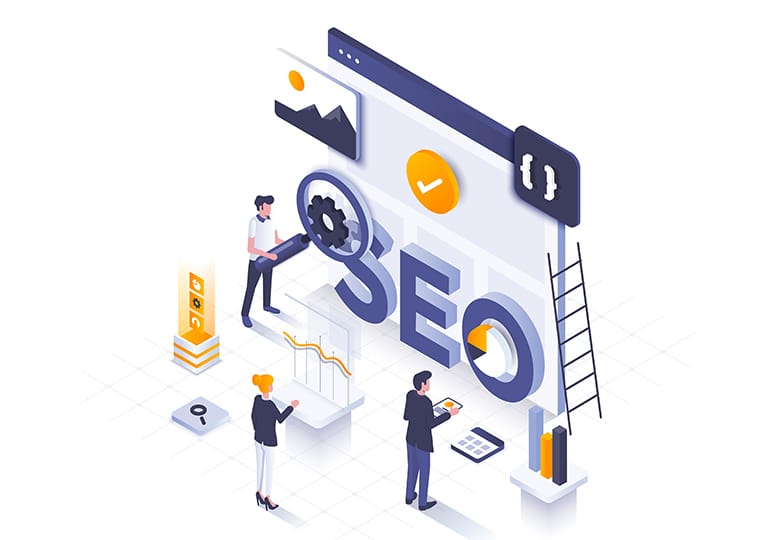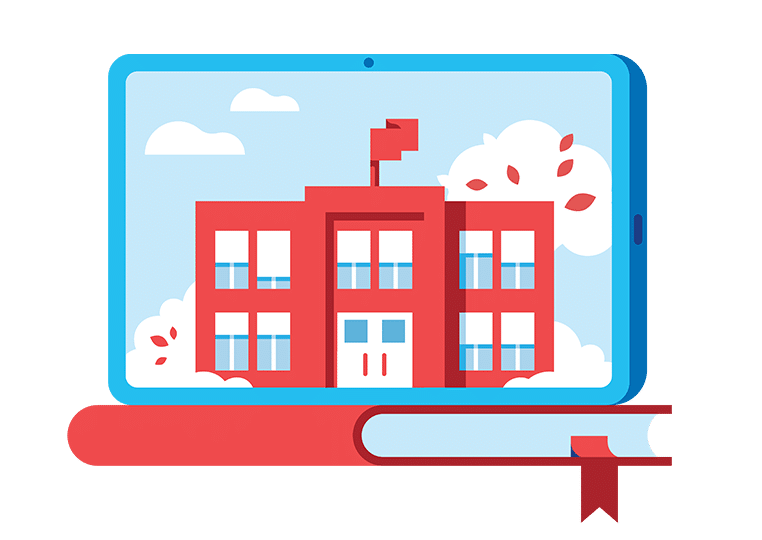 What's more, Flip PDF Plus enables you to add different color bookmarks. You don't need to open the magazine. You can also find the related contents of the topics you are concerned about.
Finally you can make the best of the table of contents, you can add link to the titles or the subtitles, once you click them, and your readers and you can switch to the certain pages you want.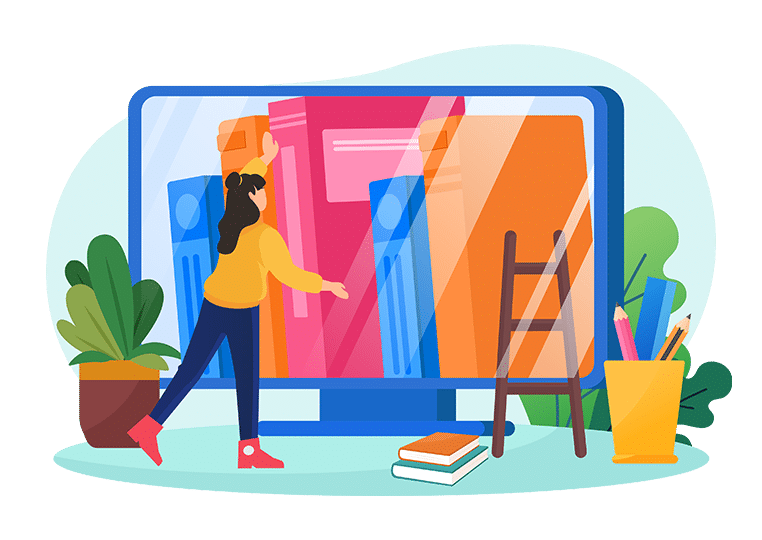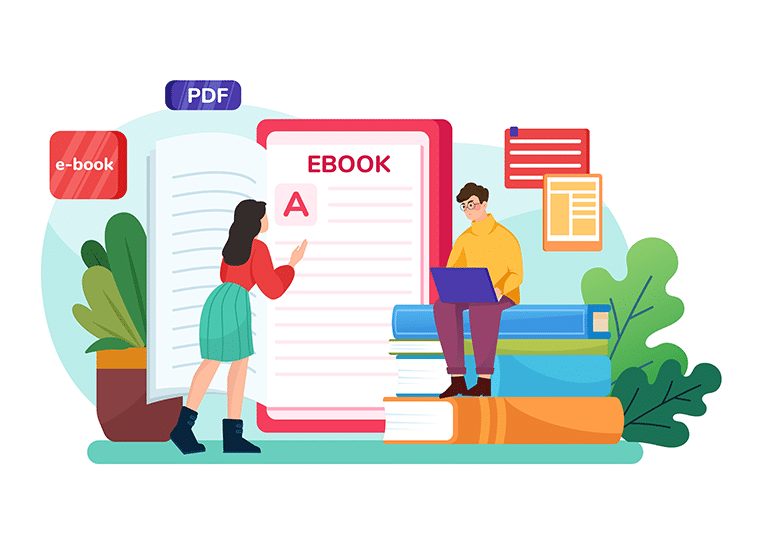 In a word, the searching effects achieved by Flip PDF Plus will save your time and energy to locate the needed information and improve your work efficiency.
Check More Use Cases of FlipBuilder, and See What is Possible