Mac Self Publishing
Software
Flip PDF Plus is one of the best self publishing software For Mac, serving to publishing impressive magazines and eBooks out of flat PDF files on Mac platform. Mac digital magazines made with Flip PDF Plus will have all the interactivity of digital publications including: rich media, internal/external links and social network posting.
Browse Creative Digital Magazine Examples: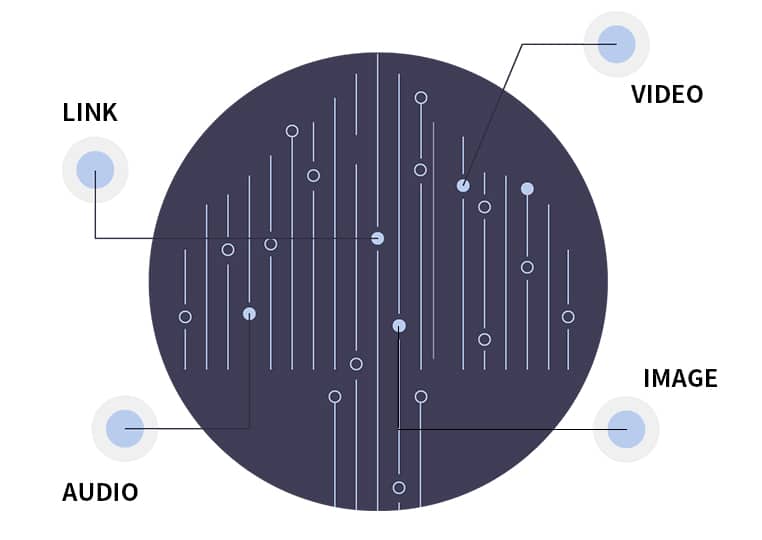 Flip PDF Plus For Mac gives you ability to engage your audience's reading experience with interactive rich media, from images, to sound and videos. You can utilize these media contents to trigger advanced actions, like jump to a specific page, open a link, display image slideshow and so on.
It is user-friendly for building brand awareness. You can add the brand logo to your digital magazine. Plus, you can embed the link of your company website to the logo, so that audience will be directed to the website when they click the logo. In addition, you can take full use of Plugins to create brand identity. For example, you can apply photo slideshow or bubble banner to showcase your products visually.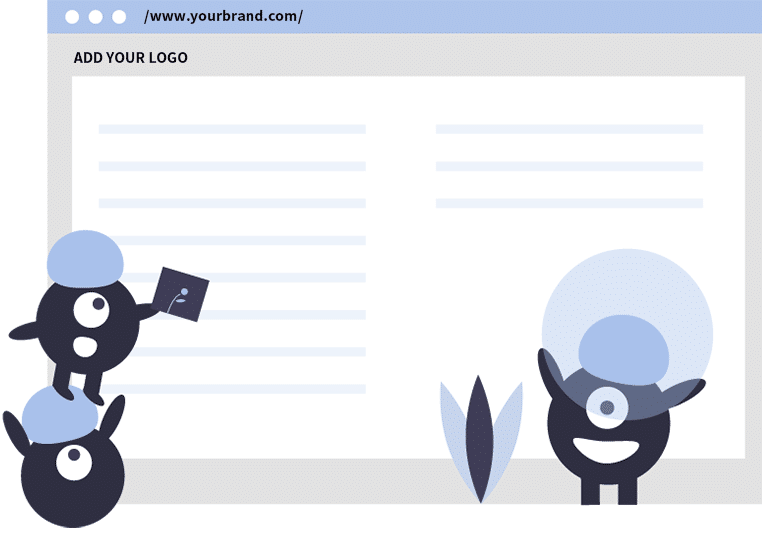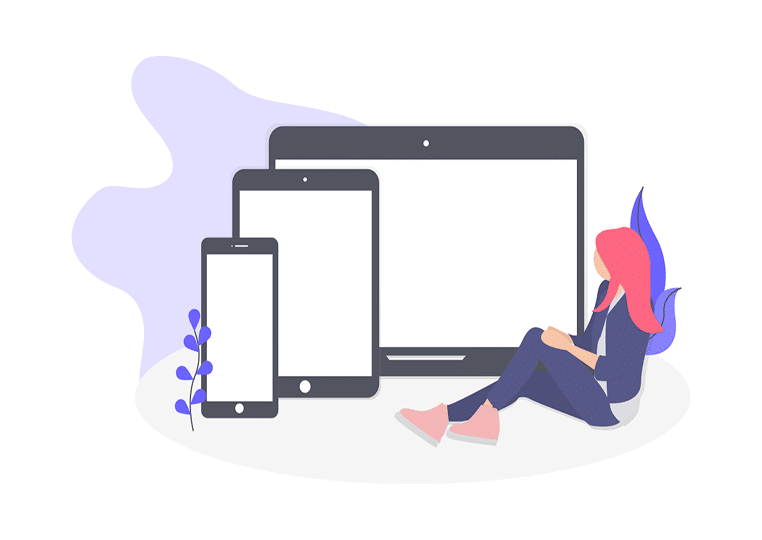 The Mac magazine publishing software provides you with the flexibility to distribute free or paid content. Once you can set the magazine public, it will be available for all Internet users. If not, only specified people who pay for it can view the magazine.
Mac users can share your digital publication across all the major social networks, including Facebook,Twitter and Linkedin etc. They can also publish it on their websites. Thus your digital magazine can reach audience beyond regional boundaries and get lots of exposure.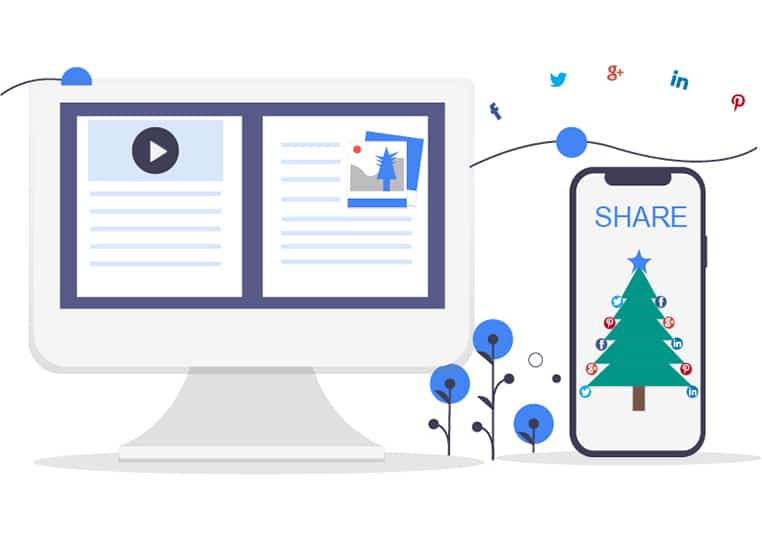 Find More Digital Yearbook Ideas