Wedding Magazine
Self-publishing
Self-publish your own digital wedding magazine for your big day with our free publisher software. Import and add all the beautiful moments to the pages of your magazine and turn them into a lively publication that can delight everyone!
Get Inspirations from Digital Magazine Examples Below: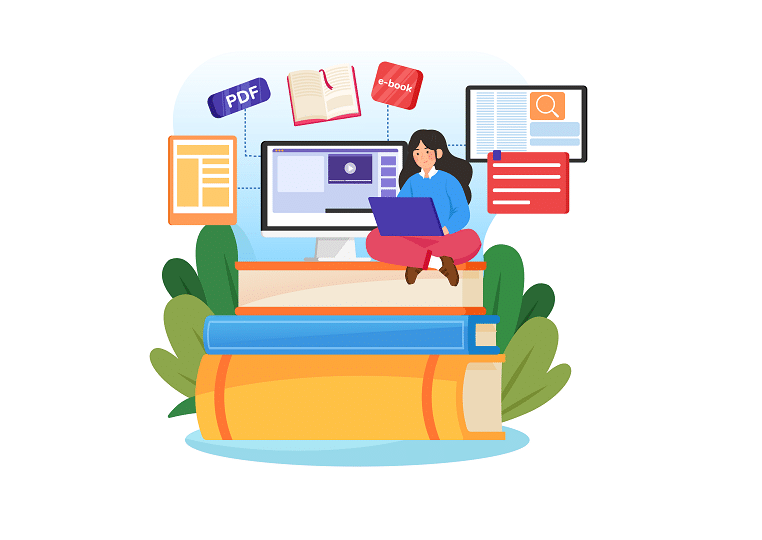 A beautiful wedding deserves a lovely keepsake; what about publish them as magazine to share your joy with wedding guests and those who were unable to attend? Flip PDF Plus is dedicated to offer a simple way to make stunning wedding magazines that can be flipped like a real book. And then share with friends through emails, social networking.
With Flip PDF Plus, you can just simply import the photos that were taken from the wedding. In a couple of minutes they will become a photo gallery. You can start the new project from the built-in editing tool. Rearrange the photo gallery, add background music, or you can even insert a video into it. In this way, we believe your impressive wedding can be showcase in an impressive way to. When your friends view this, they can enjoy the sweet mummeries you share with them. What a great thing!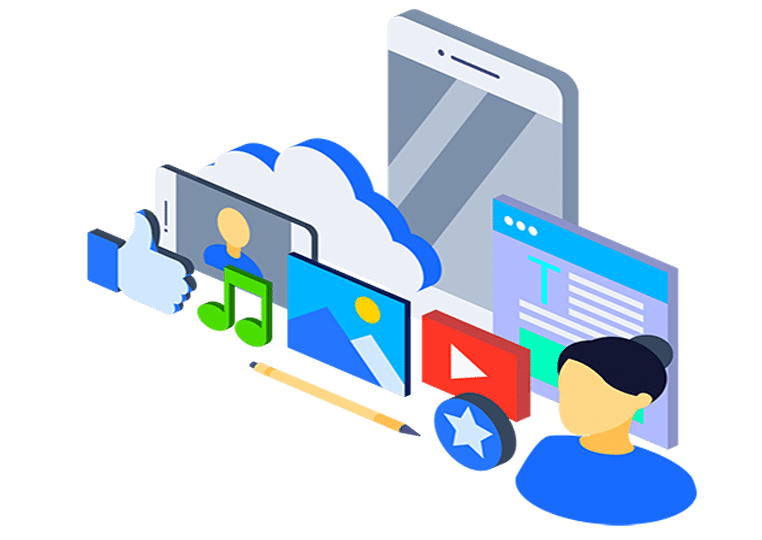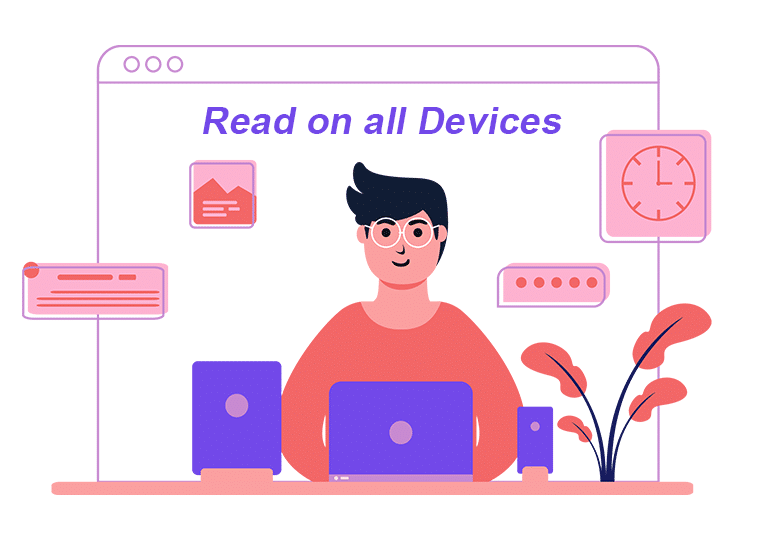 Plus, anytime, anywhere, no matter which mobile devices you are using, the readers can enjoy the flipping wedding magazine Flip PDF Plus created smoothly.
Find more digital magazine ideas:
Check More Use Cases of FlipBuilder, and See What is Possible