Shopping Magazine
Self-publishing
Start your online business through a Flip PDF Plus shopping magazine! No complicated coding skill required. Everyone can make a shopping magazine online and become a branded online retailer.
Get Inspirations from Digital Magazine Examples Below: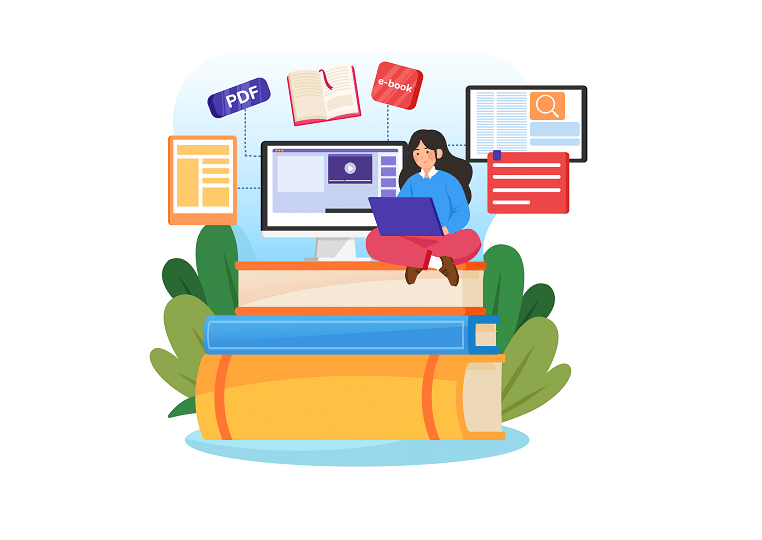 Flip PDF Plus is an amazing shopping magazine tool to create realistic shopping magazine. It allows you to convert or create unlimited pages and page views and publish it by yourself in minutes. You can add URL, pages links and shopping cart with page editor, giving you a chance to add various elements to enrich the pages. What's more, the created Flip PDF Plus shopping magazine can works on any device.
Plus, the multilingual navigation function helps you to switch the language for different language speaker, which can enlarges sale scope of purchase greatly. The items on sale will surprise the customers in the form of a page flipping shopping magazine at Flip PDF Plus.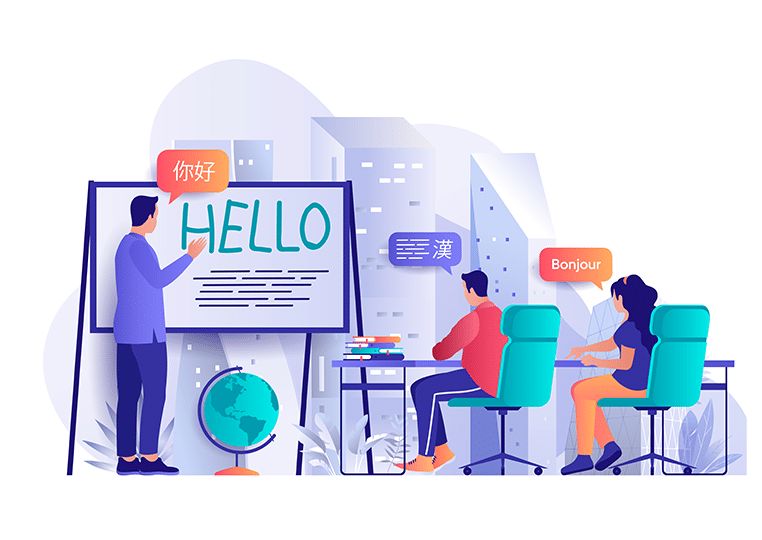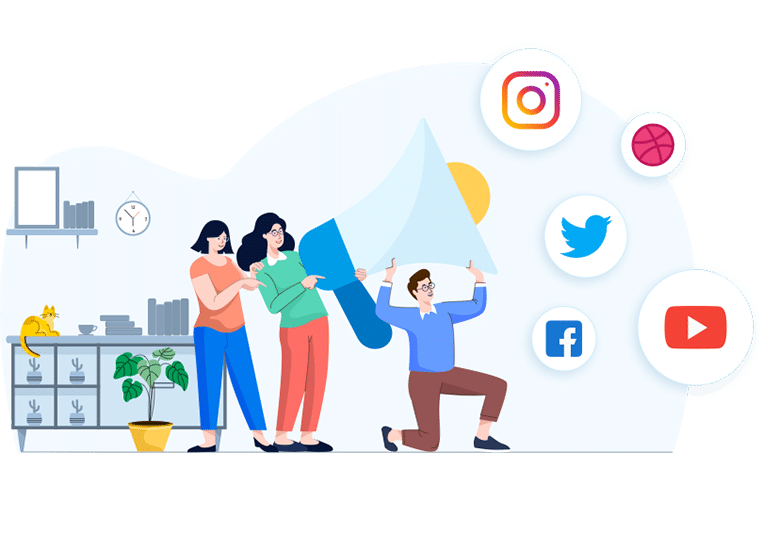 At Flip PDF Plus, you'll never have the issue of not being able to let your shopping magazine be available to more customers. After creation, you can publish and share the shopping magazine to social network or embed it into your website, and customers can have a one-stop shopping experience with your self-published shopping magazine.
Find more digital magazine ideas:
Check More Use Cases of FlipBuilder, and See What is Possible