College Magazine
Self-publishing
Create a college magazine with dynamic multimedia to update every event and get subscriptions! Publish an amazing college magazine for distribution. Delivery a college magazine that can engage the students even more!
Get Inspirations from Digital Magazine Examples Below: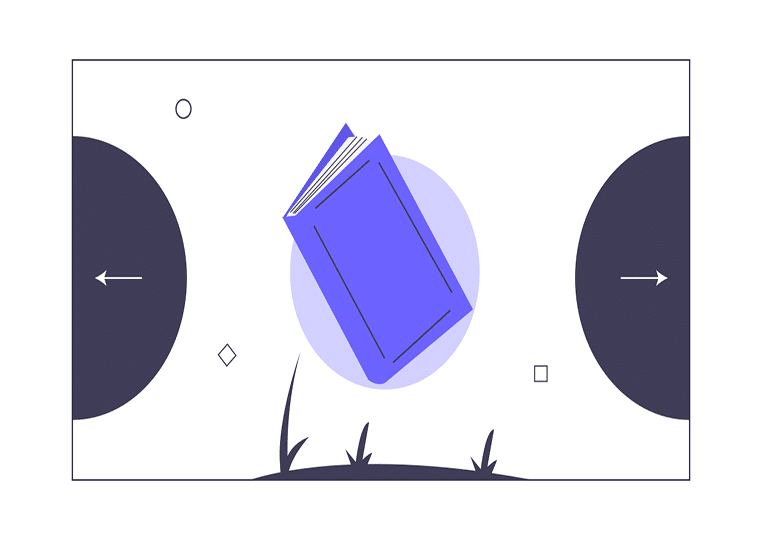 College life is colorful. Activities like events, sports, and lectures are hold very often. Relevant information such as notices, photos and videos about the activities must be massive. Why not make a digital magazine to combine all the information to engage everyone more?
Flip PDF Plus provides you with the powerful magazine editing tool to help you go self-publish a unique college magazine that every student will love. Whether you want to share your ideas, photos or event updates, you can just put them all into a magazine, a magazine that you own the ability to design the look and feel and insert the multimedia. With Flip PDF Plus, you can easily transform the information that is in a static PDF format to a dynamic page flip magazine. You can publish the created college magazine on your website and everyone can get subscriptions of it. You can share it to social circle by clicking the simple share button. And the magazine can be available anywhere whether they are in the canteen, classroom or dormitory. Get started with Flip PDF Plus now, and see how easy it is to publish your own engaging digital college magazine.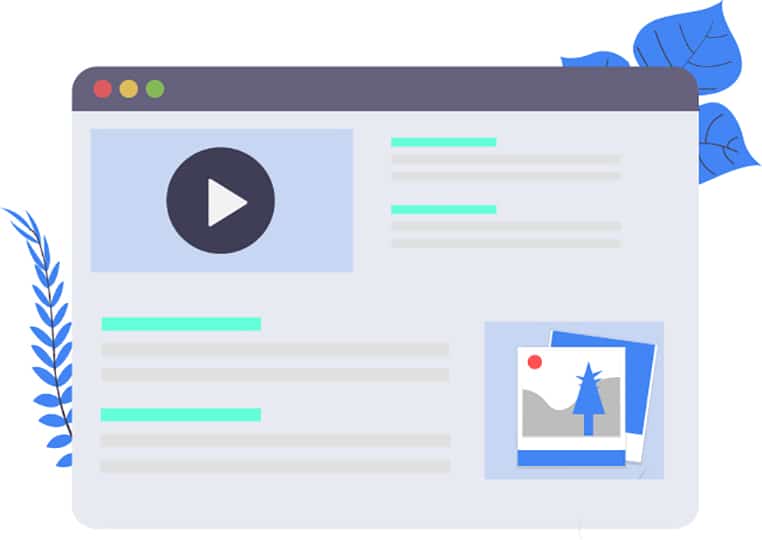 Find more digital magazine ideas:
Check More Use Cases of FlipBuilder, and See What is Possible