School Magazine
Self-publishing
Create an amazing school magazine for students by yourself! Add images, text, video, and links to make the magazine interactive and engage the students even more! All students' writings, events can be recorded and published in an unlimited online cloud!
Get Inspirations from Digital Magazine Examples Below: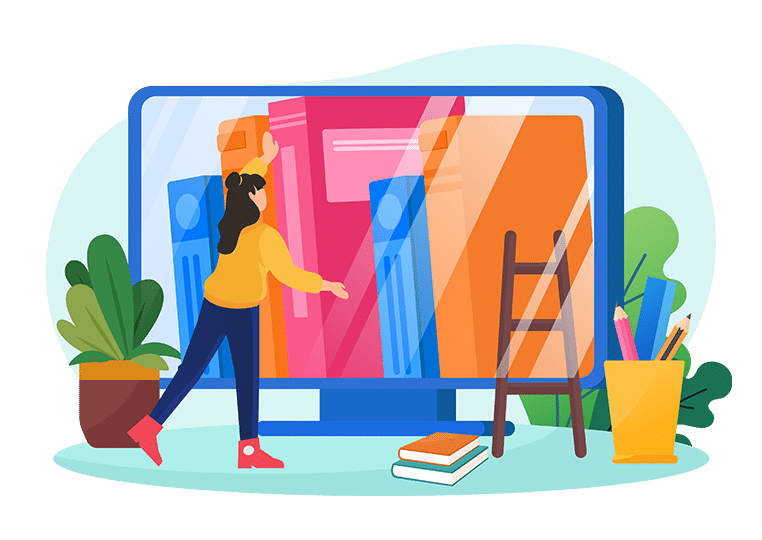 Flip PDF Plus is the amazing magazine maker ready to help you create an interactive school magazine for the class.
The school magazine is a literary magazine for students and it has been published continuously by professional publishing company or education agency. But now at Flip PDF Plus, you can do it by yourself. Self-publish a school magazine will be a very easy thing. Get your students' writings, paper ready in PDF file format and Flip PDF Plus will convert it into a professional-looking school magazine. Or you can directly import the relevant images of your class and edit the details with page editor to make a full-color school magazine contain a mix of interactive elements, including text, images, audio and video.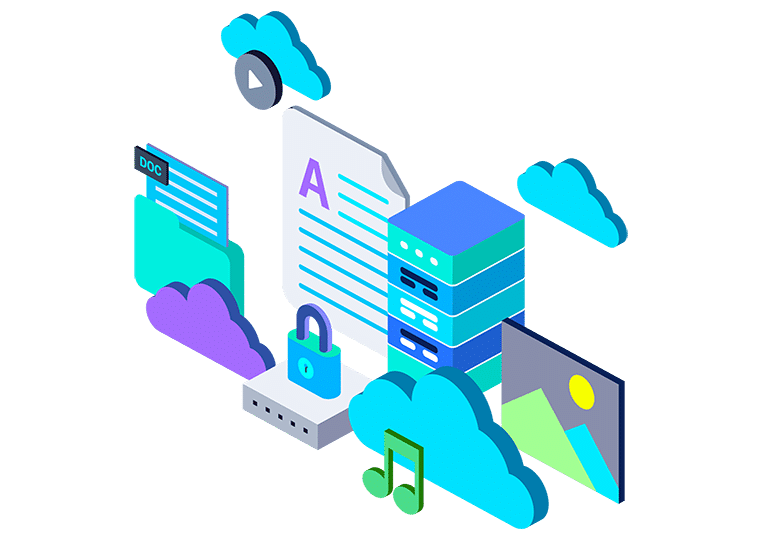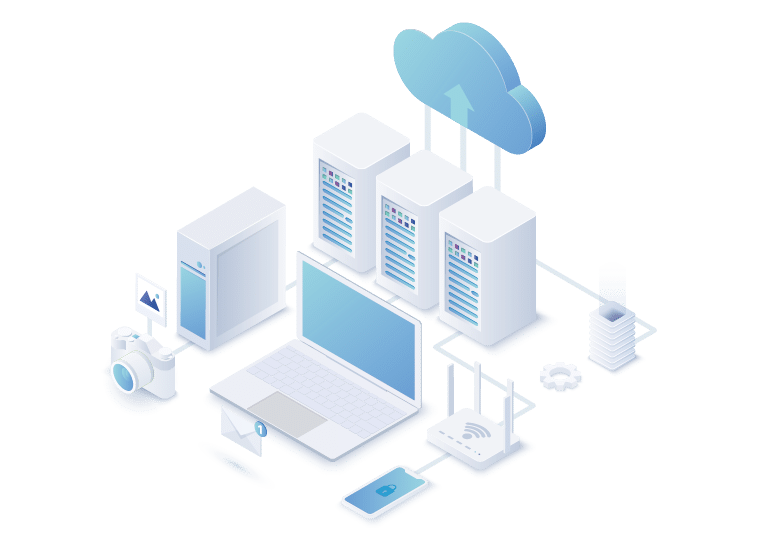 The Flip PDF Plus school magazine has played and continues to play a role in fostering new talent in writing for students and put them get together. With Flip PDF Plus cloud, you are the publisher to publishe unique valuable school magazine for students online!
Find more digital magazine ideas:
Check More Use Cases of FlipBuilder, and See What is Possible