Home Magazine
Self-publishing
Create professional-look home magazines and simply publish them with Flip PDF Plus self-publishing services. Share or sell home magazines at online publishing platform. Let everyone enjoy an optimal digital experience!
Get Inspirations from Digital Magazine Examples Below: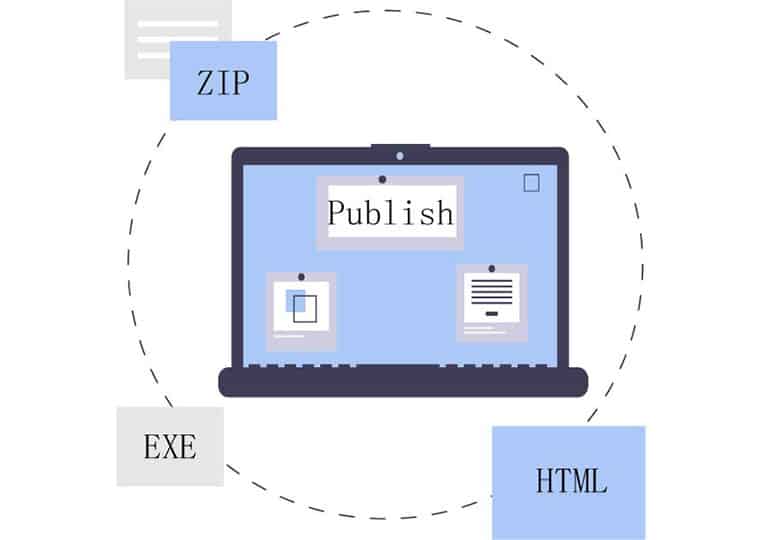 If you are looking to get home magazines, or any other magazine for that matter, you might want to look into self-publishing. It's not as hard as you may think if you try Flip PDF Plus self-publishing services.
At Flip PDF Plus, we aim at offering anyone an affordable and convenient way to do home magazine self-publishing. You can easily publish a lifestyle home magazine featuring your fresh and inspiring ideas, which helps turn the house into your dream home. Flip PDF Plus has powerful built-in editing professionals, and they are available at any stage of your project—editing, design, publish, and more. With Flip PDF Plus, you can start publishing a home magazine easily since we have a range of professional downloadable templates for your magazines. You can instantly publish them at the online platform, embed them to your website or share them on social networking. The whole creation process is amazingly easy!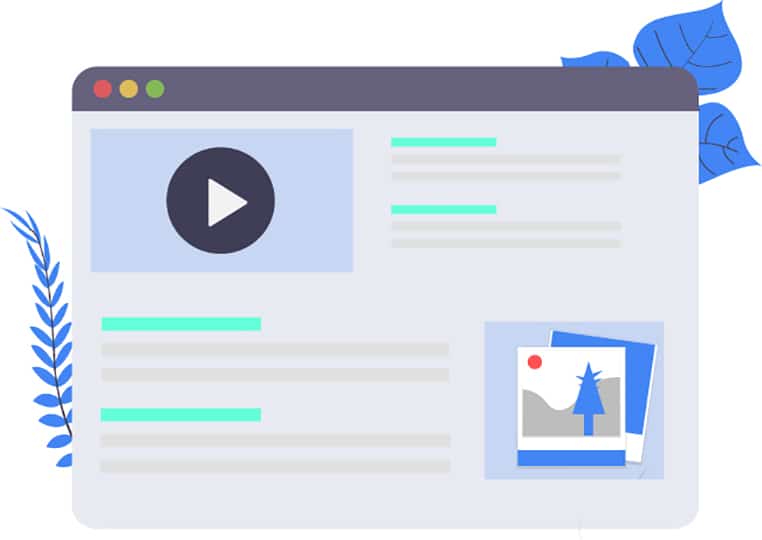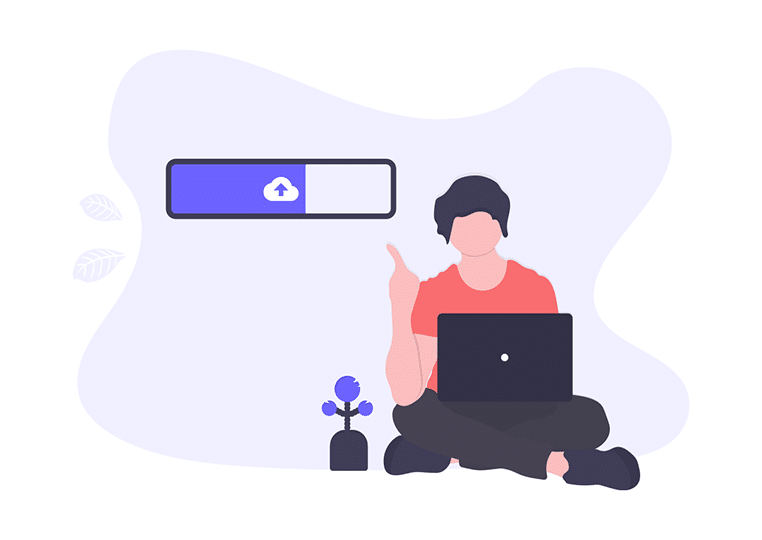 Whether you want to self-publish home magazines online, with our downloadable Flip PDF Plus software, or with the online platform, it's free and easy to get started.
Find more digital magazine ideas:
Check More Use Cases of FlipBuilder, and See What is Possible