Cooking Magazine
Self-publishing
Publish a unique cooking magazine on your own in minutes! Share all your cooking tips and moment with your friend on social networking. Get subscriptions of your amazing self-published cooking magazine through our online publishing platform!
Get Inspirations from Digital Magazine Examples Below: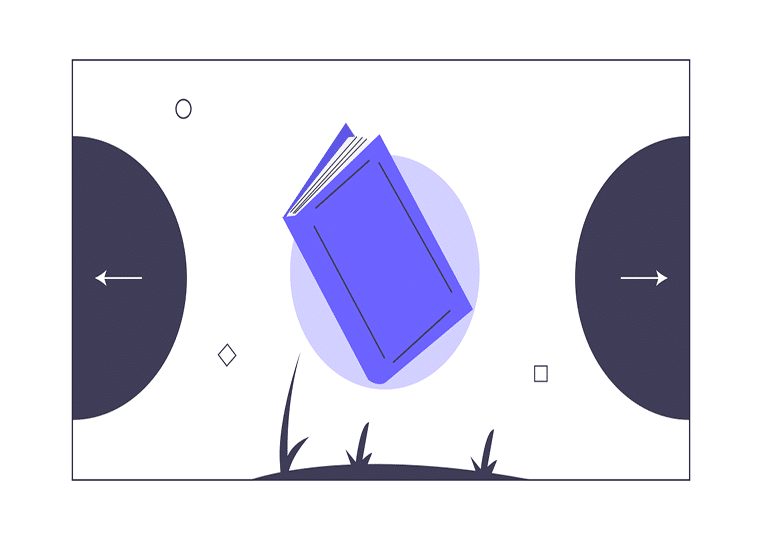 Maybe you have handwritings to record your cooking tips and you pass them to family members and friends one by one, which is a traditional way to share your amazing cooking skills. When tips get more and more, you properly think of the possibility to publish a recipe, your own cookbook. You are so pleased with this idea until you contact with the publishing company – the cost is so high.
That's why we design Flip PDF Plus for those who like you to be able to self-publish a cooking magazine without costing a lot. Turn your cooking text in PDF format to page turning magazine. Insert photos and video by the side to show the detail cooking description. The customizable look and feel of the digital cooking magazine makes the reading experience more fun. More surprisingly, at Flip PDF Plus you are allowed to instantly share the created cooking magazine through the integrated social network. And you can embed the cooking magazine to your blog or even you can manage the subscription of the magazine through Flip PDF Plus online publishing platform. Flip PDF Plus is dedicated to the distribution of your excellent cooking tips! Make your own digital cooking magazine now!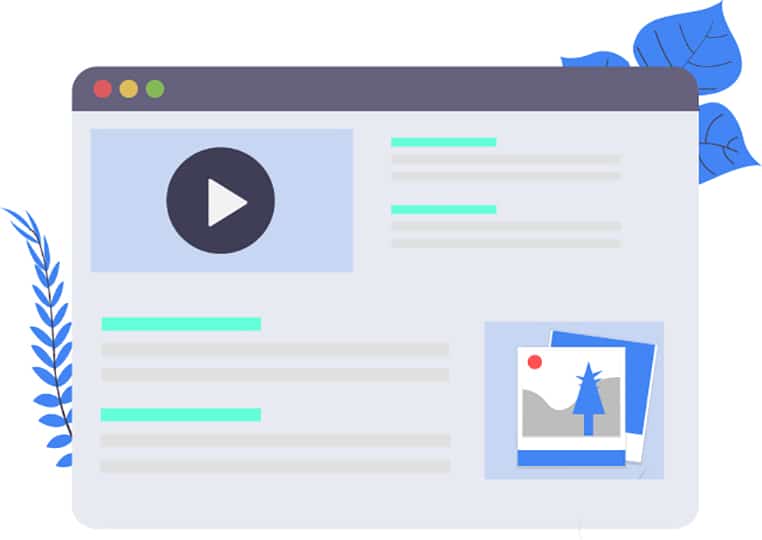 Find more digital magazine ideas:
Check More Use Cases of FlipBuilder, and See What is Possible